Certificate
Arts and Science
Study the Bible and explore courses in the arts and sciences.
This certificate is the perfect option for students who want to begin their degree in a Christian environment or take time to explore their interests before choosing a degree.
Get a biblical overview, take a variety of electives, and join in our atmosphere of intentional discipleship. After one year, you can continue seamlessly into a Briercrest degree program or easily transfer your courses to other universities in Canada.
Apply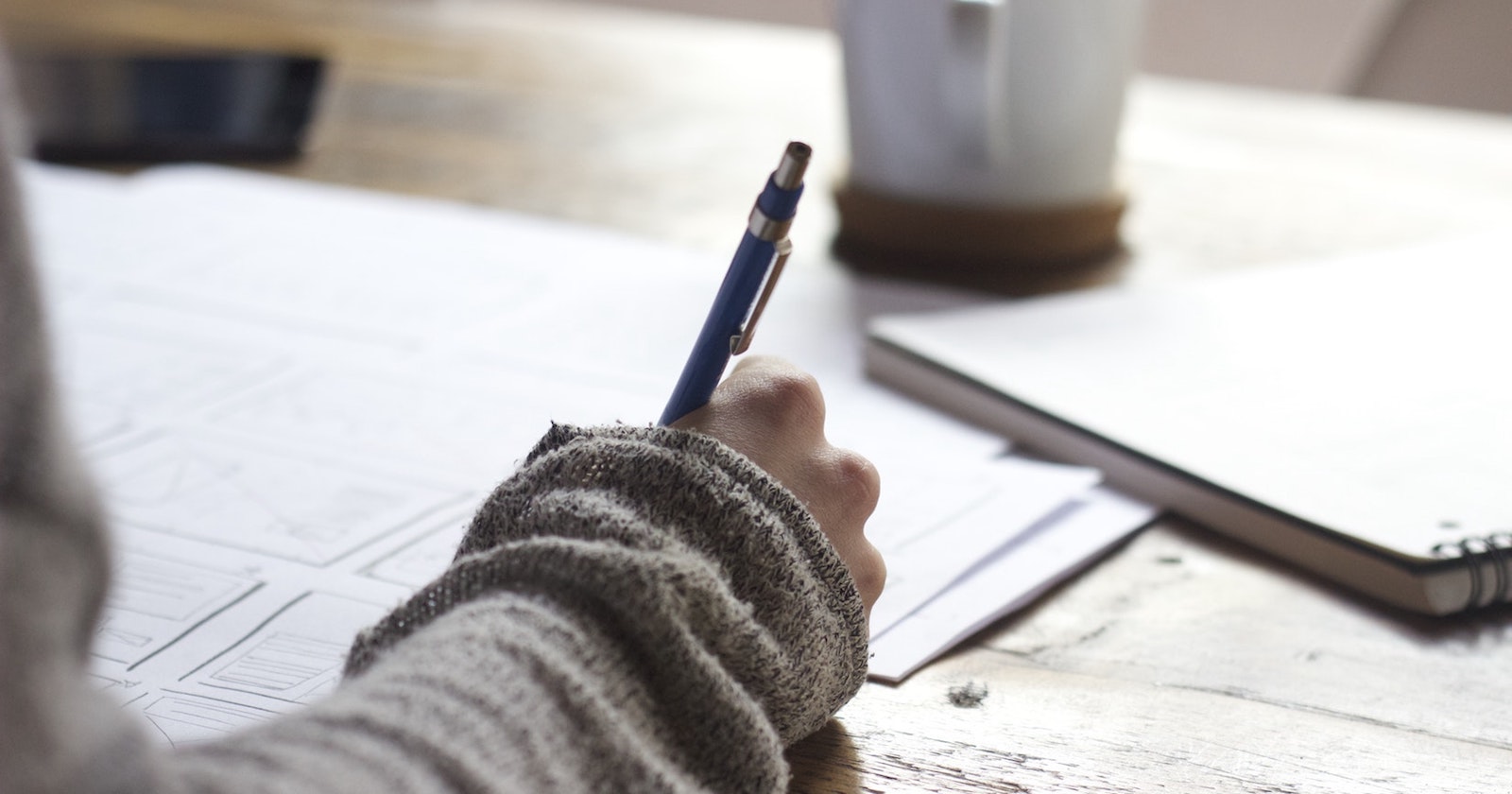 Don't compromise
At Briercrest, you can prioritize your faith without compromising on education. Begin here in a faith-based community that offers high-quality, transferable academics.
Prepare for your next step
Whatever your next step looks like, Briercrest's approachable professors, small class sizes, and educational supports can help you develop the skills you need to pursue further education.
Discover your passions
With the opportunity to take 8 elective courses, this certificate allows you to explore the arts and sciences and receive highly transferrable credits—all while studying in an atmosphere of intentional discipleship.
This one year program allows you to spend a year taking courses in a Christian community, where you will deepen your understanding of the Bible and the world around you. You will choose eight courses from a wide variety of options in the arts and sciences, and will complete two courses that introduce you to the Old and New Testaments. With this certificate, you can transition seamlessly into any number of Briercrest degree programs or easily transfer the courses to other universities in Canada. The goal is to give you lots of flexibility so you can discover what your passions and interests are while being immersed in an atmosphere of intentional discipleship.
Credit Hours:
24-30
Required Courses (6 credit hours)
BLST 111 Introduction to the Old Testament
BLST 109 Introduction to the New Testament
Arts and Science Electives (18-24 credit hours)
Select from:
BLST 214 General Epistles
BU 201 Introduction to Marketing
BU 211 Financial Accounting
BU 212 Managerial Accounting
ECON 100 Microeconomics
ECON 101 Macroeconomics
ENG 100 Literature and Composition I
ENG 101 Literature and Composition II
GRK 200 Introductory Greek I
GRK 201 Introductory Greek II
HIS 114 The Ancient and Medieval World I
HIS 115 The Ancient and Medieval World II
HIS 237 & 238 History of Christianity I & II
KIN 161 Foundations of Sport and Kinesiology
KIN 262 Physical Activity and Wellness
MATH 101 Introduction to Finite Mathematics
NTST 110 Introduction to Native Studies
PHI 100 &101 Introduction to Philosophy I & II
PSY 100 Introduction to Psychology I
PSY 101 Introduction to Psychology II
PSY 280 Human Development: A Lifespan Perspective


All courses are three credit hours unless otherwise specified.
Faculty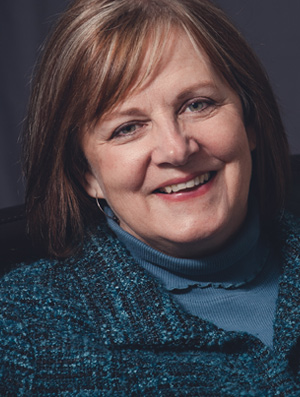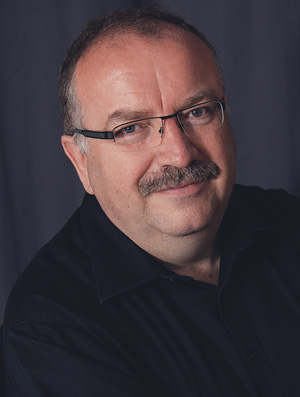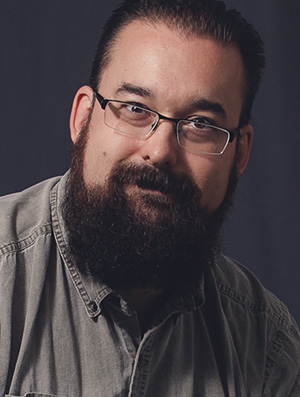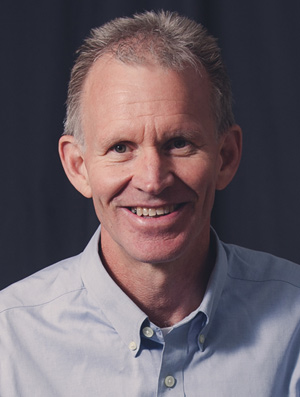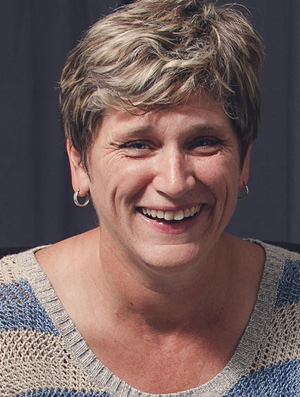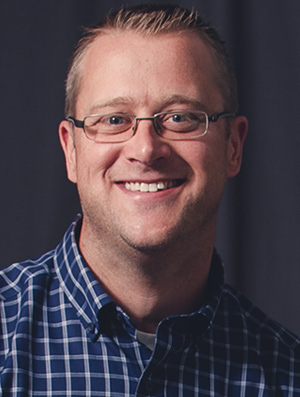 You may also be interested in