Certificate
Arts and Science
Study the Bible and explore courses in the arts and sciences.
This certificate is the perfect option for students who want to begin their degree in a Christian environment or take time to explore their interests before choosing a degree.
Get a biblical overview, take a variety of electives, and join in our atmosphere of intentional discipleship. After one year, you can continue seamlessly into a Briercrest degree program or easily transfer your courses to other universities in Canada.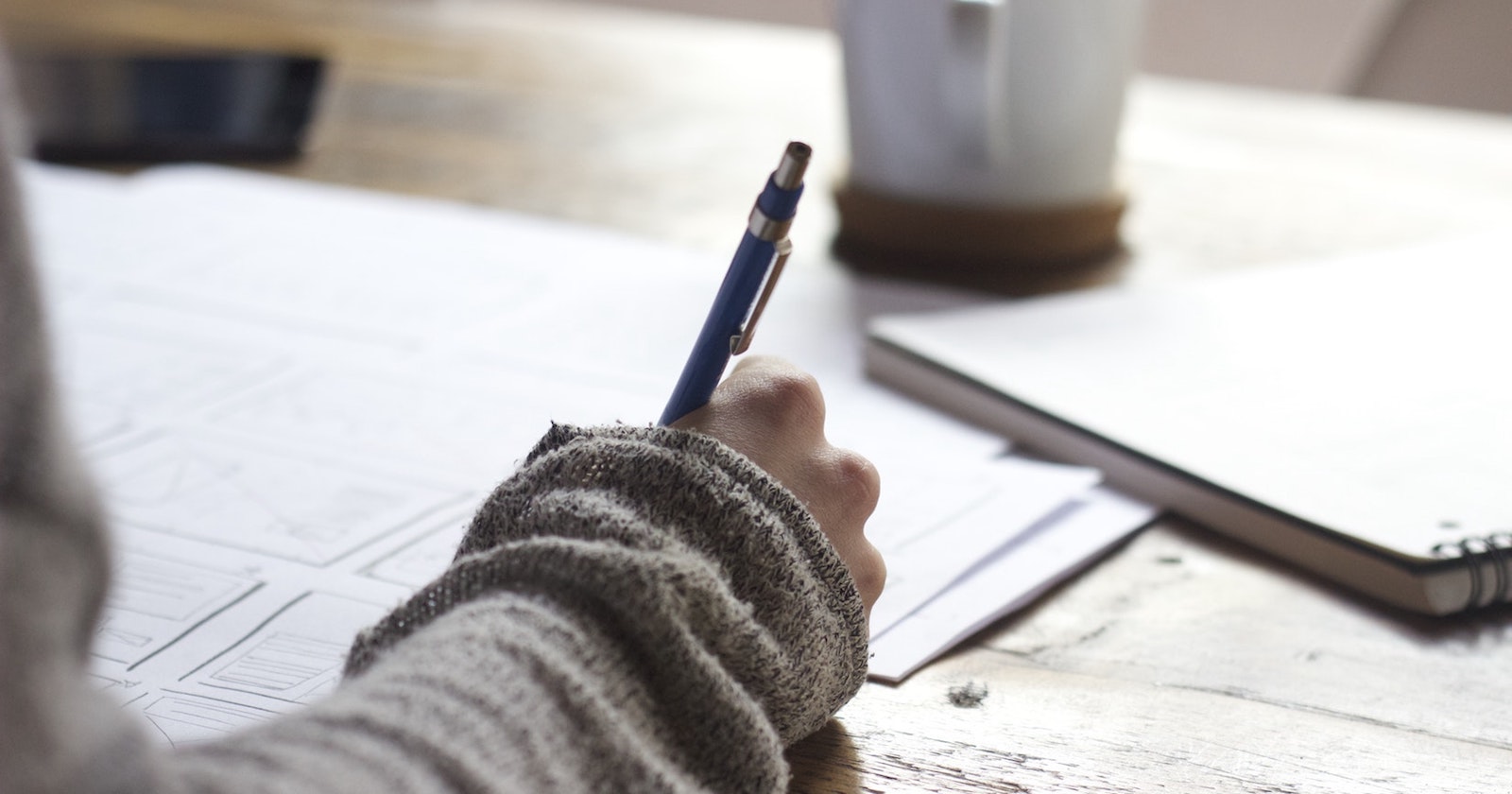 Discover your passions
With the opportunity to take 8 elective courses, this certificate allows you to explore the arts and sciences and receive highly transferrable credits—all while studying in an atmosphere of intentional discipleship.
Don't compromise
At Briercrest, you can prioritize your faith without compromising on education. Begin here in a faith-based community that offers high-quality, transferable academics.
Prepare for your next step
Whatever your next step looks like, Briercrest's approachable professors, small class sizes, and educational supports can help you develop the skills you need to pursue further education.
The Certificate in Arts and Science is designed for students who wish to begin their post-secondary education while being immersed in an atmosphere of intentional discipleship. Students will be introduced to a wide range of courses that will broaden their knowledge of the Scriptures, humanity and world around them. The program offers enough flexibility for students to follow and discover their passions and interests. This certificate is designed to allow students to transition seamlessly into any number of Briercrest degree programs or to easily transfer the courses to other universities in Canada.
Credit Hours:
24-30
Required Courses (6 credit hours)
BLST 111 Introduction to the Old Testament
BLST 109 Introduction to the New Testament
Arts and Science Electives (18-24 credit hours)
Six to eight courses selected form the following disciplines:
Anthropology
Biology
Biblical Studies
Business
Chemistry
Classics
Computer Science
Economics
English
Fine Arts
Geography
History
Indigenous Studies
Kinesiology
Mathematics
Philosophy
Psychology
Religious Studies
Sociology
Statistics
Theatre
Theology
For maximum trasferability, we recommend you choose courses that are listed in the regularly updated program sheet online.
Faculty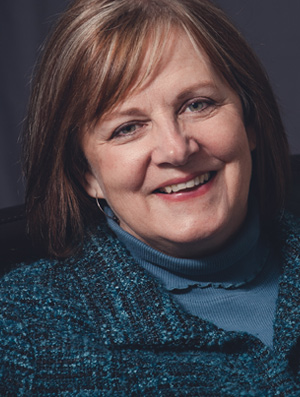 Rhoda Cairns PhD
Assistant Professor of English Literature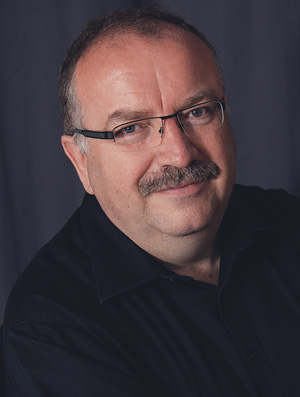 Alan M. Guenther PhD
Assistant Professor of History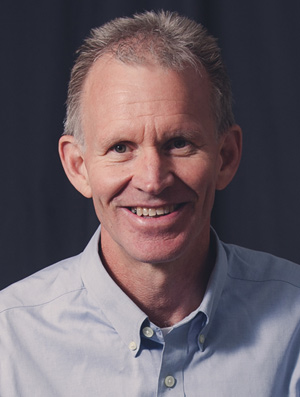 Wes Olmstead PhD
Professor of New Testament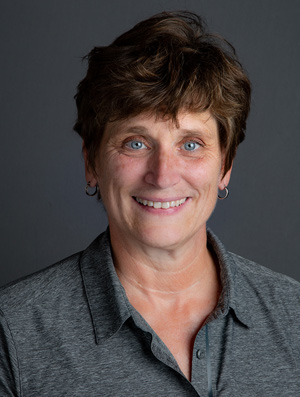 Lori Peters MSc
Instructor in Kinesiology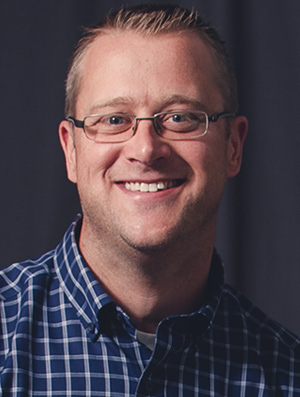 Truitt Wiensz PhD
Assistant Professor of Physics and Mathematics
You may also be interested in