At Briercrest, students receive a high quality post-secondary education that equips them for the workplace and for service in their churches. We have worked closely with our provincial government and accrediting agencies to ensure that you will receive a recognized, effective education.
Province of Saskatchewan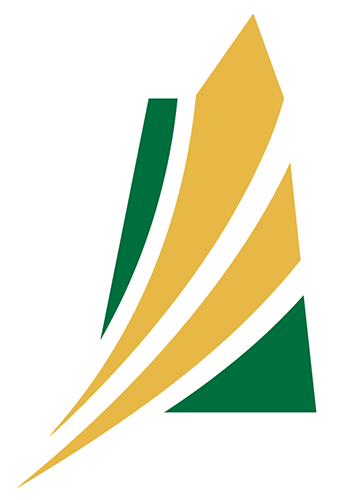 Briercrest is chartered by the Government of Saskatchewan as a degree-granting educational institution.
See the province's Briercrest College and Seminary Act.
The Association of Biblical Higher Education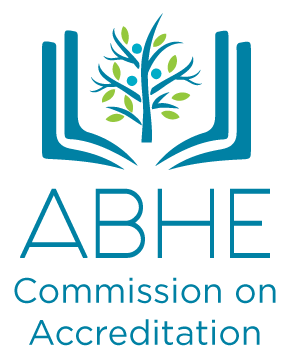 Briercrest College and Seminary is accredited by the Association for Biblical Higher Education Commission on Accreditation (5850 T. G. Lee Blvd., Ste. 130, Orlando, FL 32822, 407.207.0808) to grant certificates and degrees at the Associate, Baccalaureate, and Master's levels.
ABHE is a well-recognized North American accrediting agency made up of approximately two hundred post-secondary institutions. ABHE holds its member institutions accountable on rigorous academic and institutional standards.
See ABHE's website and its accreditation FAQ's.
Saskatchewan Higher Education Quality Assurance Board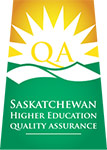 Several of our marketplace degree programs have undergone additional external reviews through the Saskatchewan Higher Education Quality Assurance Board (SHEQAB) and have been recognized as meeting university-level standards.
Our Bachelor of Arts Humanities, Bachelor of Arts English, Bachelor of Arts History, Bachelor of Arts Psychology, Bachelor of Arts Biblical Studies, Bachelor of Arts Business Administration, Bachelor of General Studies, and Bachelor of Arts Applied Linguistics: TESOL degrees are SHEQAB-authorized.
To see what our students say about their Briercrest education, read our student feedback.