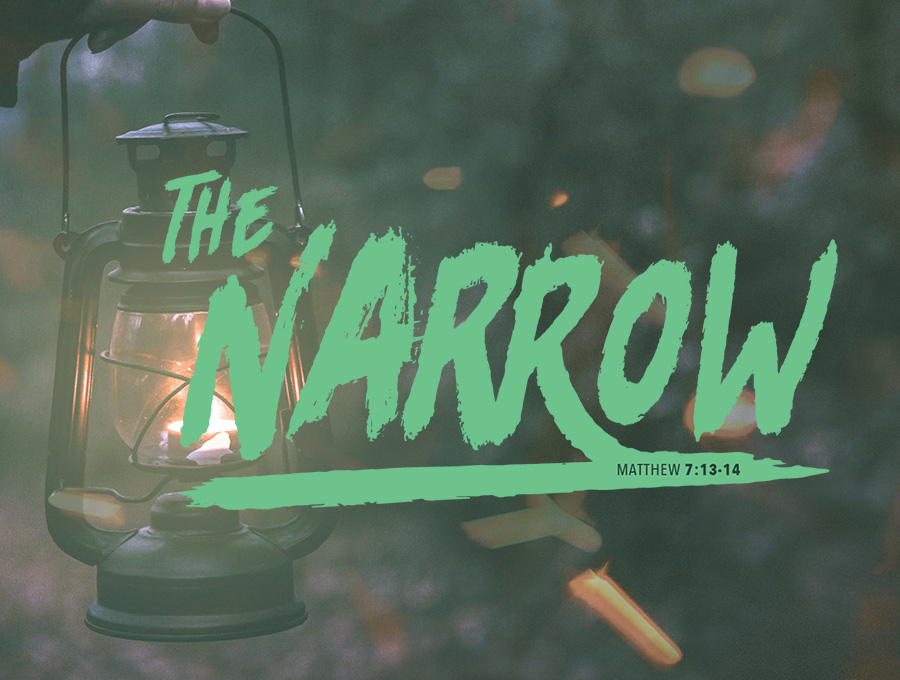 Youth Quake 2019
February 15 - 17, 2019

YQ is much more than your average youth retreat. With 1800+ attendees from all over the country, this event explodes with energy. The festivities include: concerts from diverse genres, professional light shows, tons of crazy activities, and most importantly, world-class preaching and teaching.
Posts
Blog

An Expert's Guide to the Christmas Banquet

Don't be an amateur this Christmas. Leave the sweatpants and Birkenstocks in your dorm and suit (or dress) up!




more
A Good Witness - President's Chapel

Posted: November 28, 2018

The words we say and the way we live MATTERS! How will you be a witness today? (Acts 1:1-8)


A Briercrest Christmas: Welcoming the Holiday Season

Posted: November 27, 2018

Briercrest Onstage is welcoming the Christmas season with its latest musical, "The Heart of Christmas." We invite you to join our community in supporting the hard work and talent of our family!

Events
Monday, December 24 to Wednesday, December 26, 2018

Christmas

Administrative offices are closed.


more events