Activities and Events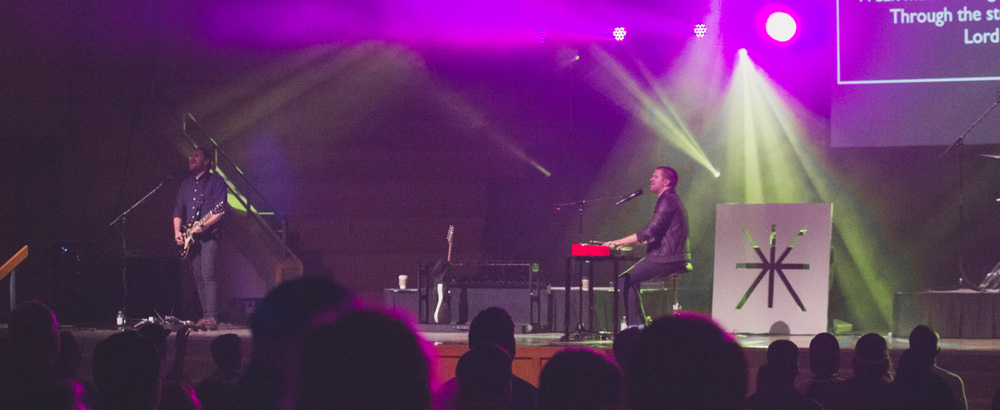 We have many different events happening on campus throughout the year. We'd love to have you join us for any (or all) of these events! Take a look at the events below and select an event to find out more specific information.
The heart of RETHINK Conference is to provide a space for young adults to ask questions and discover more about what it means to follow Jesus. This annual fall event is open to anyone looking to engage in meaningful conversation about growing in their faith.
Voices from the Front
The annual Remembrance Day memorial presentation, presented by Briercrest Onstage, features songs, letters, and poems written during the war. Join us for a heartwarming performance honouring Canadian soldiers for the role they played in helping those affected by the war.
Come celebrate Christmas with us! Our annual Christmas celebration features a dramatic musical production along with a turkey dinner and craft sale; it's a great way to kick off the Christmas season!
Every February, we host Saskatchewan's largest annual youth retreat. Over 1800 youth from across the country join us for a weekend of concerts from diverse genres, professional light shows, tons of crazy activities, and most importantly, world-class preaching and teaching.
If you or someone you know is considering coming to Briercrest, this event is a great opportunity to get a taste of what life at Briercrest is like. You get to stay in dorm with current students, attend classes and chapel, and eat in the Cafeteria.
With five varsity and eight junior varsity teams, our teams are competing almost every weekend throughout the school year. Come out and support Briercrest Athletics!