BA Applied Linguistics
TESOL
Teaching English to Speakers of Other Languages
This program is a great option for students who want to be trained to teach English as a second language, whether internationally or in Canada.
A Briercrest TESOL degree opens up exciting opportunities to serve God around the globe. Our network of partner organizations leads to a wide variety of ministry and career opportunities for our students and graduates.
Our blend of intensive TESOL training with studies in Bible, theology, and arts makes this one of the most comprehensive degrees of its kind in North America.

Refine your calling
Not sure where to teach after graduation? Your professors are here to pray with you, offer advice, and challenge you to help you discover the place you are called to teach and serve.
Pathway to an MA
Take advantage of connections that work for you. Our articulation agreement with Biola University in California allows our BA TESOL grads to go on to complete their Masters in TESOL in just one year.
Showcase your skills
Your TESOL assignments are opportunities to showcase what you've learned: lead seminars, present posters, and produce materials for other teachers across Canada. Some students have even delivered presentations at provincial and national conferences.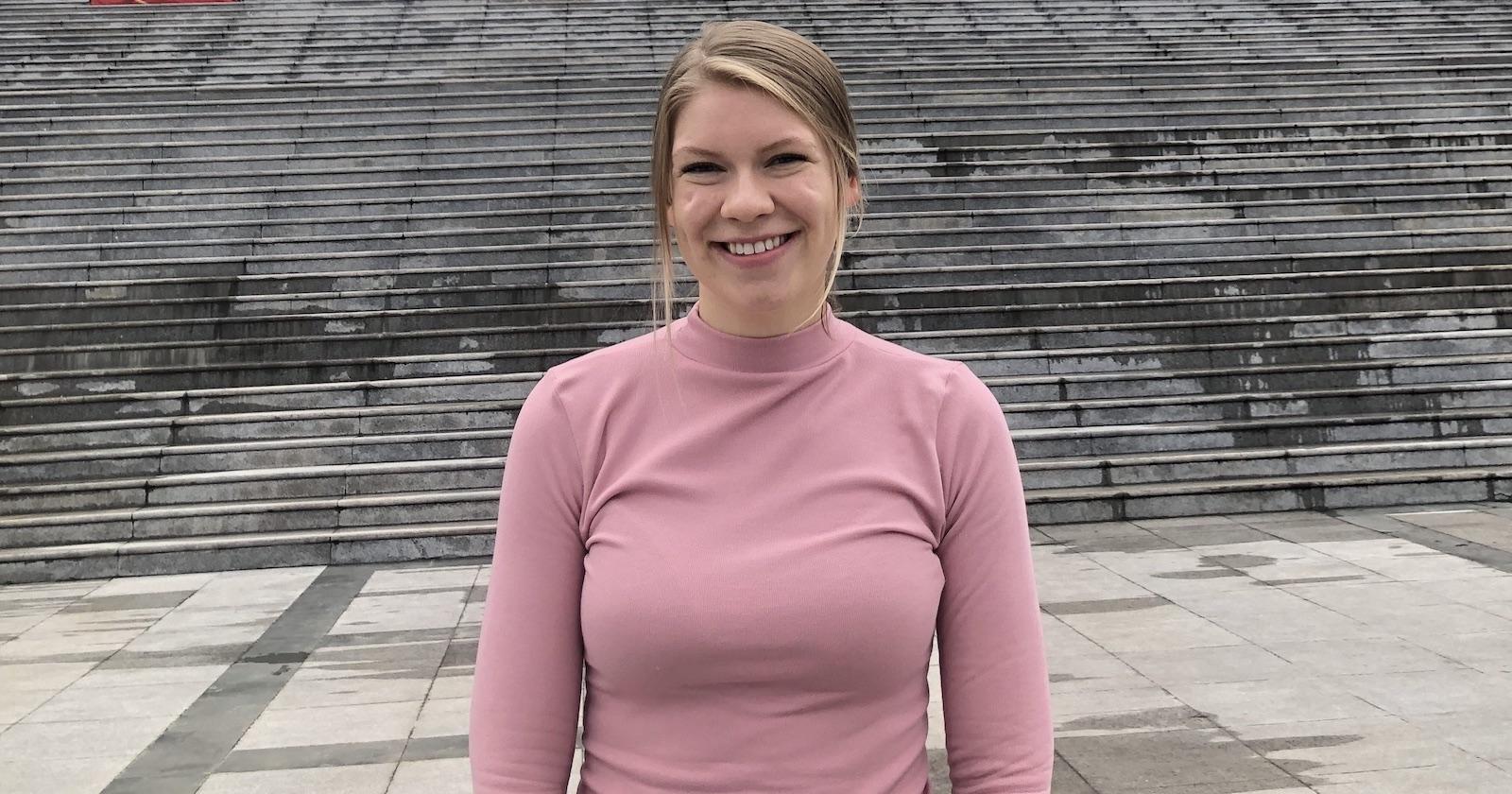 Maddie Peters
('19)
TESOL provided an exceptional foundation for teaching overseas. Unlike most programs, it requires an internship in a foreign country and an in-depth intercultural communications class. This experience was a key part of my decision to teach in China.
This four-year degree offers comprehensive training in Teaching English to Speakers of Other Languages. The goal of the program is to train and equip aspiring teachers of English as a Second Language to become competent and confident teachers. Graduates from the program serve in various English teaching capacities all over the world. The program is accredited at Professional Standard Two by TESL Canada, the national accrediting body for TESOL. Standard Two is the highest level of accreditation for undergraduate degrees meaning that graduates are eligible to receive the qualification of choice of employers here in Canada and a de facto rubber stamp of training quality elsewhere in the world. At almost 500 hours of TESOL and TESOL-related instruction, the Briercrest degree is one of the most comprehensive undergraduate TESOL degrees in North America.
Outcomes
Graduates of the BA Applied Linguistics: TESOL will be able to:
Demonstrate an in-depth knowledge of the grammatical structure and phonological system of the English language.
Critically appropriate a range of methodological approaches to evidence teaching skills commensurate with TESL Canada Professional Standard Two certification.
Formulate ethical, context-sensitive approaches for English language instruction in a variety of settings.
The BA Applied Linguistics: TESOL requires 45 credit hours of major requirements, including 6 credit hours of cognate language requirements. Like most Briercrest programs, the BA Applied Linguistics: TESOL requires 39 credit hours of 300+ course work within the context of a 120 credit hour degree.
Credit Hours:
120
I. Required (39 credit hours):
COMM 200 Intercultural Communication
LING 105 Introduction to TESOL
LING 120 TESOL Practicum I
LING 220 English Grammar
LING 221 Language Teaching Methodology
LING 222 Second Language Acquisition
LING 320 TESOL Practicum II
LING 321 English Language Skills in TESOL
LING 322 Linguistics: Phonology
LING 323 Materials Development
LING 420 Ethics in TESOL
LING 427 TESOL Internship
LING 429 Professional Issues in TESOL
Note: You must achieve a minimum of 65 per cent in each required LING course in order to progress in the program.
II. Cognate Modern Language Requirement (6 credit hours):
6 credit hours of a modern language
III. Free Electives (to bring credit hour total to 120 credit hours)
PRT 400 Senior Portfolio (non-credit)
SL 1-6 Service and Experiential Learning (non-credit)
In addition, all Bachelor of Arts degrees require the completion of Briercrest's core curriculum.
Faculty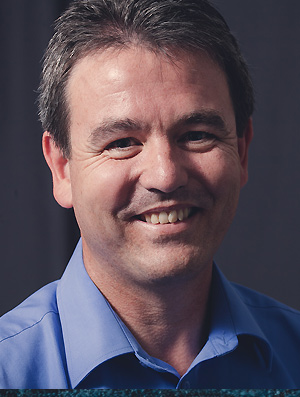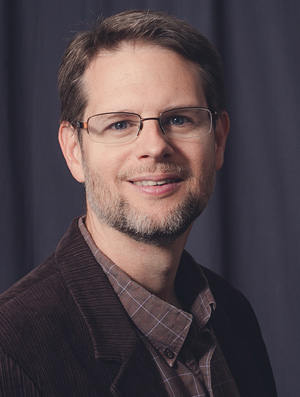 Darren Gordon
EdD
Associate Professor of Applied Linguistics and Modern Languages
You may also be interested in
Your Future
Possible Careers
Global worker
Online English instructor
Teaching English
Potential Graduate Programs
MSc Speech-Language Pathology
Master of Education
MA TESOL at Biola University