Bachelor of Arts
Biblical Studies (Honours)
Be equipped to thoughtfully interpret the Bible and do biblical teaching or research.
Discover the various aspects of biblical interpretation, and apply the teachings of Scripture to your immediate context in a community dedicated to following Jesus.
BA Honours students have the opportunity to dive deeper into an area that interests them with the supervision of a faculty member. Conduct research and prepare and defend an honours thesis in Biblical Studies.
Briercrest's BA Biblical Studies (Honours) is provincially authorized as a university-level degree, making it a perfect first step to a career or to graduate studies.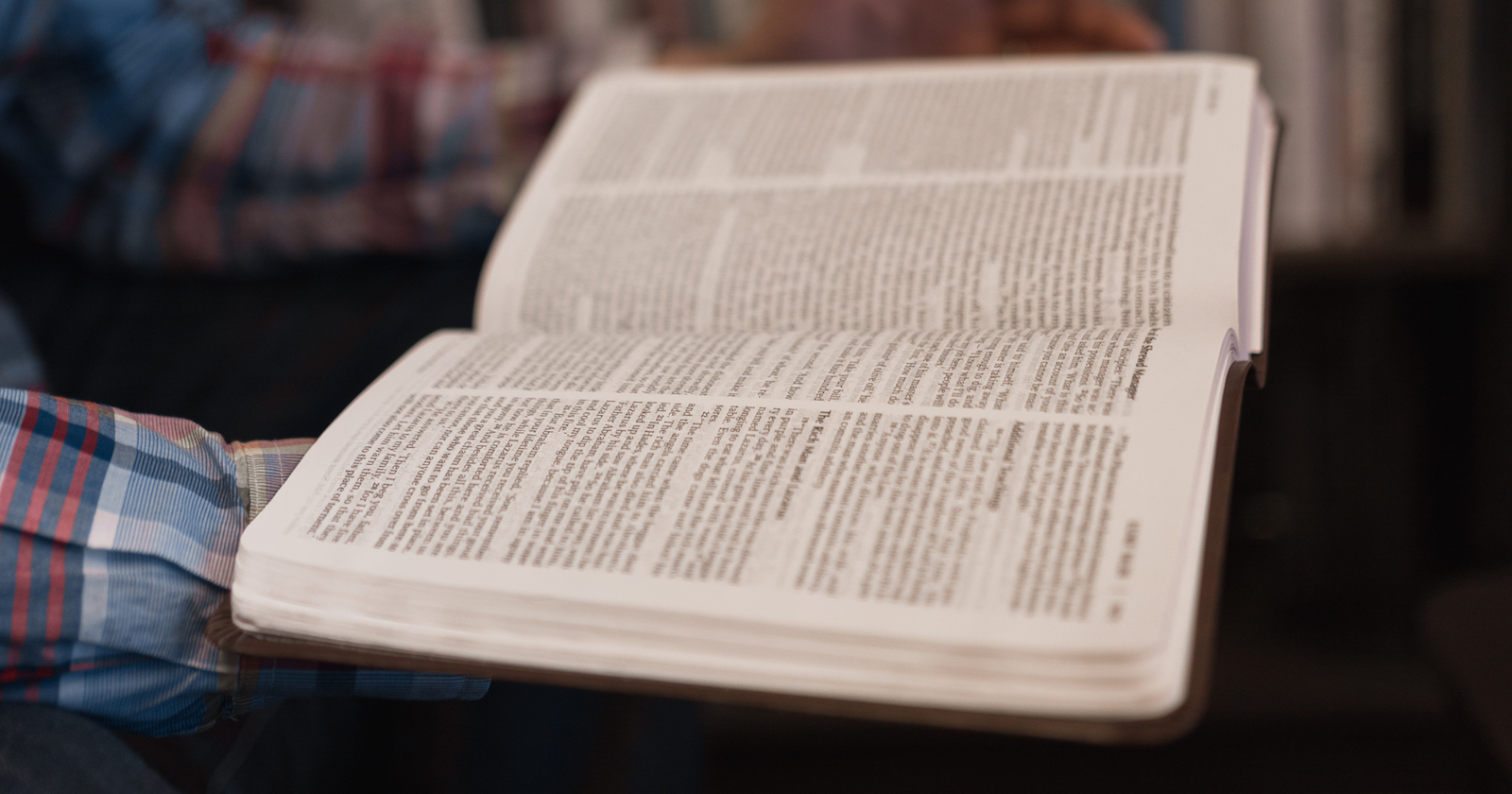 Gain interpretive skills
Taking Biblical Studies gives students the skills and methods to interpret Scripture for life. Along with Biblical research, ministry, and/or personal study, these skills are essential in any number of settings.
Specialize your study
Dive deeper into an area of Biblical Studies that interests you. Get the opportunity to conduct research and create an honours thesis under close supervision from a faculty member.
Join our community
Experience the richness of a community dedicated to understanding and obeying God's word together. Study Scripture in class and practice it in community—there is no better way to study the Bible.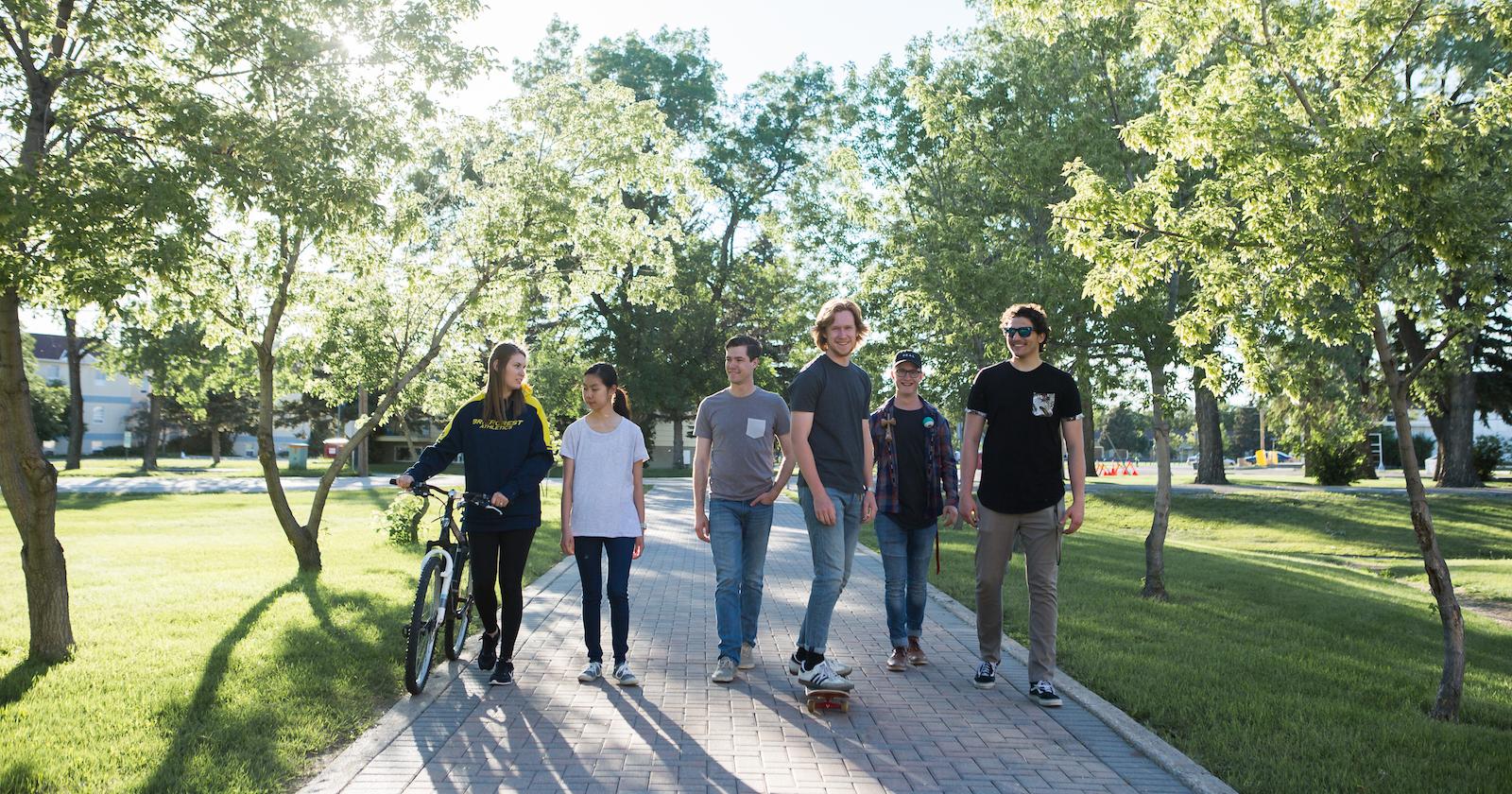 Kaitlyn Dufresne
I was drawn to the program through a desire for a more thorough knowledge of God's Word. Though I did grow in this area, being taught by professors who are modeling what it means to be passionate disciples of Jesus had the most impact.
The BA Biblical Studies (Honours) program allows greater specialization than is possible in the standard BA Biblical Studies program. It is designed for students who wish for deeper insight and more intensive training in their subject of special interest and who are able to meet the higher standards set. Entrance into this program is by application following the completion a minimum of 45 credit hours, and the student is required to have a cumulative GPA of 3.3 at the time of entry. Approval is subject to faculty availability and competence in the area of research.
Outcomes
Graduates of the BA Biblical Studies (Honours) will be able to:
Demonstrate an intermediate level of proficiency in one biblical language (Greek or Hebrew) and a beginning level of proficiency in the other (Greek or Hebrew) so as to read and carefully interpret the Greek New Testament and Hebrew Old Testament with attention to its ancient historical, literary, and cultural contexts.
Complete a major independent research project that advances a sustained argument.
Articulate a reflective approach to interpretation.
Demonstrate a commitment to the interpretation of Scripture for the life of the church through leadership, teaching or preaching.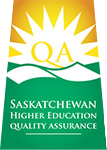 The program is offered with the written authorization of the Minister of Advanced Education effective July 31, 2021. This authorization was provided after the program proposal underwent a quality assurance review and was found to meet the standards established by the Minister. Prospective students are responsible for satisfying themselves that the program and the degree will be appropriate to their needs.
Students must complete 45 credit hours of major requirements, including 33 credit hours at the 300-400 levels with a minimum of 12 credit hours at the 400 level. In addition, students must take at least 18 credit hours of biblical languages, including at least 12 credit hours in one language (Hebrew or Greek) and 6 credit hours in a second biblical language. Students who complete this program will also be awarded a minor in Ancient and Biblical Languages.
Credit Hours:
120
I. Required Courses (6 credit hours)
BLST 111 Introduction to the Old Testament
BLST 109 Introduction to the New Testament
BLST 423 Advanced Hermeneutics
II. Electives (45 credit hours)
Minimum 6 credit hours must be taken in each of the 3 domains: (a) Old Testament Studies; (b) New Testament Studies; and (c) Backgrounds and Methodological issues.
A minimum of at least 21 credit hours must be taken at the 300+ level. An additional 3 credithour elective must be taken at the 400 level. (Note: BLST 426 Biblical Studies Internship may be taken as an elective, but does not count as one of the required 400 level courses.)
III. Honours Thesis (6 credit hours)
Students are required to complete BLST 498/99 Honours Thesis (6 credit hours), including an oral defense or public presentation and the production of a library-acceptable copy. The Honours thesis must be defended before two faculty members, one of whom (typically the second reader) may be a non-Briercrest faculty member.
IV. Cognate Language Requirements (18 credit hours)
12 credit hours of one biblical language (Greek or Hebrew) and at least 6 credit hours of the other.
Note: students may count the second year of the second biblical language as Biblical Studies Electives.
V. Cognate Theological Studies Requirements (6 credit hours with a minimum of 3 credit hours at 300+ level)
VI. Free Electives (to bring credit hour total to 120 credit hours)
PRT 400 Senior Portfolio (non-credit)
SL 1-6 Service and Experiential Learning (non-credit)
In addition, all Bachelor of Arts degrees require the completion of Briercrest's core curriculum.
Faculty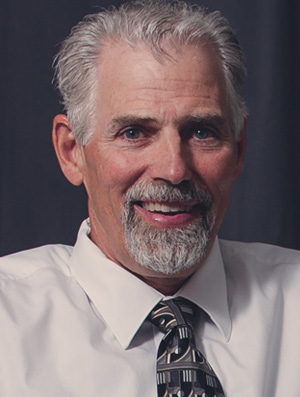 Carl Hinderager PhD
Professor of New Testament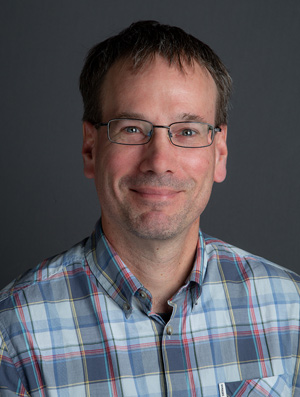 David Miller PhD
Associate Professor of New Testament and Early Judaism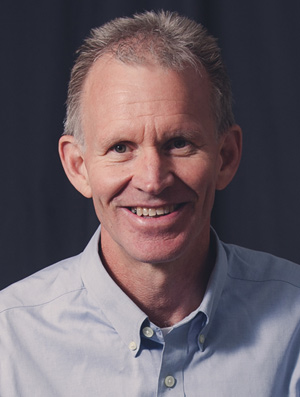 Wes Olmstead PhD
Professor of New Testament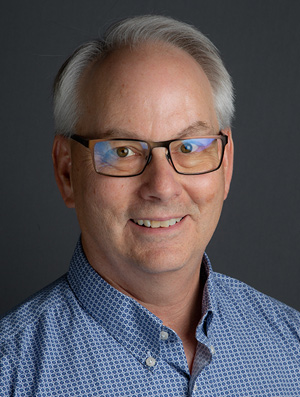 Don Taylor DTh
Assistant Professor of Old Testament
You may also be interested in
Your Future
Possible Careers
Camp leadership
Chaplain
Global missionary
Para-church staff
Pastor
Potential Graduate Programs
MA Biblical Languages and Exegesis at Briercrest Seminary
MA Biblical Studies
MA Theological Studies at Briercrest Seminary
Master of Divinity at Briercrest Seminary