Bachelor of Arts
Worship Arts
This program is a great option for students who want to use their musical gifts to serve the Church, or who want to gain a broader understanding of Christian worship.
Study worship from multiple vantage points: biblical, theological, historical, and technical, all of which come together to form a fuller picture of worship. Develop your leadership and ministry skills through opportunities in and out of class, and explore everything from songwriting to soundboards.
Grow as a musician, a leader, a collaborator, and, most importantly, a worshiper.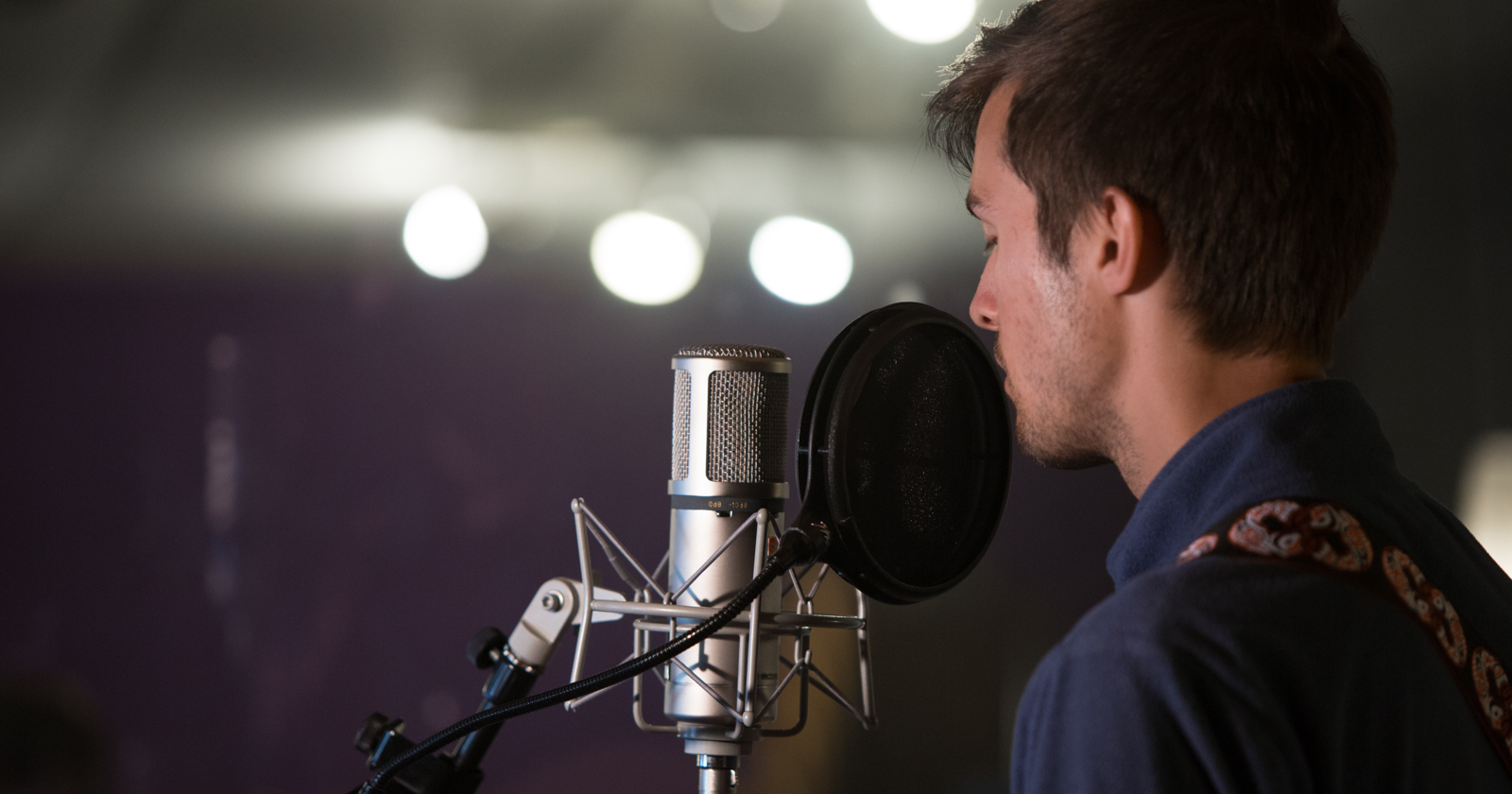 Put it into practice
Discover how your creativity can enhance your ministry. Get hands-on worship ministry experience both on and off campus, and hone your songwriting and arranging skills in upper level classes.
Serve while studying
Immediately apply what you learn in classes to the worship contexts around you, whether on or off campus. Learn practical skills like team leadership that will prepare you for ministry.
Learn together
Learn from faculty with years of ministry experience. Small class sizes mean opportunities for close contact with professors and the chance to learn alongside other musicians from diverse denominations.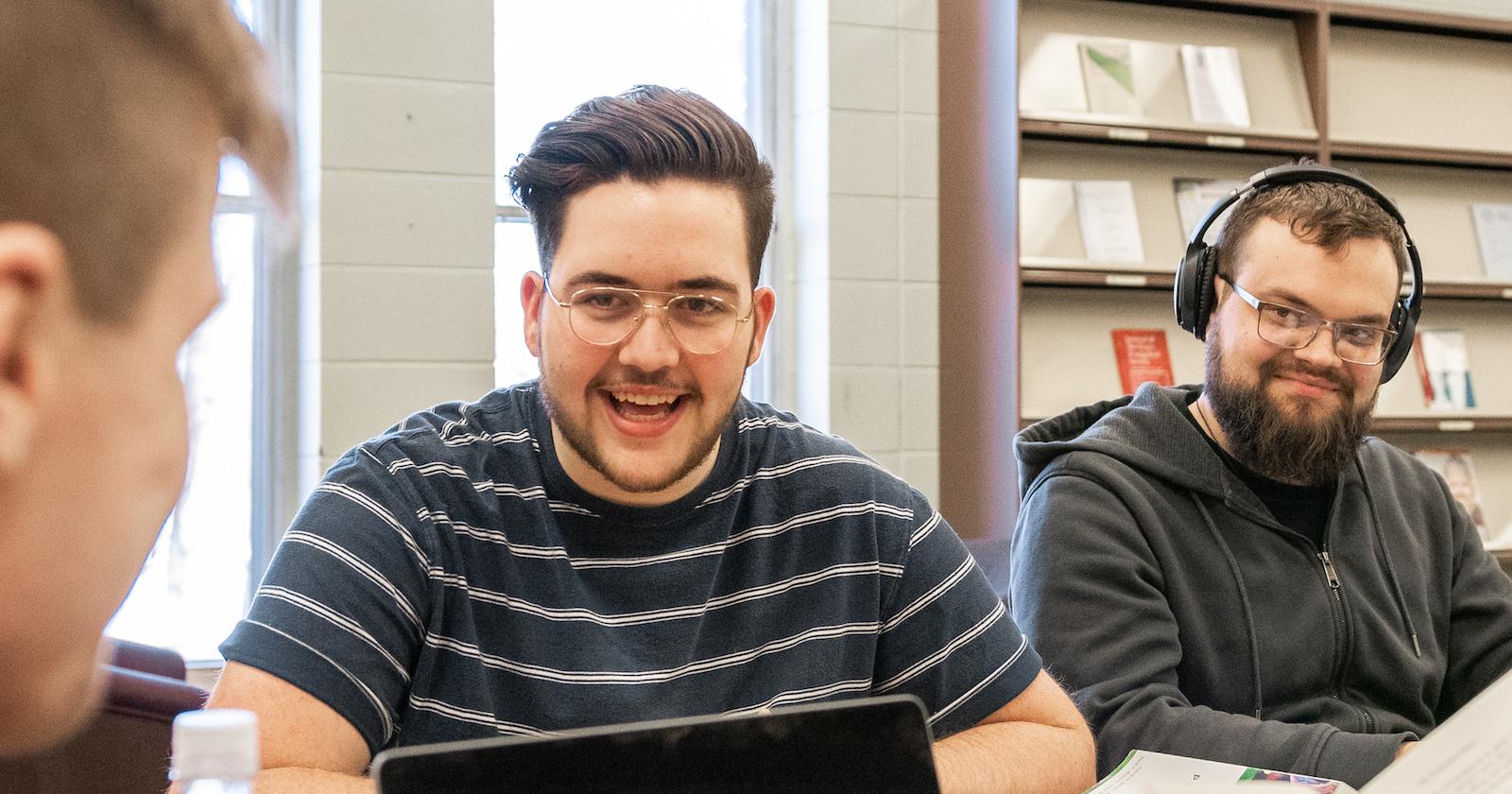 Ethan Jones
Being in the Worship Arts program has been a time full of spiritual growth and development. I am very thankful to have had the balance of musical and theological courses to push me to develop my musical abilities and my relationship with the Lord.
The BA Worship Arts is designed to develop the student's worship leadership and ministry skills while building a framework for understanding worship and the arts in light of historical movements and biblical principles. The program is built upon a foundation of courses in biblical studies, theology, and arts and science.
Successful graduates of the program are prepared to become competent music and worship leaders for churches, para-church ministries, and mission organizations. This program lays a solid foundation for further study at the graduate or undergraduate level, particularly in the areas of music or worship arts pastor, etc.
Outcomes
Graduates of the BA Worship Arts will be able to:
Articulate a biblically and historically informed theology of Christian worship.
Skillfully and creatively lead a congregation in worship through music.
Lead and arrange music for varied ensembles.
The BA Worship Arts requires 42 credit hours of Worship Arts-related course work and 6 credit hours of cognate requirements with a minimum of 30 credit hours of course work at 300+ level within the context of a 120 credit hour degree.
Credit Hours:
120
I. Worship Arts Requirements (12 credit hours)
THEO 301 Worship in the Christian Tradition
WA 411 Arranging for Worship Teams
WA 420 Worship Leadership
WA 437 Worship Arts Internship
II. Theory Requirements (9 credit hours)
MUS 115 Musicianship I
MUS 116 Musicianship II
MUS 301 Contemporary Musicianship
III. History Requirements (3 credit hours)
FIN/MUS 216 History of Western Music I
IV. Applied Requirements (15 credit hours)
Private Lessons requirements (6 credit hours)
MUS 098 Piano Proficiency (non-credit) Piano Proficiency (pass/fail)
4 on major instrument, 1 on voice, 1 on another rhythm section instrument (total of 6)
Ensemble requirements (6 credit hours)
Students commit to ensembles for the whole year, therefore in multiples of 2
2-4 small, 2-4 large (total of 6)
MUS 323 Conducting I (3 credit hours)
V. Elective (3 credit hours)
Choose one of:
COMM 120 Video Production I
COMM 121 Video Production II
COMM/MUS 203 Recording Arts I
COMM/MUS 303 Recording Arts II
MUS 130 Basic Voice (2 credit hours)
MUS 140 Basic Piano (2 credit hours)
MUS 160 Live Sound and Production
MUS 206 Musicianship III
MUS 260 Introduction to Electronic Music
MUS 310 Songwriting
MUS 324 Conducting II
MUS 330 Vocal Master Class I
MUS/THEA 340 Musical Theatre Workshop
MUS 350 Keyboard Improvisation
MUS 362 Advanced Electronic Music
MUS 410 Vocal and Instrumental Arranging
MUS 430 Vocal Master Class II
Private Lessons (1 credit hour maximum)
Ensembles (2 credit hours maximum)
VI. Cognate Requirements (6 credit hours)
Required (3 credit hours)
CM 101 Foundations of Church Ministry
Elective (3 credit hours)
One course selected from:
ADM 367 Principles of Leadership and Administration
CM 461 Issues in Ministry Leadership
COMM/PAST 355 Homiletics
PAST 437 Pastoral Theology
PAST 438 Practical Theology
PAST 466 Soul Care
VII. Free Electives (to bring credit hour total to 120 credit hours)
PRT 400 Senior Portfolio (non-credit)
SL 1-6 Service and Experiential Learning (non-credit)
In addition, all Bachelor of Arts degrees require the completion of Briercrest's core curriculum.
Faculty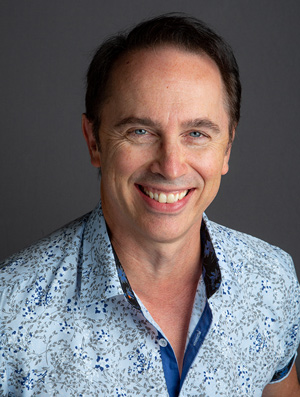 Ron de Jager DMA
Professor of Music and Voice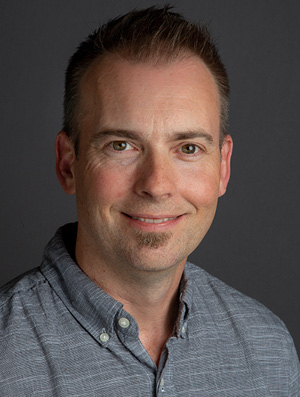 Geoff Dresser DWS
Assistant Professor of Worship Arts
You may also be interested in
Your Future
Possible Careers
Worship artist
Worship pastor
Camp leadership
Chaplain
Pastor
Potential Graduate Programs
Master of Youth Ministry at Briercrest Seminary
Master of Divinity at Briercrest Seminary
Master of Music
Master of Music Performance
Master of Christian Ministry at Briercrest Seminary