BA Applied Linguistics
TESOL: After Degree
Teaching English to Speakers of Other Languages
Add the After Degree in Applied Linguistics: TESOL to your current degree.
This program is a great option for students who are looking to enhance their qualifications with in-depth training in TESOL.
An After Degree in TESOL from Briercrest opens up exciting teaching opportunities in Canada and across the world. Transfer seamlessly into this program with a bachelor's degree in virtually any other discipline and enjoy one of the most comprehensive undergraduate TESOL degrees in North America.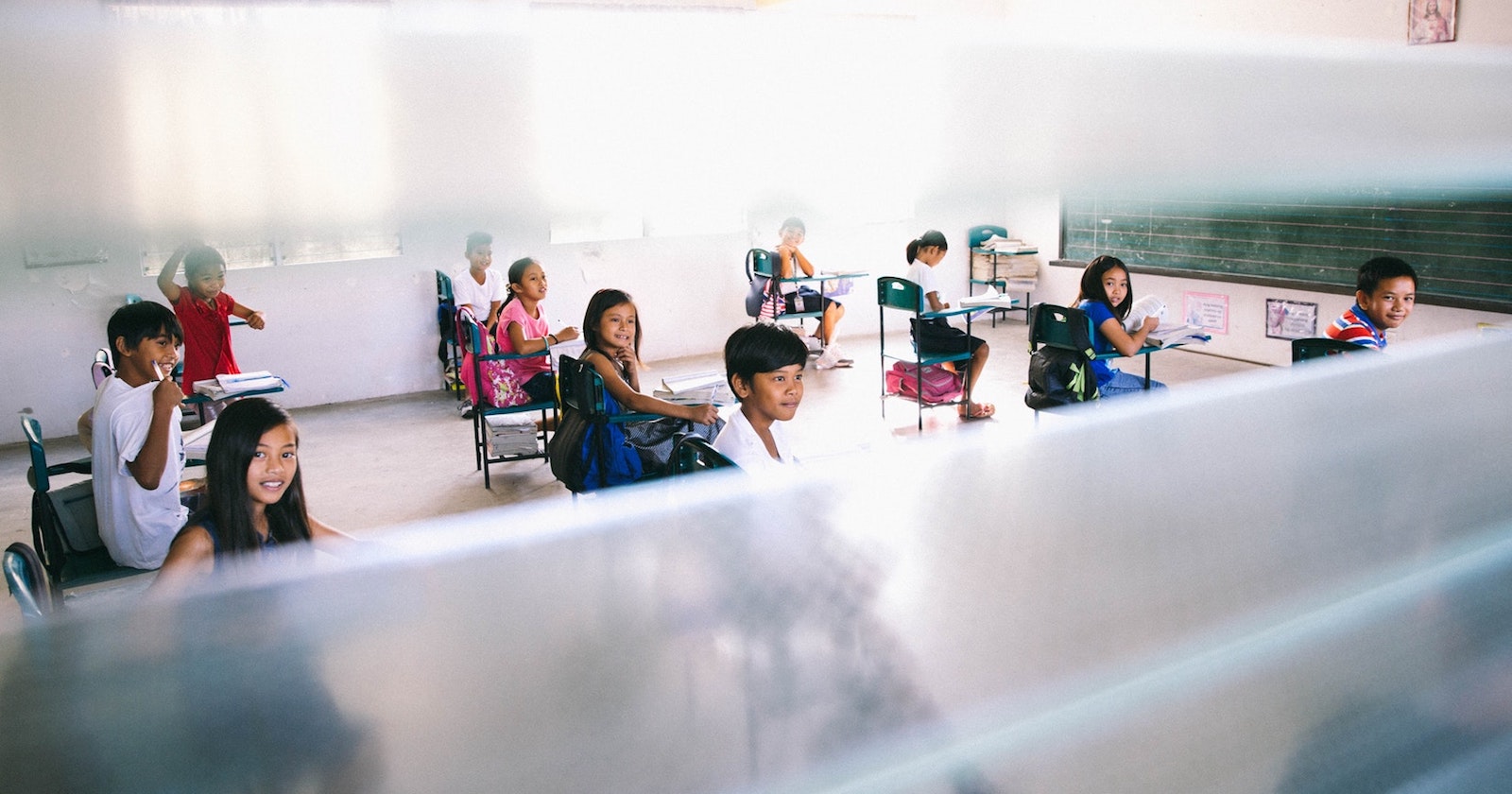 Learn from the pros
Benefit from professors with decades of teaching experience and the highest levels of qualification. Our TESOL professors are actively researching in the field, teaching English themselves, and presenting at local and International TESL conferences.
Refine your calling
Not sure where to teach after graduation? Your professors are here to pray with you, offer advice, and challenge you to help you discover the place you are called to teach and serve.
Pathway to an MA
Take advantage of connections that work for you. Our articulation agreement with Biola University in California allows our BA TESOL grads to go on to complete their Masters in TESOL in just one year.
The BA Applied Linguistics: TESOL (After-degree) is a 63 credit hour program for students who already possess an accepted baccalaureate degree from an institution other than Briercrest College. Applicants may have a baccalaureate degree in virtually any other discipline. The program is accredited at Professional Standard Two by TESL Canada, the national accrediting body for TESOL.
Credit Hours:
63
I. Applied Linguistics Requirements (33 credit hours, including 15 credit hours at the 300+ levels)
COMM 200 Intercultural Communication
LING 105 Introduction to TESOL
LING 120 TESOL Practicum I
LING 220 Linguistics: English Grammar
LING 221 Language Teaching Methodology
LING 222 Second Language Acquisition
LING 320 TESOL Practicum II
LING 321 English Language Skills in TESOL
LING 322 Linguistics: Phonology
LING 323 Materials Development
LING 429 Professional Issues in TESOL
II. Cognate Modern Language Requirements (3 credit hours)
3 credit hours of a modern language
III. Free Electives (to bring credit hour total to 120 credit hours)
PRT 400 Senior Portfolio (non-credit)
SL 1-2 Service and Experiential Learning (non-credit)
LING 427 TESOL Internship is optional in the After-degree
Students must complete 27 credit hours of elective coursework, including 15 credit hours at the 300+ levels. This elective coursework is intended to reflect the Briercrest College mission and education philosophy. Coursework is chosen in consultation with the Registrar's office and will vary depending upon the academic background of the student. Contact registrar@briercrest.ca for further details or if you have questions.
Faculty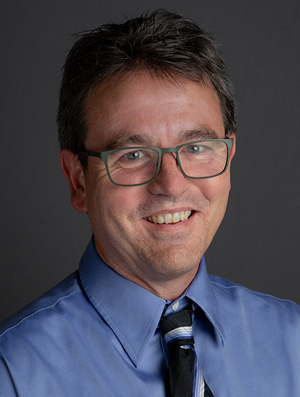 David Catterick PhD
Associate Professor of Applied Linguistics: TESOL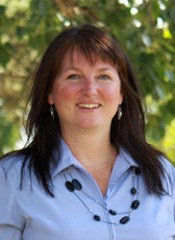 Sandra Catterick PgDip, BS
Practicum Supervisor in Applied Linguistics: TESOL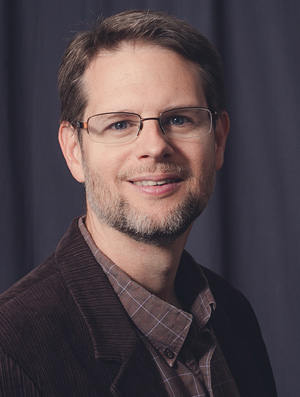 Darren Gordon EdD
Associate Professor of Applied Linguistics and Modern Languages
You may also be interested in
Your Future
Possible Careers
Global worker
Online English instructor
Teaching English
Potential Graduate Programs
Master of Education
MSc Speech-Language Pathology
MA TESOL at Biola University