Prepare for a future in sports both in and out of the classroom.
Study in an environment where faith meets every aspect of life. Students are encouraged to grow in ability, character, and spiritual maturity as they study the Bible and theology alongside courses in sport studies.
Study in an environment surrounded by athletics opportunities. From varsity and JV athletics to club teams and intramurals, Briercrest students have nearly endless opportunities to be involved in sports.
Graduates may choose from a variety of different careers, including local and global ministry or teaching in high schools. 
God wants to use your talents to further His Kingdom. View our programs below and explore how.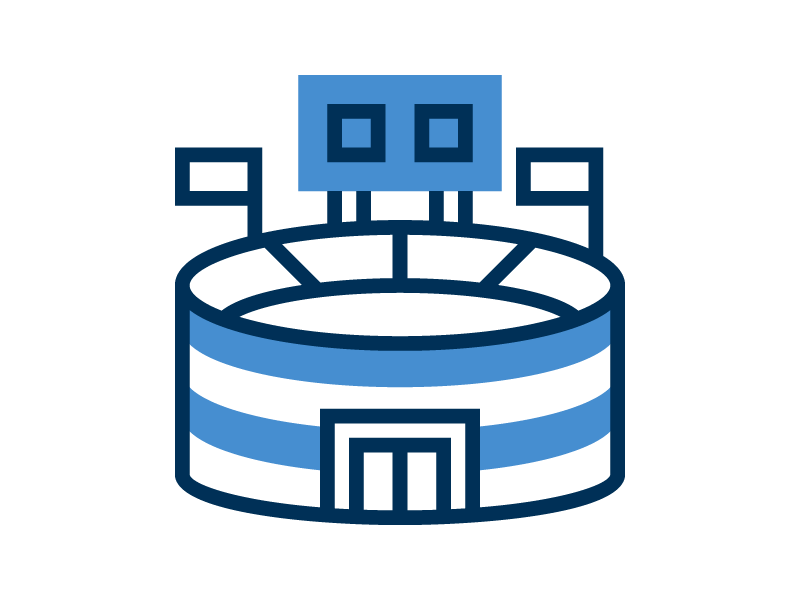 Options
Most approachable profs
CampusRankings has ranked Briercrest #2 for Canada's most approachable professors
Most credentialed profs
CampusRankings has ranked Briercrest #1 for Canada's most credentialed professors
Strongest alumni network
CampusRankings has ranked Briercrest #3 for Canada's strongest alumni network