Clippers sweep Broncos in a perfect weekend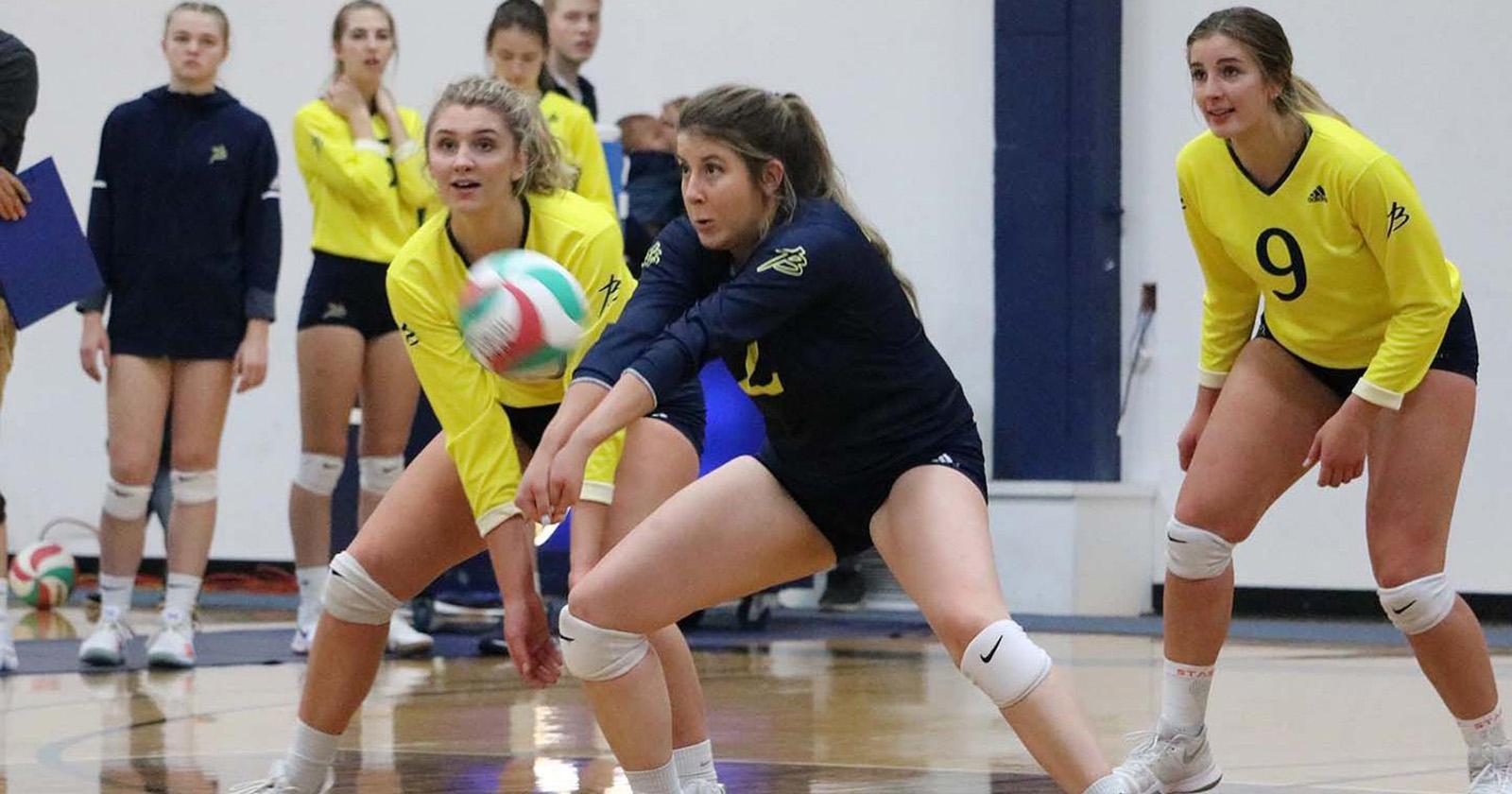 The Clippers and Broncos played in the second contest of the weekend. The Clippers won in three sets, dominating the Broncos.
The Clippers proved to play tough despite all new faces on the court, scores coming to 25-10, 25-17 and 25-23. The first set proved to be all Clippers, winning the set 25-10. #5 Sarah Brownlee was key to the set setting for 10 assists.
The second set of the match was similar to the first, the Clippers putting constant pressure on the Broncos. The Broncos found a push of momentum at the start increasing the score to 11-8. However, the Clippers proved to be too powerful. The Clippers winning the set 25-17.
The Broncos pushed to win the third set finding momentum to keep up with the Clippers, the Broncos finding an 18-20 lead in the set. The Clippers found their groove and finished the game with a late push. The set ended with a 25-23 score, making way for a perfect weekend for the Clippers.
Player of the game for the Clippers was #5 Sarah Brownlee, setting for 29 assists.
The Clippers take on the Kodiaks in Lethbridge on Friday at 6:00pm on November 2.