Bachelor of Youth Ministry with The Coalition
Youth Ministry
Looking for a highly practical route to youth ministry? This program combines the strengths of The Coalition: Youth Ministry Leadership and Briercrest to help equip and send out excellent youth workers.
Begin at Briercrest, where you'll experience a strong academic and biblical emphasis, impactful community life, and personal spiritual growth. Then do two years of field work as you complete modular courses with the Coalition.
Complete your first two years of ministry aided by regular mentorship, relevant training, and the support of other students in your program.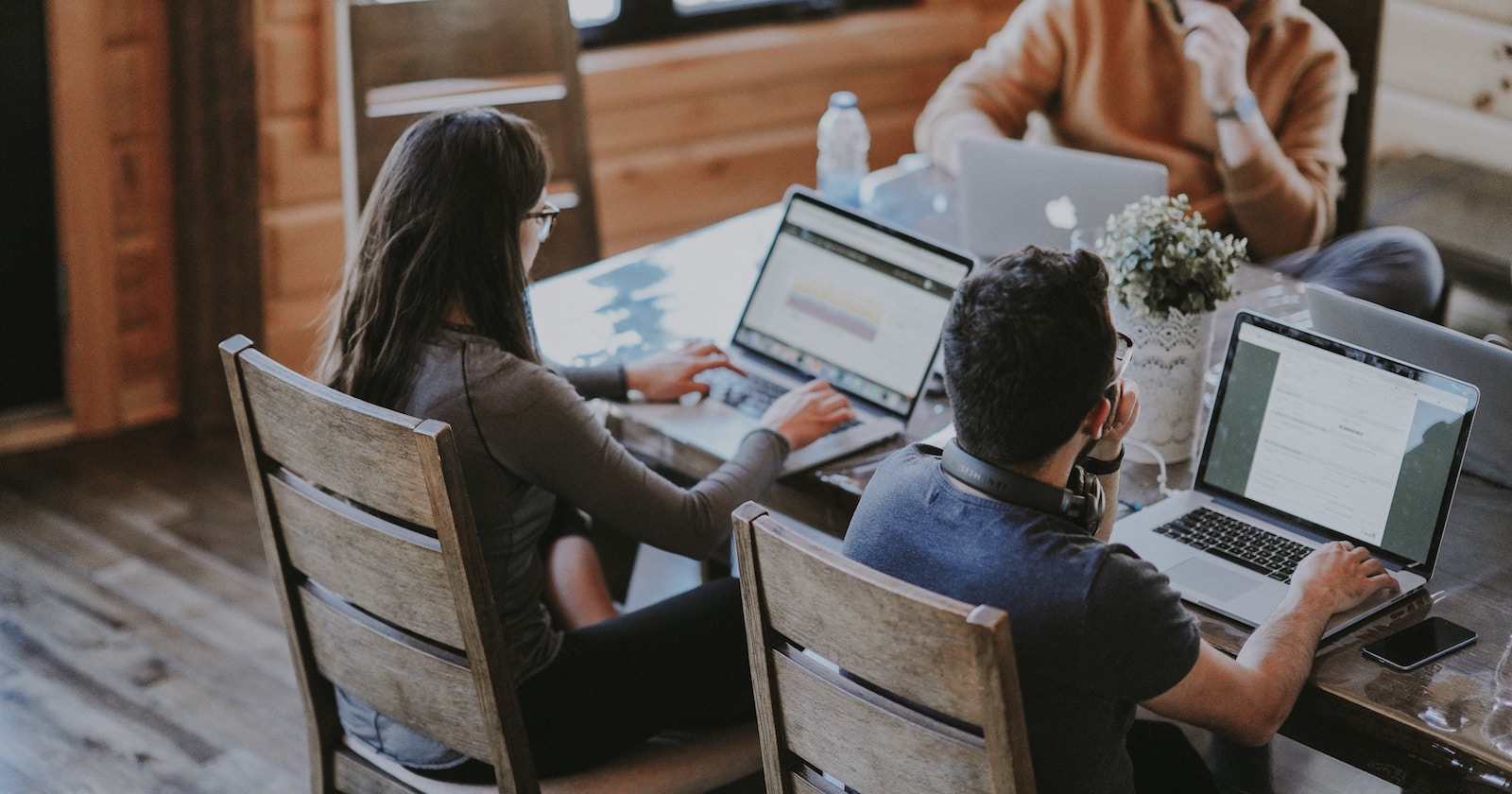 Learn together
Youth Ministry students get to learn from faculty with a wealth of ministry experience. Small class sizes mean opportunities for close contact with professors and discussion with diverse groups of peers who are also pursuing ministry.
Launch into ministry
Get the support needed to navigate career youth ministry well. Spend your first two years of ministry under experienced mentors while taking courses that develop you for lasting, effective ministry.
Mentorship focus
Live in a mentorship community in dorm at Briercrest, then meet regularly with a mentor during your years of field work. This mentorship model helps students grow as Christ followers and prepare to be mentors themselves.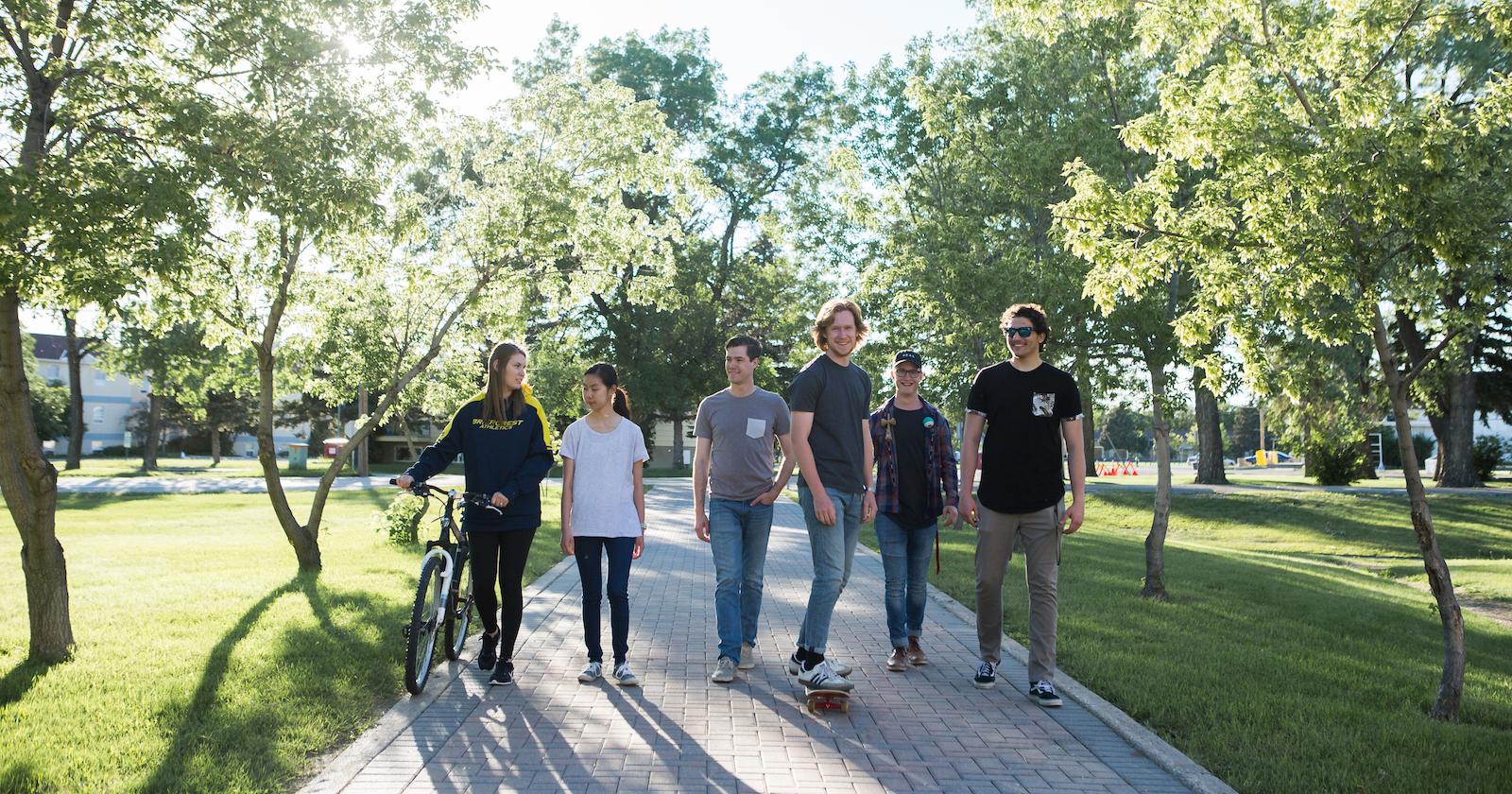 Aden Mari
The Coalition is hands down the most well-rounded education I have received. Not only do I get to learn from the best in the field, but I actually get to apply what I'm learning. They perfectly blend classroom education with hands-on experience.
In partnership with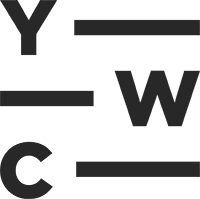 The Coalition: Youth Ministry Leadership and Briercrest are partnering to combine the strengths of each organization to produce an accredited and highly practical and contemporary ministry training route. For college students, Briercrest provides the first two years of instruction where students experience an impactful community life in a program that highlights biblical and general studies as well as personal spiritual growth. The program will also run with cohorts of students who will network and have a shared course load experience during the Coalition phase of apprenticeship. In short, this program involves two years in the college environment, followed by two years of field work with a mentor which periodically includes eight modular courses delivered in Kelowna by the Coalition.
Outcomes
Graduates of the Bachelor of Youth Ministry will be able to:
Assess youth ministry practices in light of Scripture and historical and cultural trends.
Articulate a theologically informed philosophy of youth ministry.
Demonstrate the skills necessary for effective youth ministry.
Credit Hours:
90
I. Core Curriculum at Briercrest College and Seminary (45 credit hours)
Christian Studies (27 credit hours):
BLST 111 Introduction to the Old Testament
BLST 109 Introduction to the New Testament
CM 101 Foundations of Church Ministry
BLST 300+ elective
HIS 237 History of Christianity I
HIS 238 History of Christianity II
IDST 200 Interdisciplinary Studies: Modernity and Postmodernity
OR IDST 300 Christianity and the Natural Sciences
THEO 112 Introduction to Spiritual Theology
THEO 115 Introduction to Christian Theology
English Literature (6 credit hours):
ENG 100 Literature and Composition I
ENG 101 Literature and Composition II
Philosophy (3 credit hours):
PHI 100 Introduction to Philosophy I
OR PHI 101 Introduction to Philosophy I
Social Sciences (3 credit hours):
Any 3 credit hours from Administration, Anthropology, Economics, Native Studies, Psychology or Sociology
Fine Arts, Human Movement and Communication, or the Global Community Elective (3 credit hours):
See course options on the Core Curriculum page of our website.
Scientific and Numerical Literacy Elective (3 credit hours):
See course options on the Core Curriculum page of our website.
II. Youth Ministry Program Requirements at Briercrest College and Seminary (15 credit hours):
YM 100 Foundations of Youth Ministry
Youth Ministry Elective
Free Elective
6 credit hours of General Studies electives chosen from any subject area except for Biblical Studies, Christian Ministry, Theology, Worship Arts, or Youth Ministry.

For Briercrest Course descriptions see: https://www.briercrestcollege.ca/academics/courses
III. Youth Ministry Program Requirements at CYME (30 credit hours):
CM 312 Spiritual Formation for Ministry
COMM 310 Communication Skills for Effective Ministry
THEO 380 Thinking Theologically about Youth Ministry
YM 239 Apprenticeship (Year One)
YM 439 Apprenticeship (Year Two)
YM 305 Youth Ministry Management
YM 381 Adolescent Spiritual Development
YM 411 Understanding Today's Youth Culture
YM 407 Counselling Adolescents and their Families
YM 472 Worldviews and Conversational Apologetics
You may also be interested in
Your Future
Possible Careers
Camp leadership
Chaplain
Para-church staff
Youth worker
Potential Graduate Programs
Master of Youth Ministry at Briercrest Seminary
Master of Divinity at Briercrest Seminary
MA Theological Studies at Briercrest Seminary
Master of Christian Ministry at Briercrest Seminary