Bachelor of Arts
Youth Ministry
Pursue the character development, spiritual growth, biblical and theological grounding, and skills needed for ministry to youth.
This program is a great option for students preparing for youth ministry, or seeking highly adaptable skills to engage with people in a variety of contexts.
Look at youth and the role of youth workers through Scripture, theology, and the social sciences to inform your approach to ministry. Find ministry opportunities on and off campus, and complete two internships in a church or ministry context. Apply now to begin your BA Youth Ministry.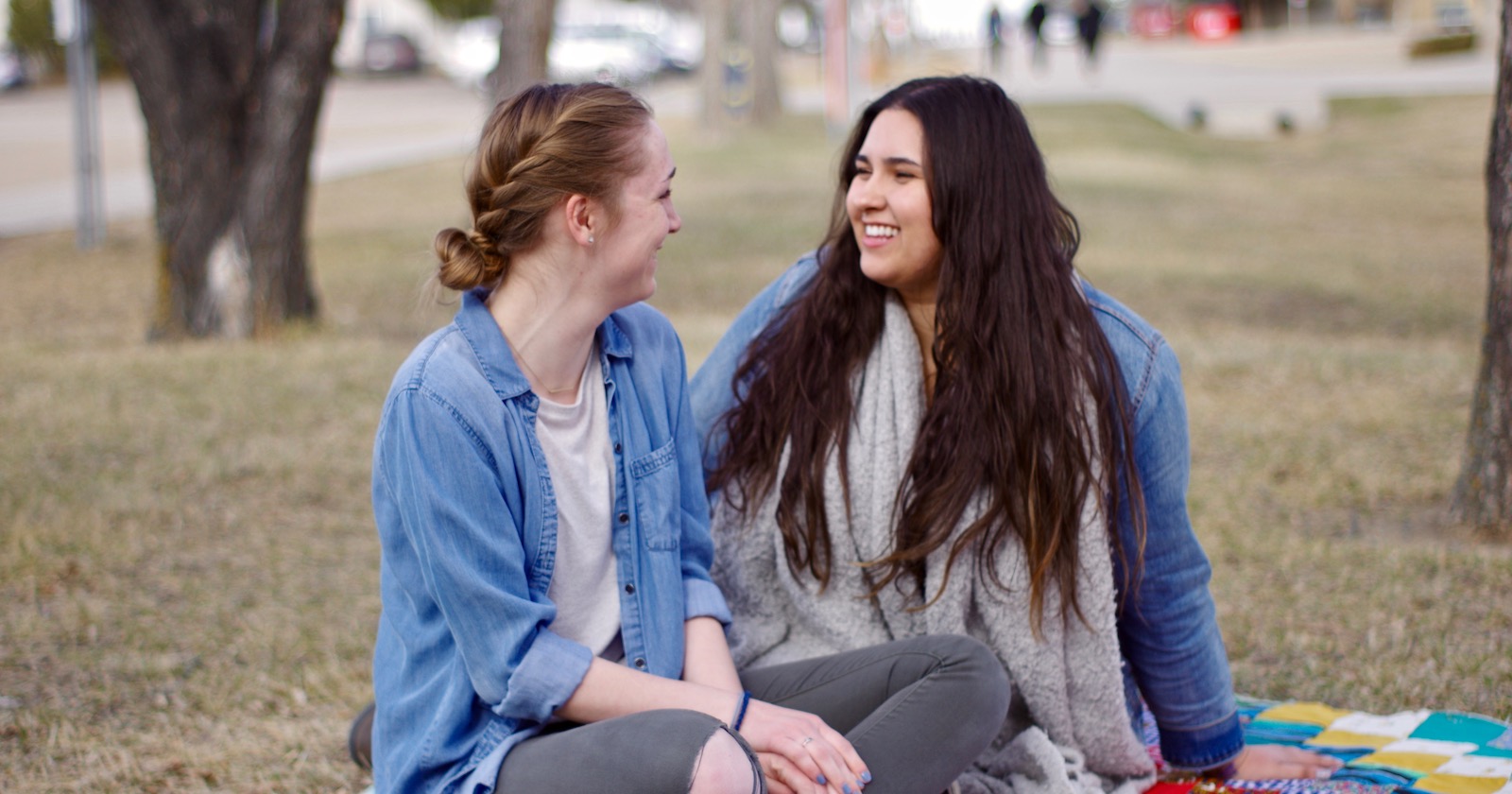 Put it into practice
Get hands-on ministry experience with Youth Quake, youth centres in Moose Jaw, and local youth groups. During the two ministry internships, you can take on larger roles in local ministries for credit.
Inform your ministry
Learn from a variety of disciplines as you prepare for ministry. Take courses in the social sciences, and psychology in particular, for a broader understanding of the science behind adolescence and youth culture.
Learn together
Youth Ministry students get to learn from faculty with a wealth of ministry experience. Small class sizes mean opportunities for close contact with professors and discussion with diverse groups of peers who are also pursuing ministry.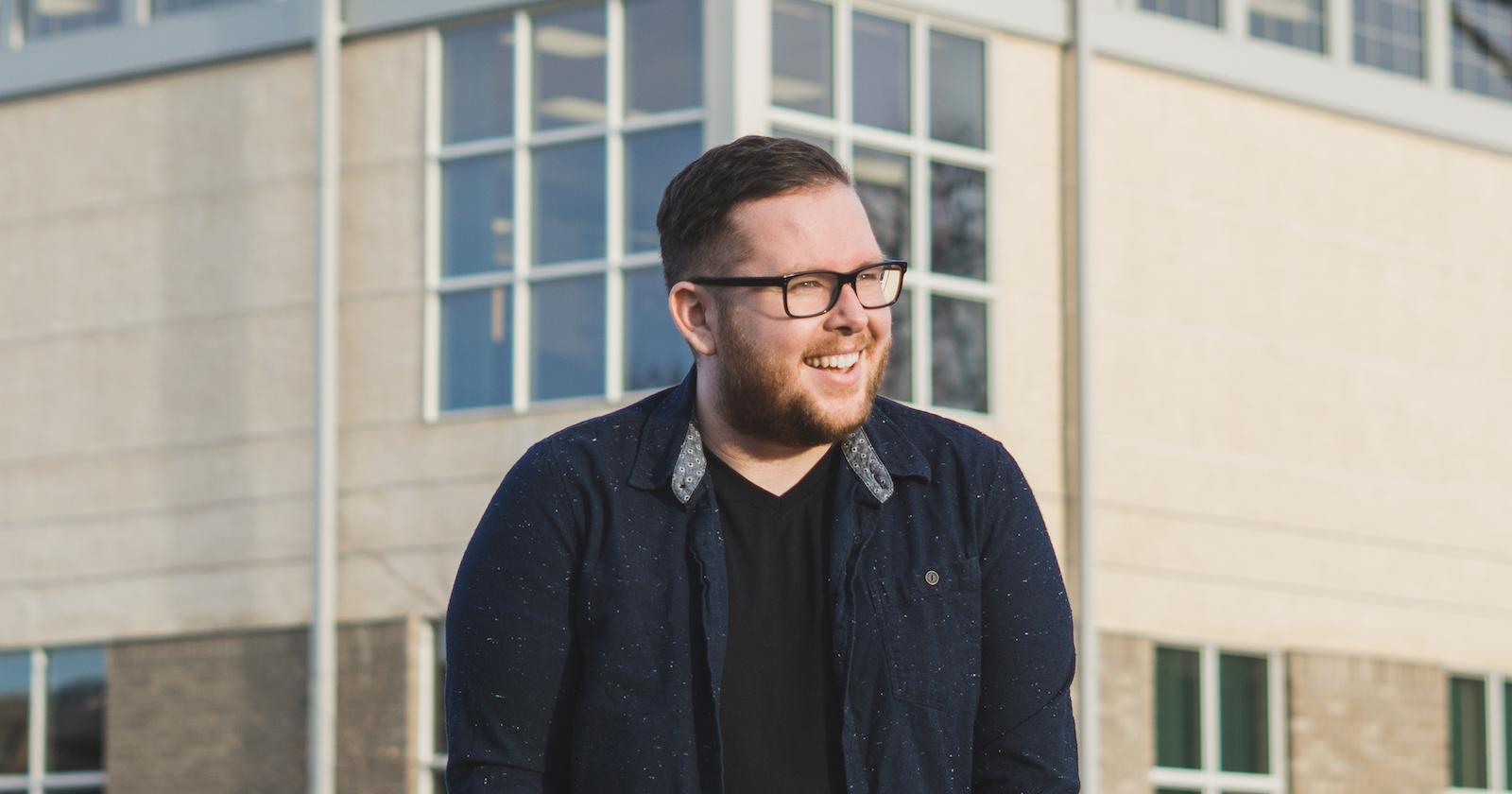 Graeme Jones
('17)
The program forced me to reconsider everything I thought I knew about discipling students from the ground up. Being satisfied with 'good enough' or 'this is how we've always done it' was never part of our vocabulary during my education.
Youth today are not satisfied with simple answers. They want more than clichés from people who do not recognize the complexity of their world. The BA Youth Ministry trains students to be specialists equipped to help meet the needs of young people and their families. The program has a solid foundation in biblical studies and theology, a strong emphasis on the social sciences (and psychology in particular), and a primary focus on courses that explore the profession of youth ministry and its relationship to the broader church.
Beyond the classroom, students in the BA Youth Ministry are required to complete two separate internships in which they work in a church or ministry context. More broadly, this experiential component is complemented by opportunities to be directly involved in working with youth in local churches, local high schools, Youth Quake, a nearby youth drop-in centre, and other possibilities. The BA Youth Ministry seeks to provide students with the character development, spiritual growth, biblical and theological grounding, and skills needed for full-time or lay youth ministry.
This program also provides the option for further study at the graduate or undergraduate level, particularly in the areas of youth ministry or other ministry-related studies. While most graduates pursue formal ministry positions, some graduates have found employment in group homes for adolescents and other service sector occupations.
Outcomes
Graduates of the BA Youth Ministry will be able to:
Assess youth ministry practices in light of Scripture and historical and cultural trends.
Articulate a theologically informed philosophy of youth ministry.
Demonstrate the skills necessary for effective youth ministry.
The BA Youth Ministry requires 36 credit hours of course work within the major and 12 credit hours of cognate requirements. At least 27 credit hours of the major and cognate requirements must be at the 300+ level. Like most Briercrest programs, the BA Youth Ministry requires a minimum of 39 credit hours of 300+ level course work within the context of a 120 credit hour degree.
Credit Hours:
120
I. Required Courses (24 credit hours)
PSY 382 Psychology of Human Development: Adolescents
YM 100 Foundations of Youth Ministry
YM 210 Evangelism and Discipleship of Youth
YM 238 Youth Ministry Internship I (3 credit hours)
YM 397 Youth Ministry Skills Lab
YM 438 Youth Ministry Internship II (6 credit hours)
YM 494 Career Youth Ministry
II. Elective Courses (12 credit hours)
CM 461 Issues in Ministry Leadership
FMST 316 Families in Crisis
NTST 110 Introduction to Native Studies
PSY 379 Psychology of Personal and Interpersonal Dynamics
PSY 441 Contemporary Counselling Issues
SOC 392 Sociology of Youth in North America
YM 220 Camp and Youth Ministries
YM 355 Teaching and Preaching to Youth
YM 410 Studies in Contemporary Adolescent Issues
III. Cognate Requirements (12 credit hours)
Church and its Context requirements (6 credit hours):
CM 461 Issues in Ministry Leadership (if not taken above)
COMM/PAST 355 Homiletics
HIS 431 History of Christianity in Canada
PAST 437 Pastoral Theology
PAST 438 Practical Theology
PAST 453 Variety in Preaching
PAST 466 Soul Care
THEO 301 Worship in the Christian Tradition
Biblical and Theological Studies Requirements (6 credit hours beyond the core requirements):
300+ Biblical Studies (BLST) or Theology (THEO) course(s)
GRK 200 Introductory Greek I
GRK 201 Introductory Greek II
HEB 200 Introductory Hebrew I
HEB 201 Introductory Hebrew II
PHI 455 Philosophy of Religion
Free Electives (to bring credit hour total to 120 credit hours)
PRT 400 Senior Portfolio (non-credit)
SL 1-6 Service and Experiential Learning (non-credit)
In addition, all Bachelor of Arts degrees require the completion of Briercrest's core curriculum.
Faculty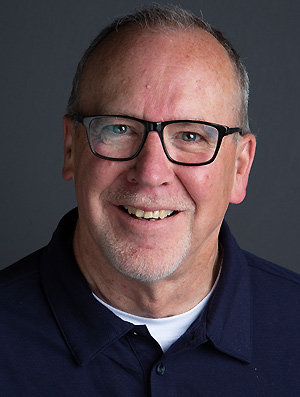 Blayne Banting DMin, PhD
Associate Professor of Preaching and Christian Ministry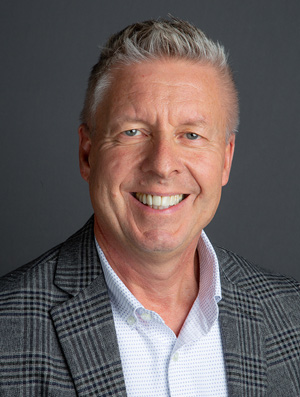 Michael Pawelke DMin
Professor of Leadership and Pastoral Studies
You may also be interested in
Your Future
Possible Careers
Camp leadership
Chaplain
Para-church staff
Youth worker
Potential Graduate Programs
Master of Youth Ministry at Briercrest Seminary
Master of Divinity at Briercrest Seminary
MA Theological Studies at Briercrest Seminary
Master of Christian Ministry at Briercrest Seminary