Think carefully about ministry and put it into practice.
Briercrest's Ministry programs are designed to help students develop the character, biblical and theological grounding, and skills needed for lifelong ministry.
We encourage our students to be both rooted in the unchanging truth of Scripture and equipped for today's rapidly-changing ministry contexts. With broad study and hands-on internships, students gain both the knowledge and practical experience they need to navigate ministry well.
Our graduates have entered many types of ministry careers and service roles, as well as pursued further study at Briercrest Seminary.
Get the right foundation as you launch into ministry. View our programs below.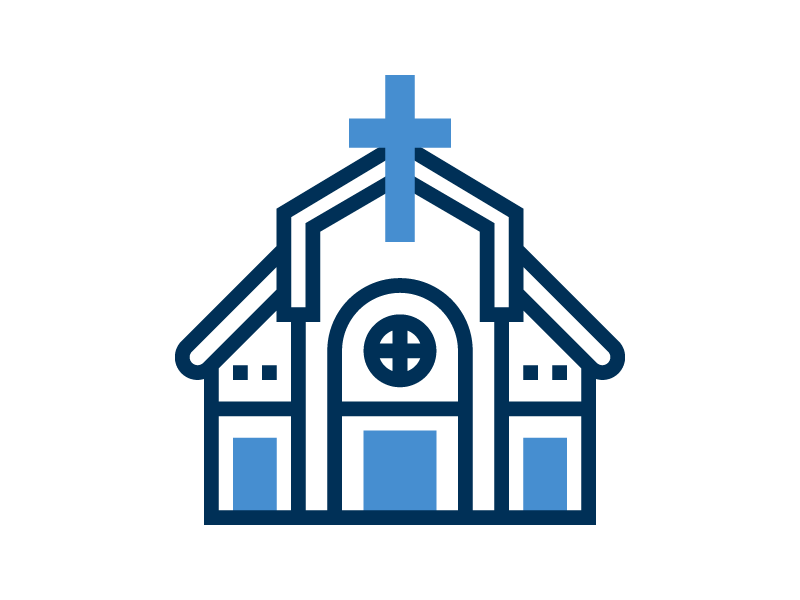 Options
Most fun schools
CampusRankings has ranked Briercrest #4 for Canada's most fun schools
Most credentialed profs
CampusRankings has ranked Briercrest #1 for Canada's most credentialed professors
Most athletic students
CampusRankings has ranked Briercrest #2 for Canada's most athletic students