Pre-Professional Year with U of S
Nursing
Begin your nursing career here.
Briercrest College has partnered with the University of Saskatchewan to equip aspiring nursing students to take their required first year at Briercrest.
This program is a great choice for students who are interested in nursing and want to start their education in a Christian environment.
Take transferrable courses and build a solid foundation for your career in an environment of intentional discipleship.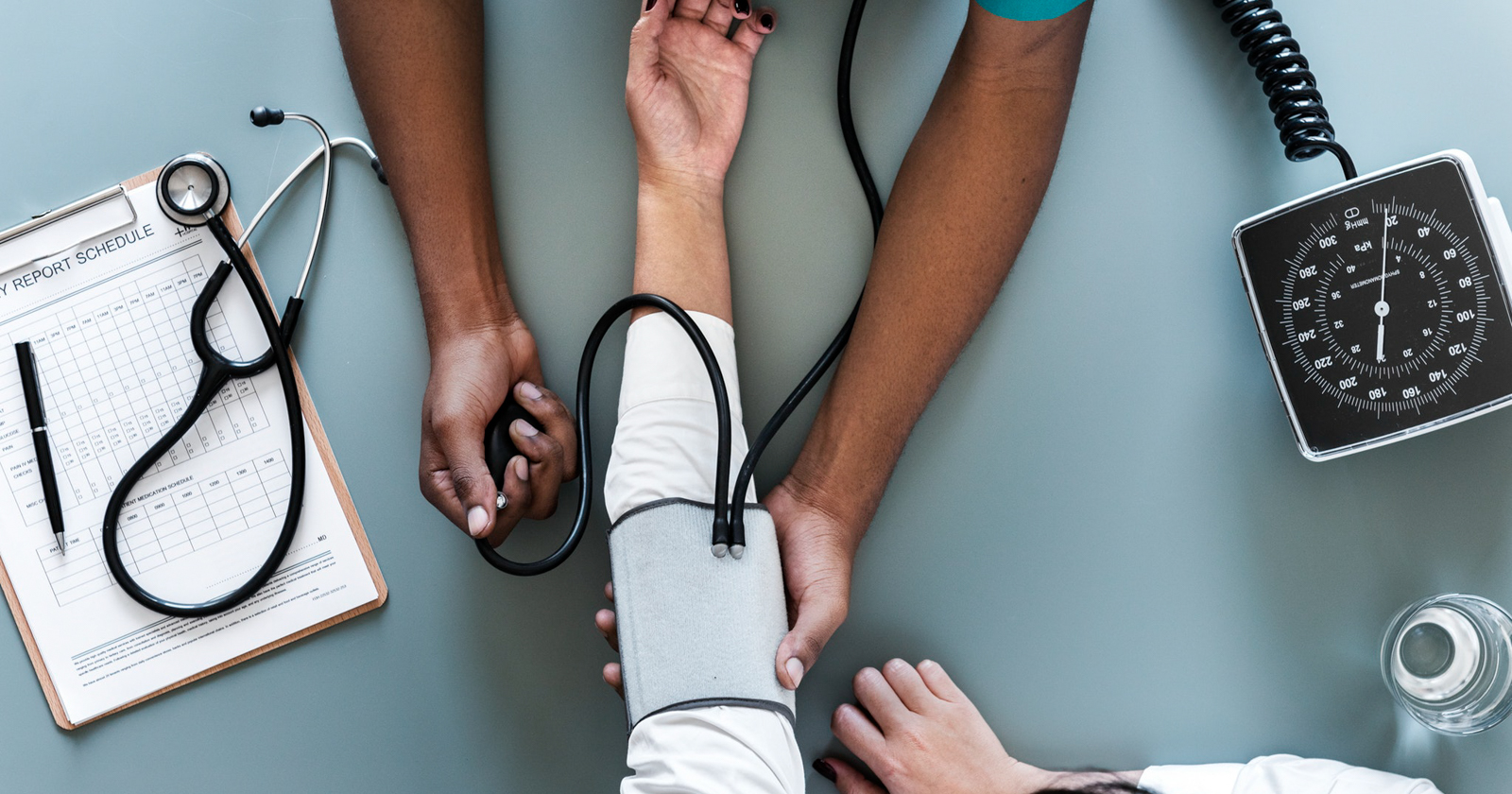 Don't compromise
At Briercrest, you can prioritize your faith without compromising on education. Begin here in a faith-based community that offers high-quality, transferable academics.
Prepare for your next step
Whatever your next step looks like, Briercrest's approachable professors, small class sizes, and educational supports can help you develop the skills you need to pursue further education.
Pathway to Nursing
Complete your required first year of Nursing courses in a Christian mentorship community, then transfer directly to the University of Saskatchewan.
Briercrest College has partnered with the University of Saskatchewan in equipping aspiring nursing students. Prior to entering the Bachelor of Science in Nursing program, all students must complete a pre-professional year of study at the post-secondary level. At Briercrest, students can complete courses required for entry into the Nursing program while taking advantage of Briercrest's unique blend of high-quality academics and faith-based community.
Credit Hours:
30
Pre-Health Professional Requirements
University of Saskatchewan
Briercrest College
English (3 credit units)
ENG 110.6 or 111.3 or 112.3 or 113.3 or 114.3
ENG 100 Literature and Composition I (3)
OR
ENG 101 Literature and Composition II (3)
Indigenous/Native Studies (3 cu)
NS 107.3
NTST 110 Introduction to Native Studies (3)
Chemistry (3 cu)
CHEM 112.3 General Chemistry I Structure, Bonding & Properties
CHEM 112 General Chemistry I Structure, Bonding and Properties (3)
Biology (3 cu)
BIO 120.3 The Nature of Life
BIOL 120 The Nature of Life (3)
Statistics (3 cu)
STAT 244.3, 245.3, 246.3
PSY 302 Statistics for the Social Sciences (3)
OR
STAT 200 Introduction to Statistical Methods (3)
Nutrition (3 cu)
NUTR 120.3
KIN 234 Nutrition (3)
Psychology (3 cu)
PSY 121.3 or PSY 110.6 or PSY 100.3
PSY 101 Introduction to Psychology II (3)
Social Science (3 cu)
Social Science Elective
ANTH 200 Cultural Anthropology (3)
OR
ECON 100 Microeconomics (3)
OR
ECON 101 Macroeconomics (3)
OR
PSY 100 Introduction to Psychology I (3)
OR
PSY 280 Human Development: A Lifespan Perspective (3)
OR
SOC 100 Introduction to Sociology I (3)
OR
SOC 101 Introduction to Sociology II (3)
Open electives (6 cu)
Electives (6 cu)
Any course transferable to uSask (6)
A list of transferable Briercrest courses can be found at: https://admissions.usask.ca/requirements/transfer-results.php?institution=BriercrestCollege
For additional information on entry into the BSN at the University of Saskatchewan, see: https://admissions.usask.ca/nursing.php#Admissionrequirements
You may also be interested in
Your Future
Possible Careers
Psychiatric nurse
Nurse practitioner
Registered nurse with specialty
Continuing Education
Nursing at University of Saskatchewan
Licensed Practical Nurse Certificate