Certificate
Business
Get a well-rounded education built on a biblical foundation.
The Certificate in Business is a great option for students looking to make an impact in institutions, businesses, and the lives of others.
In a relationship-driven environment that is perfect for practical learning, be inspired to see business differently. Study business from a biblical vantage point and develop your abilities through opportunities on campus.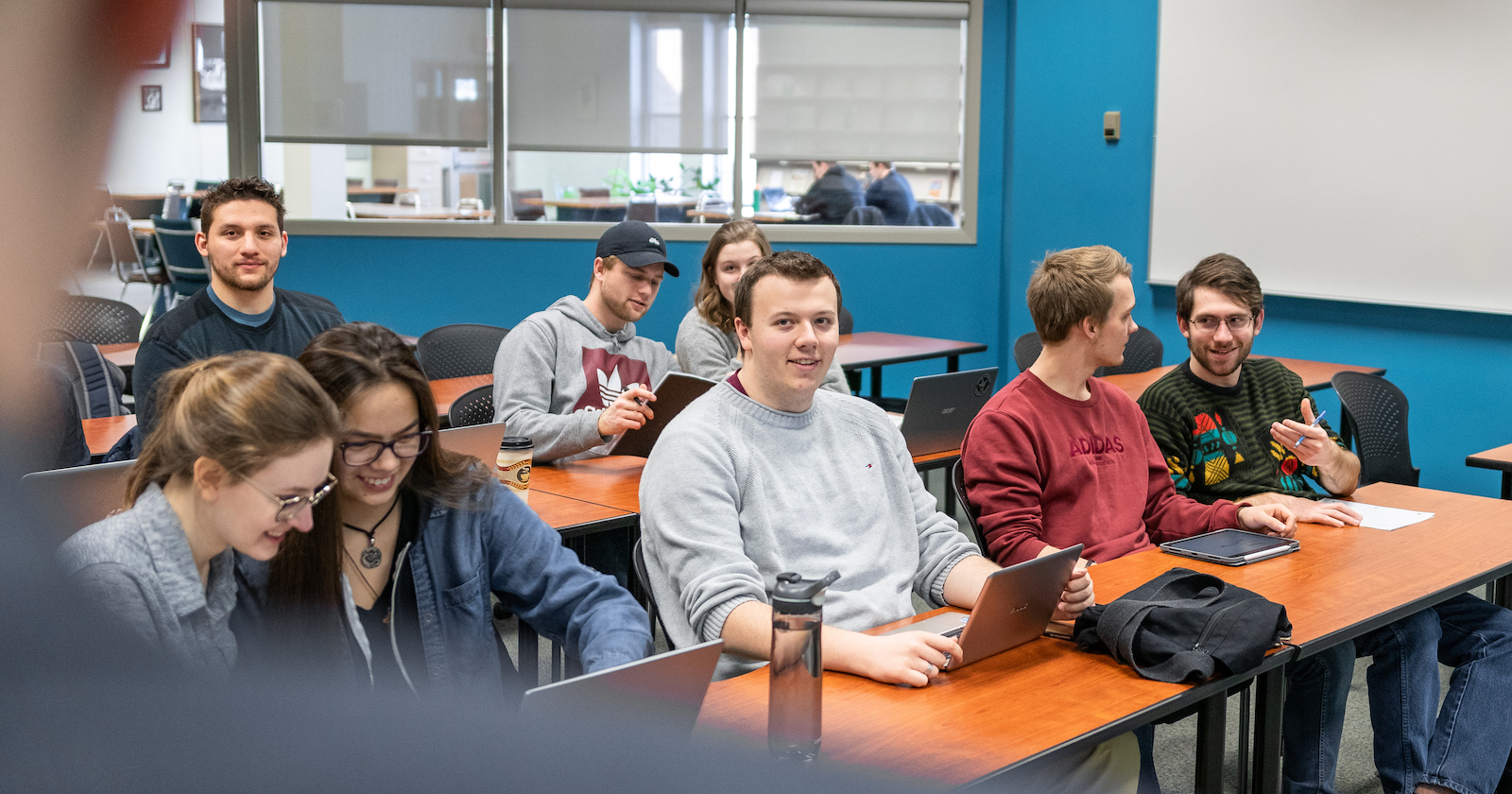 Do business biblically
At Briercrest, we don't just see Scripture as a helpful tool for business; we see it as the foundation on which to build all our principles and practices. Learn what God's word has to say about life and business.
Don't compromise
At Briercrest, you can prioritize your faith without compromising on education. Begin here in a faith-based community that offers high-quality, transferable academics.
Broaden your horizons
Prepare to serve competently in a variety of marketplace or ministry settings. Gain a diverse set of academic, social, and practical skills that will equip you for your next move.
The Certificate in Business is designed for students who are looking to gain administrative career development. The courses taken in completing this certificate allow students to explore foundational aspects of business practices while developing introductory administrative competencies. Students working toward a Certificate in Business must complete their studies within a set time limit and may go on to earn a Bachelor of Arts in Business Administration or can use their coursework toward another on-campus program.
Credit Hours:
24-27
Credit Hours: 24-27
College Core (6 credit hours)
Two courses selected from:
BLST 111 Introduction to the Old Testament
BLST 109 Introduction to the New Testament
THEO 112 Introduction to Spiritual Theology
THEO 115 Introduction to Christian Theology
Business Core (15 credit hours)
ADM 200 Organizational Behaviour
BU 100 Introduction to Business
CMP 127 Introduction to Computers
MATH 110 Personal Business Mathematics
Choose one of the following:
BU 200 Business Research Design
BU 201 Introduction to Marketing

Business Elective (3 credit hours)
One course selected from:
BU 211 Introduction to Financial Accounting
*BU 214 Business Communication
BU 220 Business Law
**CMP 315 Harnessing Digital Technology
ECON 100 Microeconomics
ECON 101 Macroeconomics

*Prerequisite: ENG 100 Literature and Composition I or ENG 101 Literature and Composition II, or permission from the instructor
**Prerequisite: CMP 127 Introduction to Computers
Faculty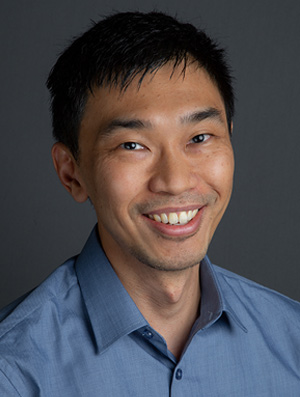 Alex Cheing PhD
Assistant Professor of Business Administration
You may also be interested in