Associate of Arts
Biblical Studies
The strength of this program is equipping students to do biblical research and teaching. Developing skills to be able to thoughtfully interpret the Bible is very important in Canadian or global ministry careers. Understanding the literary, cultural, historical, and geographical aspects of biblical interpretation is valuable for growing deeper in your relationship with God, preparing for effective ministry, or preparing for graduate studies in the fields of biblical studies, theology, and/or divinity.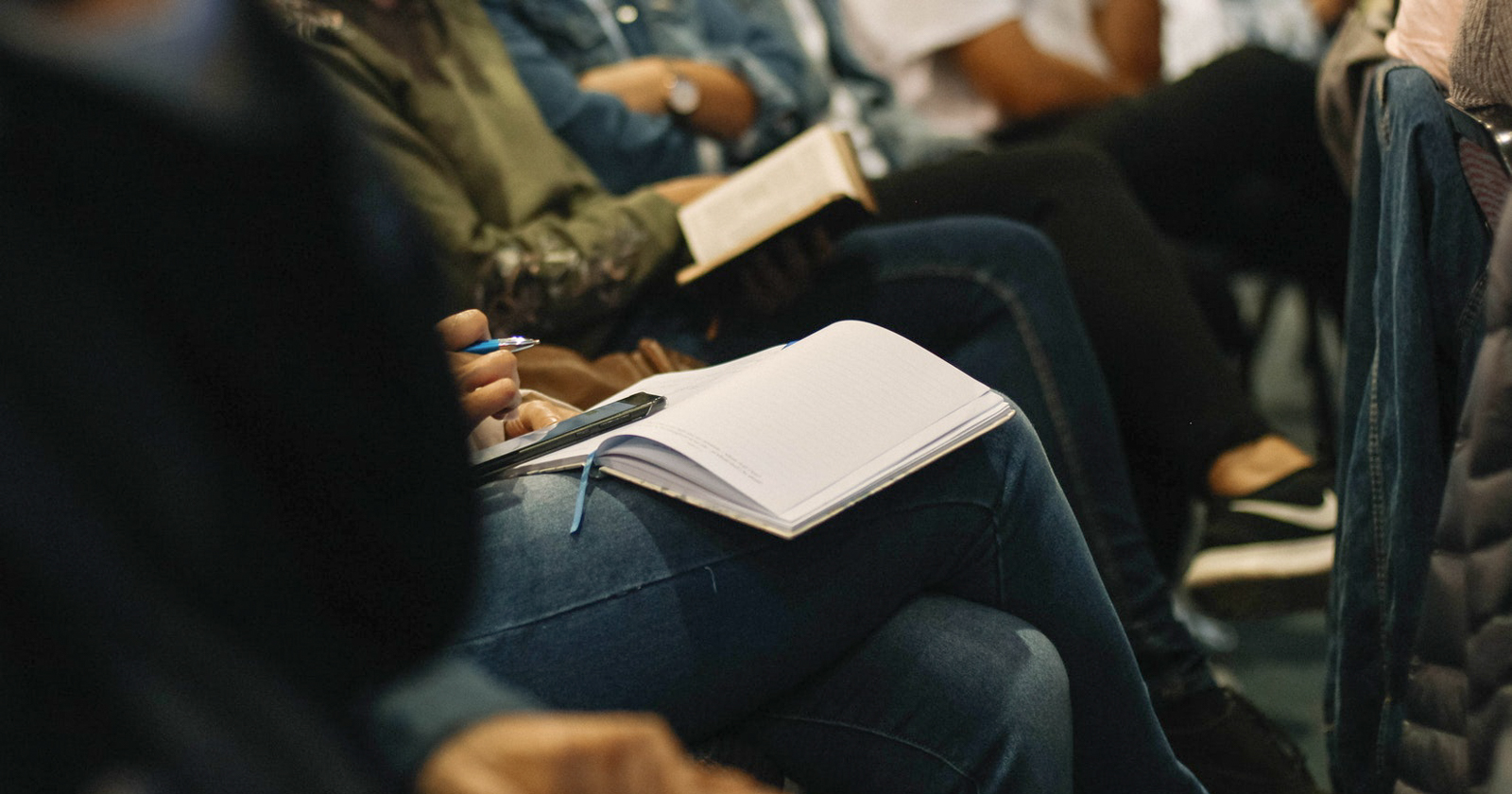 Discover your passions
With the opportunity to choose multiple biblical elective courses, this flexible certificate allows you to delve into the Bible and explore your interests. In one year, broaden your knowledge of Scripture and of yourself.
Join our community
Experience the richness of a community dedicated to understanding and obeying God's word together. Study Scripture in class and practice it in community—there is no better way to study the Bible.
Gain interpretive skills
Taking Biblical Studies gives students the skills and methods to interpret Scripture for life. Along with Biblical research, ministry, and/or personal study, these skills are essential in any number of settings.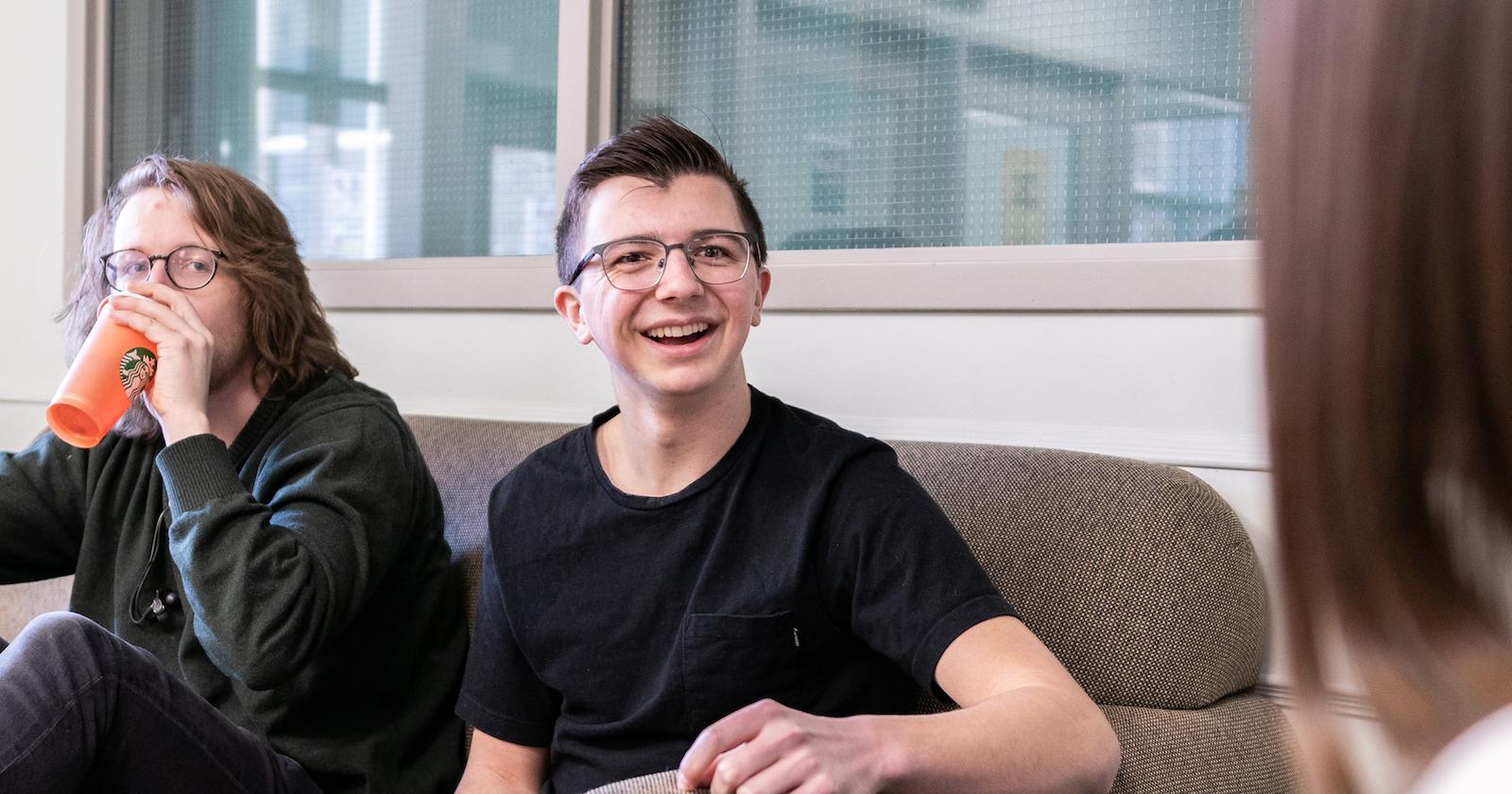 Will Dmytrow
I have grown in my understanding of the Bible and the faith I have in Christ has grown at Briercrest substantially. I am quite grateful for how my program has been working through me so far. I can get a lot more learning in two years than in one.
The AA Biblical Studies provides students with the opportunity to gain broad exposure to the college curriculum while emphasizing study in Biblical Studies and Theology. The education that can be gained makes the program an excellent basis for students who will continue personal study, develop further skills to be used in lay ministry, and for further study at the undergraduate level.
Credit Hours:
63
the completion of the AA core requirements
the completion of 24 hours of Biblical Studies, including at least 6 credit hours in each of the Old and New Testaments
the completion of Free Electives (to bring credit hour total to 63 credit hours)
SL 1-2 Service and Experiential Learning (non-credit)
Faculty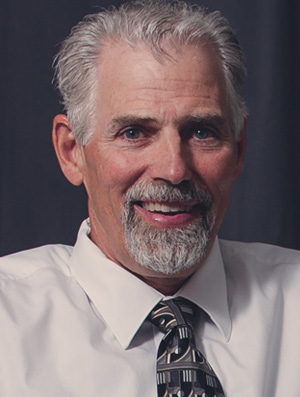 Carl Hinderager PhD
Professor of New Testament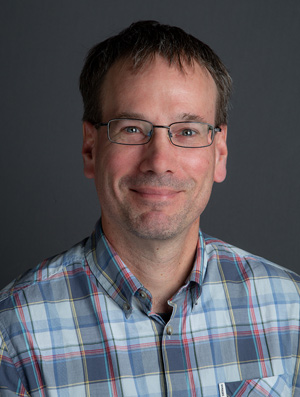 David Miller PhD
Associate Professor of New Testament and Early Judaism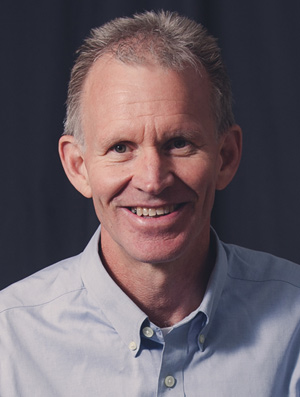 Wes Olmstead PhD
Professor of New Testament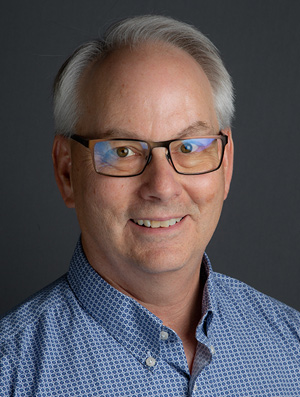 Don Taylor DTh
Assistant Professor of Old Testament
You may also be interested in
Your Future
Possible Careers
Associate pastor
Camp leadership
Chaplain
Global missionary
Para-church staff
Youth worker
Continuing Education
BA in Biblical Studies (Honours)
BA in Youth Ministry
BA in Biblical Studies
Bachelor of Youth Ministry
BA in Theology
BA in Christian Ministry