Dig deep into the heart of Christian truth, belief, and practice.
Students taking Bible & Theology at Briercrest learn to carefully interpret Scripture and its context alongside the heritage of Christian interpretation and practice.
As our students engage with grand theological ideas, we encourage them to allow God to shape their lives and character. Bible & Theology students graduate equipped to do biblical research and teaching, serve in ministry or mission settings, or use their studies as a firm foundation for variety of careers in the marketplace.
Study the Bible, biblical theology, hermeneutics, and biblical languages and hear how the Word of God and faith of the Church speak to us today. View our programs below.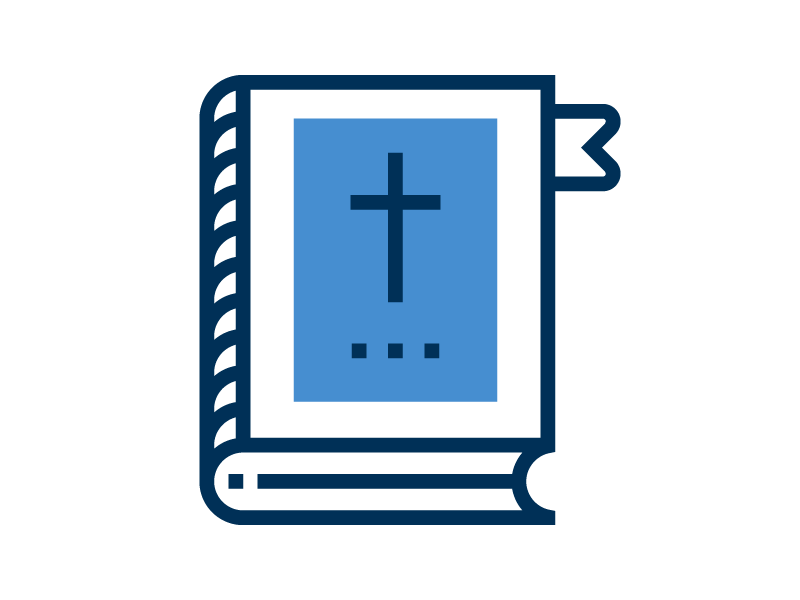 Options
Most athletic students
CampusRankings has ranked Briercrest #2 for Canada's most athletic students
Most safe off-campus
CampusRankings has ranked Briercrest #4 for Canada's most safe off-campus
Happiest students
CampusRankings has ranked Briercrest #3 for Canada's happiest students