Minor
Music
Tailor your degree to fit your needs.
Taking a minor enhances your major by giving a new perspective to your degree. Study more deeply in another area that interests you and grow more versatile as you pursue your calling.
Add a minor in Music to your program and grow in your musical knowledge and competency while working towards your degree.
View the course requirements for a minor in Music below.
Apply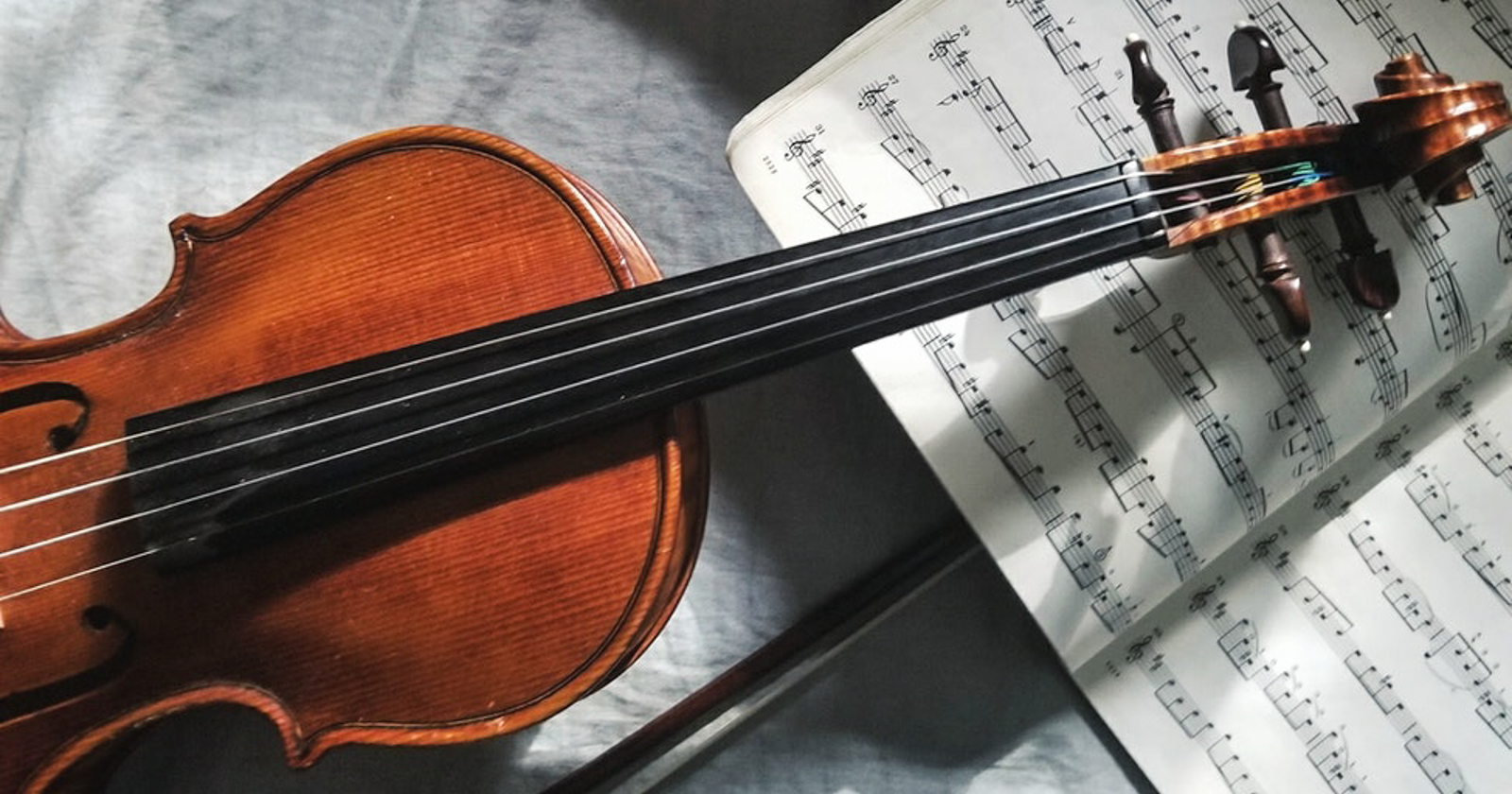 Requirements
Credit Hours:
21
The Minor in Music requires 21 credit hours of study.
Required Courses (9 credit hours):
MUS 098 Piano Proficiency (pass/fail)
MUS 115 Musicianship I or MUS 116 Musicianship II (depending on theory placement test)
FIN/MUS 216 History of Western Music I
Private Lessons (1 credit hour)
Ensembles (2 credit hours)
Electives (12 credit hours):
COMM/MUS 203 Recording Arts I
COMM/MUS 303 Recording Arts II
FIN/MUS 216 History of Western Music I
FIN/MUS 217 History of Western Music II
FIN/MUS 316 History of Western Music III
MUS 115 Musicianship I
MUS 116 Musicianship II
MUS 130 Basic Voice (2 credit hours)
MUS 140 Basic Piano (2 credit hours)
MUS 160 Live Sound and Production
MUS 206 Musicianship III
MUS 260 Introduction to Electronic Music
MUS 301 Contemporary Musicianship
MUS 310 Songwriting
MUS 314 Counterpoint
MUS 323 Conducting I
MUS 324 Conducting II
MUS 330 Vocal Master Class I
MUS/THEA 340 Musical Theatre Workshop
MUS 345 Lyric Diction
MUS 350 Keyboard Improvisation
MUS 363 Advanced Electronic Music
MUS 401 Vocal Pedagogy
MUS 402 Piano Pedagogy
MUS 403 Instrumental Pedagogy
MUS 410 Vocal and Instrumental Arranging
MUS 424 Conducting III
MUS 430 Vocal Master Class II
WA 411 Arranging for Worship Teams
Ensembles (2 credit hours)
Private Lessons (2 credit hours maximum)
The Minor in Music cannot be combined with the Major or Minor in Worship Arts. Students in the BA Christian Ministry program with a concentration in Worship Arts cannot take a Minor in Music.