Use your gifts to bless others.
Art is a gift that is meant to be shared. At Briercrest, get a variety of opportunities to do this: from musical theatre workshops to leading worship in chapel, our campus community is a place where you can hone your talents.
Our goal is to see students developed not only for work as artists, but for life. Students take a blend of courses that develop their own artistic abilities along with their knowledge of the Bible and theology and arts and sciences.
View our programs below to see how you can study Performing & Worship Arts from a Christian worldview.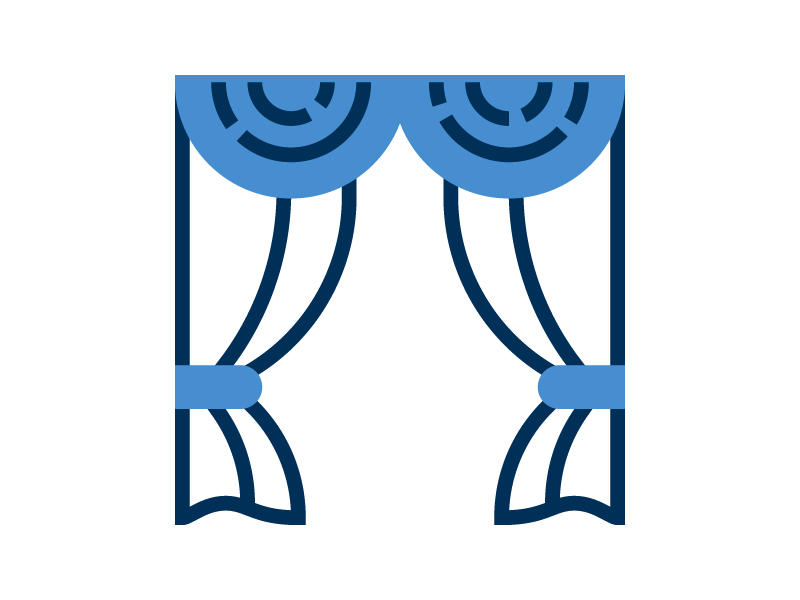 Options
Most involved students
CampusRankings has ranked Briercrest #1 for Canada's most involved students
Best academic counselling
CampusRankings has ranked Briercrest #5 for Canada's best academic counselling
Most fun schools
CampusRankings has ranked Briercrest #4 for Canada's most fun schools
A Briercrest Christmas: Welcoming the Holiday Season
Posted: November 27, 2018
Briercrest OnStage is welcoming the Christmas season with its latest musical, "The Heart of Christmas." We invite you to join our community in supporting the hard work and talent of our family!

Poetry and the Christian performer
Posted: October 16, 2018
Christopher Kayler, DMA, writes about being a classical pianist and finding gospel truth in unlikely places.

Introducing Professor Geoff Dresser
Posted: August 13, 2018
An interview with our new Worship Arts professor, Geoff Dresser!