Bachelor of Arts
Psychology
Learn more about yourself and those around you. This program is for students who want to better understand the ways people think, feel, and behave.
Study psychology with a Christian understanding of the human condition. Develop skills in interpersonal awareness; work with social science data; and grow in your understanding of personality, behaviour, and relationships—skills that translate well to numerous careers.
Briercrest's BA Psychology is provincially authorized as a university-level degree, making it a perfect first step to a career or to graduate studies.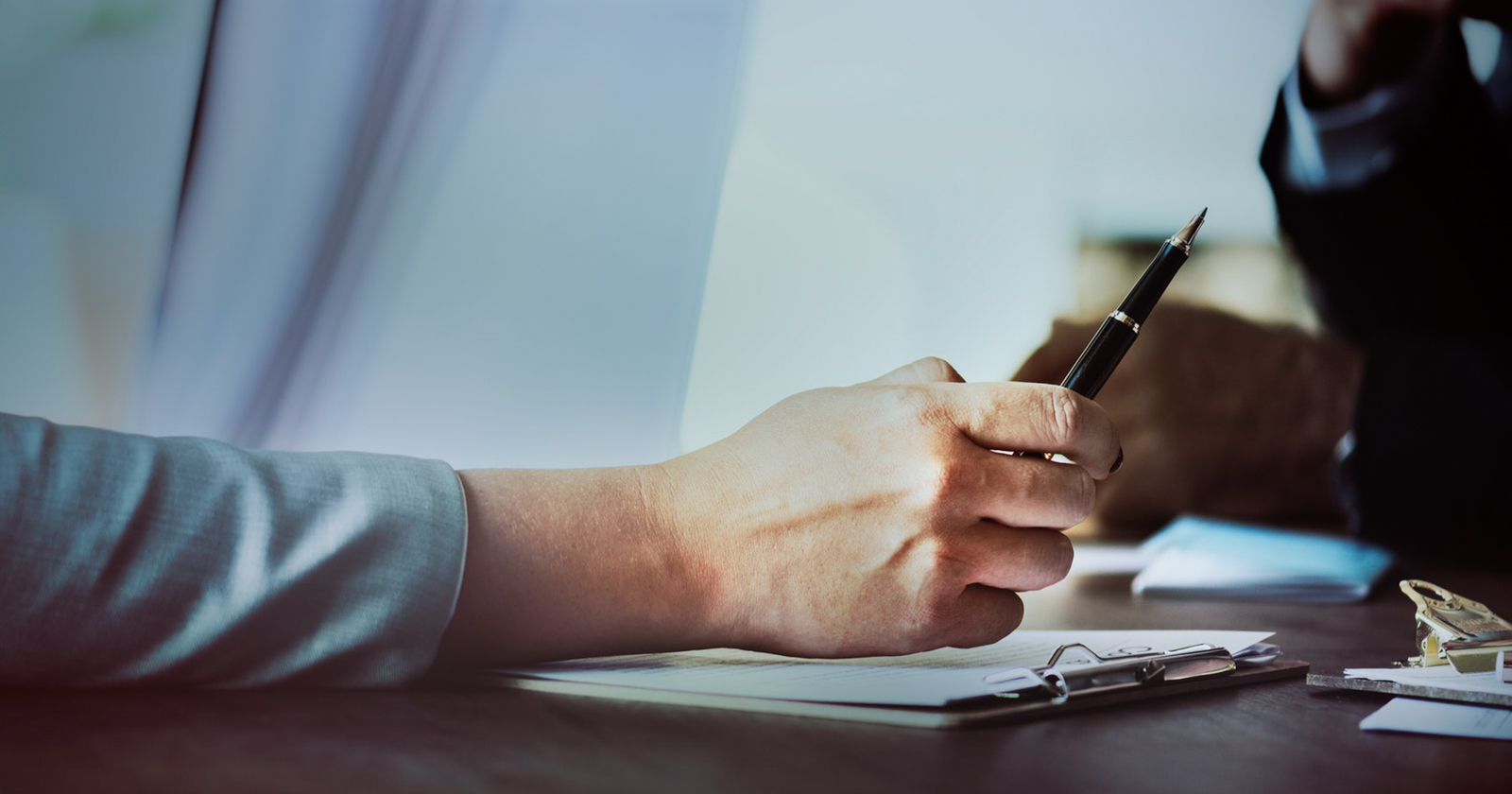 Learn together
Study with highly-qualified experts who are dedicated to top-quality psychological research and practice. Small class sizes mean close contact with professors and fellow students who are also interested in psychology.
Join our community
Learn and grow in a community dedicated to seeking Jesus together. Explore the person and teachings of Jesus in classes and chapel as you learn to follow His call for your life.
Study people biblically
At Briercrest, we don't just see Scripture as a helpful tool; we believe that it speaks with authority about God's very good creation—human beings. Understand people better by seeing psychology biblically.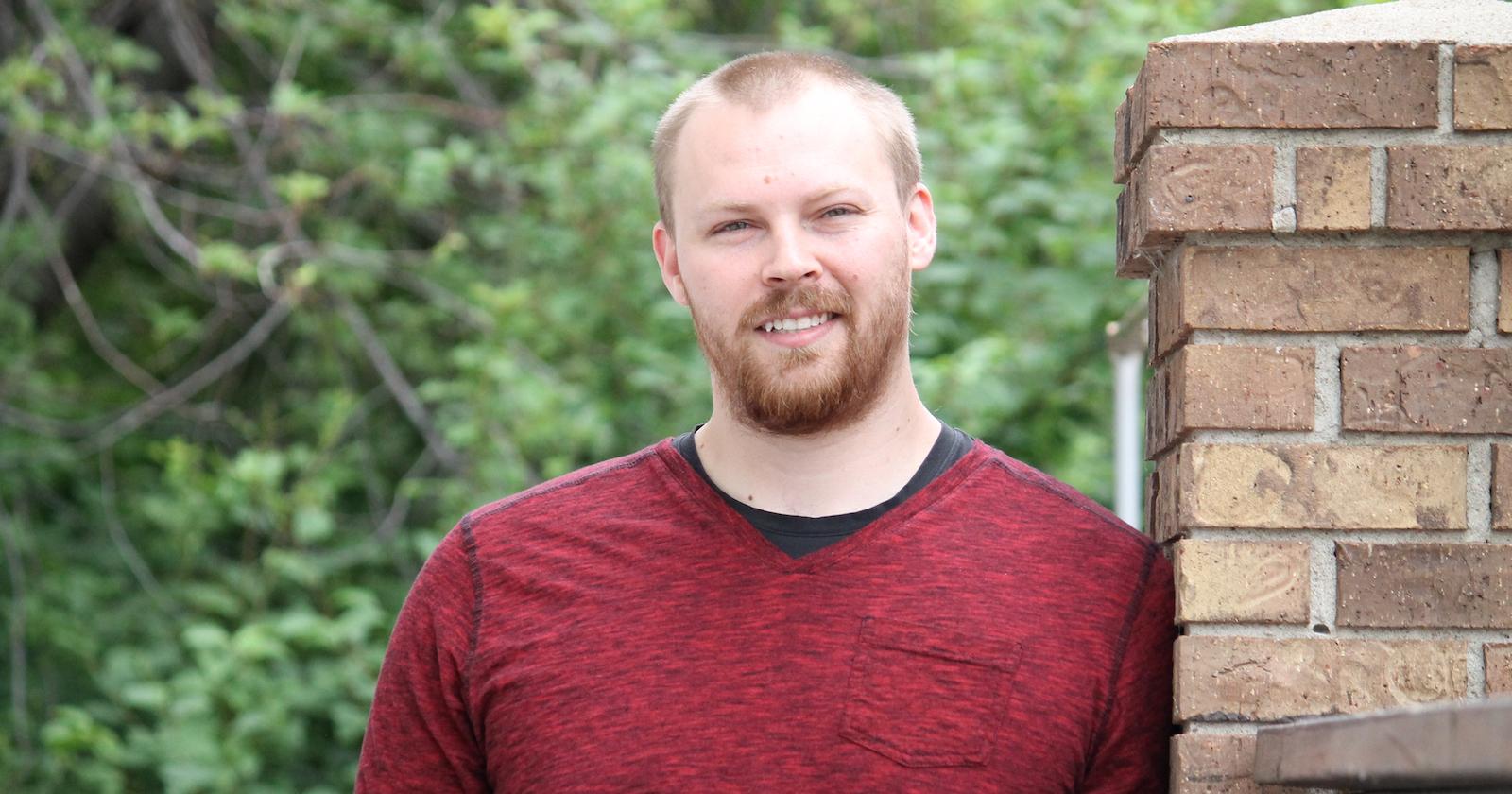 Richard Wendel
('17)
The professors are experts, the field continues to grow and supply job opportunities—but above all, this degree comes from a Christian perspective that allows students to understand people better, which is of incalculable value in the Church.
Discover people. Learn about childhood development. Find out how your brain works. Learn about the diagnosis and treatment of mental problems. Think about what it means to be human. Learn about relationships. Discover new ways of seeing the world and your place in it.
Psychology is the study of thought, feeling, and behaviour. The BA Psychology is for those who are interested in understanding why people do the things that they do, and who want to gain insight into their own personalities and emotions. It is designed to introduce students to the major concepts and discoveries of psychology, and to equip them with basic skills in research design and interpretation, and in the application of psychological principles to personal, social, and organizational issues.
Specific skills you will acquire as a psychology major at Briercrest include critical and creative thinking, the ability to collect, organize, analyze, and interpret social science data, the ability to communicate well, and an increased level of interpersonal awareness. These skills are highly sought after by employers in a wide range of fields.
The BA Psychology offers a solid foundation for graduate study, as well as providing entry into a wide variety of social and human service occupations.
Outcomes
Graduates of the BA Psychology will be able to:
Demonstrate familiarity with the major concepts, theoretical perspectives, empirical findings, and historical trends in psychology.
Understand and apply basic research methods in psychology, including research design, data analysis, and interpretation.
Understand and apply psychological principles to personal, social, and organizational issues.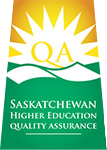 The program is offered with the written authorization of the Minister of Advanced Education effective July 1, 2018. This authorization was provided after the program proposal underwent a quality assurance review and was found to meet the standards established by the Minister. Prospective students are responsible for satisfying themselves that the program and the degree will be appropriate to their needs.
The BA Psychology at BCS requires 42 credit hours of major requirements including 27 credit hours at the 300-400 levels and 6 credit hours at the 400 level. In addition, three credit hours of cognate study are required. The BA Psychology requires a minimum of 39 credit hours of 300+ course work within the context of a 120 credit hour degree.
Credit Hours:
120
I. Required Psychology Courses (24 credit hours)
PSY 100 Introduction to Psychology I
PSY 101 Introduction to Psychology II
PSY 201 Research Methods in the Social Sciences
PSY 202 Statistics for the Social Sciences or STAT 200 Introduction to Statistical Methods
PSY 280 Human Development: A Lifespan Perspective
PSY 320 Social Psychology or PSY 330 Theories of Personality
PSY 350 Cognitive Psychology
PSY 351 Psychoogy of Counselling or PSY 379 Psychology of Personal and Interpersonal Dynamics
PSY 355 Biopsychology
PSY 401 History of Psychology
II. Psychology Electives (12 credit hours)
Students must take 12 credit hours of Psychology electives, including at least 9 credit hours at the 300-400 levels and 3 credit hours at the 400 level.
III. Cognate Requirements (3 credit hours)
BIOL 115 Human Structure and Function
IV. Free Electives (to bring credit hour total to 120 credit hours)
PRT 400 Senior Portfolio (non-credit)
SL 1-6 Service and Experiential Learning (non-credit)
In addition, all Bachelor of Arts degrees require the completion of Briercrest's core curriculum.
Faculty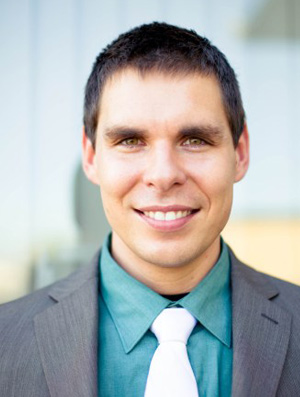 David Cwir PhD
Associate Professor of Psychology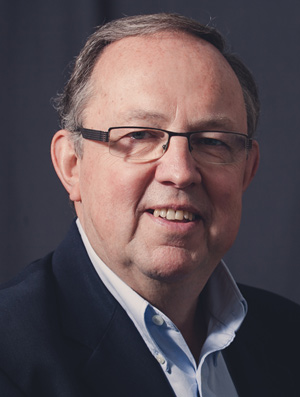 Ellery Pullman PhD
Professor of Psychology and Educational Leadership
You may also be interested in
Your Future
Possible Careers
Mental health social worker
Probation/parole officer
Psychiatric/mental health technician
Rehabilitation specialist/counsellor
Social work assistant
Special education instructor
Potential Graduate Programs
MA Marriage and Family Therapy at Briercrest Seminary
Master of Counselling at Briercrest Seminary
MSc Speech-Language Pathology
Doctorate in Clinical Psychology
Doctorate in Social and Personality Psychology
Master of Educational Psychology