An expert's guide to the Christmas banquet
Christmas banquet: the marker that you're almost done first semester... but not quite. I'm sure you battled your way through November admirably, studying rather than socializing, working hard during the day so you can get to bed at a reasonable time, etc etc etc... You've earned this.
Whether or not you tackled November with ease or are just happy that it's over, the Christmas banquet is a break before the stress of finals replaces the stress of papers. There aren't many opportunities to dress up if you're not an athlete, so take this chance to look your best. Don't be an amateur—leave the sweatpants and Birkenstocks in your dorm and suit (or dress) up!
Too lame to go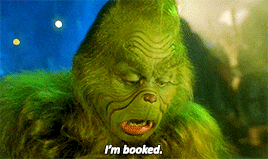 Let's be honest, everyone knows you're not too busy. It's not like anyone else is going to be available because they're all going to be at the banquet already. So just go have fun rather than be cool.
Finding a date?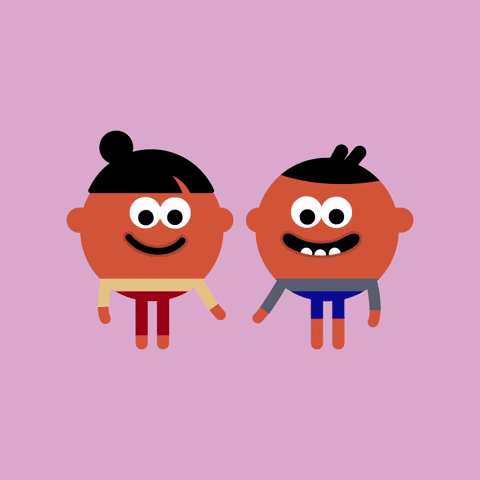 You don't have to have a date to go to this event. However, if you've been in that awkward stage with a special someone for the first semester, then this is a great opportunity to Define The Relationship.
Getting ready
For girls, this involves spending the grocery money your parents gave you on a brand-new dress. For guys, the toughest decision is whether you're going to try and look good (i.e. dust off your grad suit) or to try and find the most outdated outfit possible (i.e. a trip to Salvation Army). Both are great options.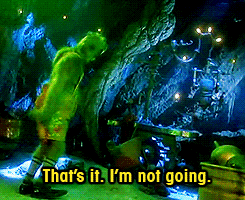 The photobooth
You'll stand in the photobooth line longer than you will for lunch during YQ. In that time, prepare your smile. Are you going to go with a big toothy grin? Or with more of a smoldering look? Either way, your eyes will end up being closed in the picture that gets posted.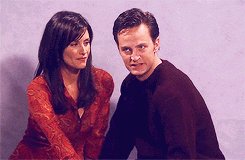 Who to sit with
This really is an issue if you're going with a date. Guys, be a gentleman and sit with her friends, because what her friends say about you is just as important as anything you say yourself.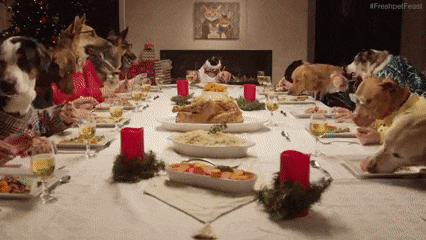 Food
If may be just another meal from the caf, but if you miss out on Pawelke Punch, the whole evening is a waste.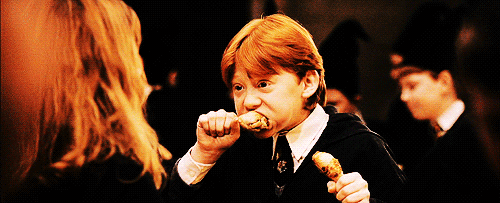 Skating
Somehow, every year the hockey team schedules a game of tag during the free skate... weird.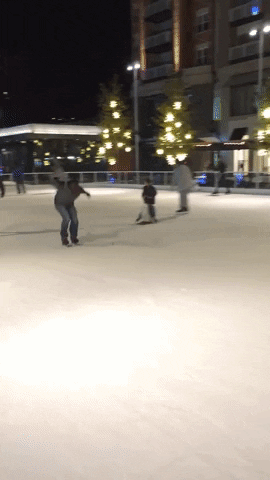 Caroling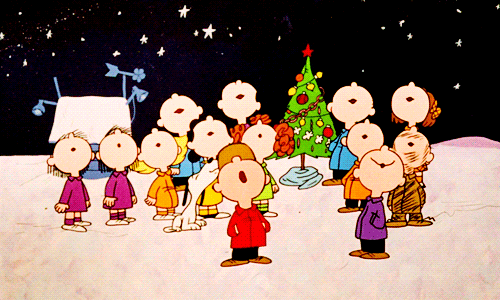 The best part of the evening.
A good opportunity
If you're one of those types who are into grand gestures for your significant other, then this is the night. Whether it's just a way showing them that you appreciate who they are, or you're going to ask a significant question, this is your chance. You'll both already be dressed up, so take advantage of it. That nice suit or dress may be the very thing you need to convince them to say yes. Trust me, it works.

Waiting for the pictures
Lastly, once you've long forgotten about the Christmas banquet, the pictures will be posted.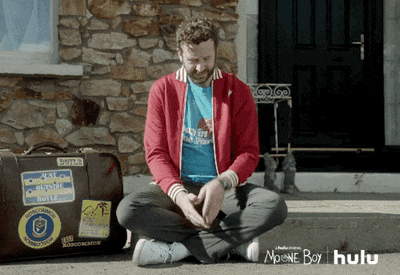 They will forever be a reminder of what you looked like in your freshman year or that one time you went to the banquet with 'what's his name' rather than just going with your friends.
Now let the anticipation build—but remember that the semester isn't over when the Christmas banquet ends. Finish well, enjoy your Christmas break with your family, and get ready to come back and do it all over again!