Darcy Haugan Clipper jersey to be retired
Posted: November 14, 2018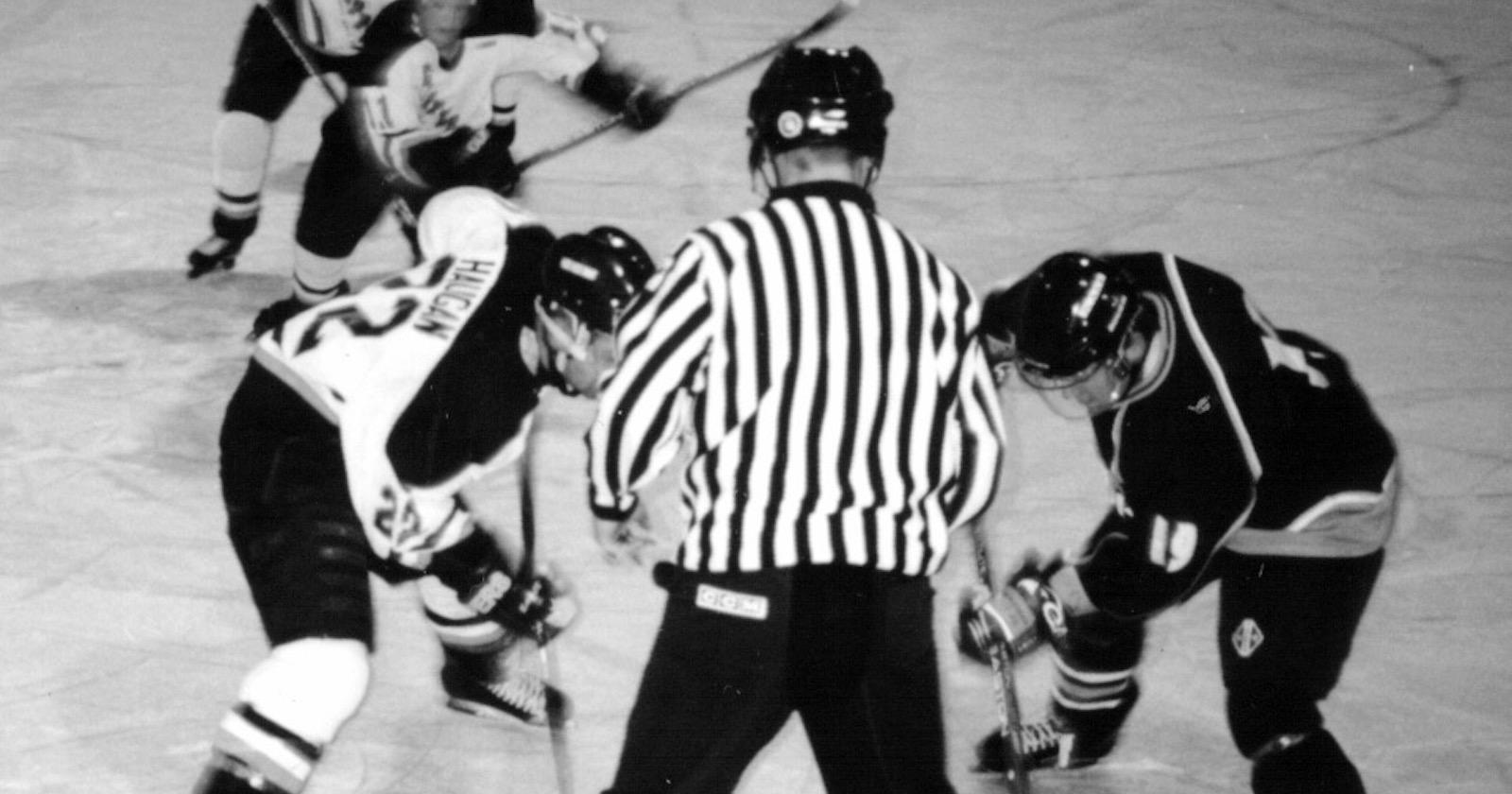 Briercrest Hockey will begin its alumni weekend by honouring Darcy Haugan, head coach of the 2017-2018 Humboldt Broncos and former Briercrest Clipper.
An open ceremony dedicated to the Haugan family and Darcy's memory will take place November 16th at 7 p.m. at the Barkman Arena in Caronport.
Darcy's legacy is marked by character and leadership both on and off the ice. He led the Clippers in scoring during the 1998 and 1999 seasons while also playing a key role in the team's culture. He continued to invest in Briercrest's hockey program even after his time as a player ended, sharing his faith and his talents with players.
It is this legacy that Briercrest will be honouring on Friday, said Rob Schellenberg, Chief Athletic Officer at Briercrest College.
"Darcy was the leading scorer in Briercrest College and Seminary's history, but we are honouring the man and we are honouring the time that he spent at our school. Darcy always had time for everyone around him, Darcy was an amazingly talented man, but he also took those talents and used them for the betterment of society."
Jersey number 22 will be retired at the ceremony and presented to the Haugan family.