Prayer for Trinity Western University, Canada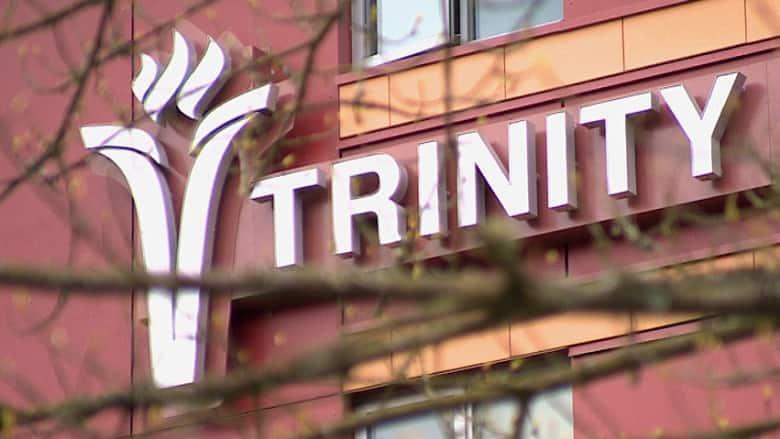 Briercrest invites you to join us in prayer following the Supreme Court ruling against Trinity Western University's proposed Law school this week.
Briercrest president Michael Pawelke released an official statement, which began, "We are disappointed in the Supreme Court's decision to disallow Trinity Western's launch of a Law school because of their moral and religious views. Our grave concern here is that the basic principles of freedom of religious belief and expression are now being restricted."
Regarding concerns for religious freedom in Canada, the statement continued: "Throughout history, faith institutions of all kinds have expected leadership to ensure that the organization functions in ways that reflect adherence to their faith. As Canadians, we need to find a way to be understanding of the place of religion in our society and communities. The recent ruling by the Supreme Court threatens religious freedom causing concern for faith communities all across Canada."
The Board of Directors at TWU are reviewing the ruling and processing its implications carefully before deciding upon further actions.
As a Canadian, Christian institution, our prayers are with Trinity Western University, the Supreme Court of our nation, and all the communities affected by the ruling against TWU's proposed law school. Today, we join in the prayer sung throughout Canadian history: "God, keep our land glorious and free."
Read the news update from Trinity Western University.
Read the report from CBC News.