Reading as a way of filling our minds of that which is profitable and productive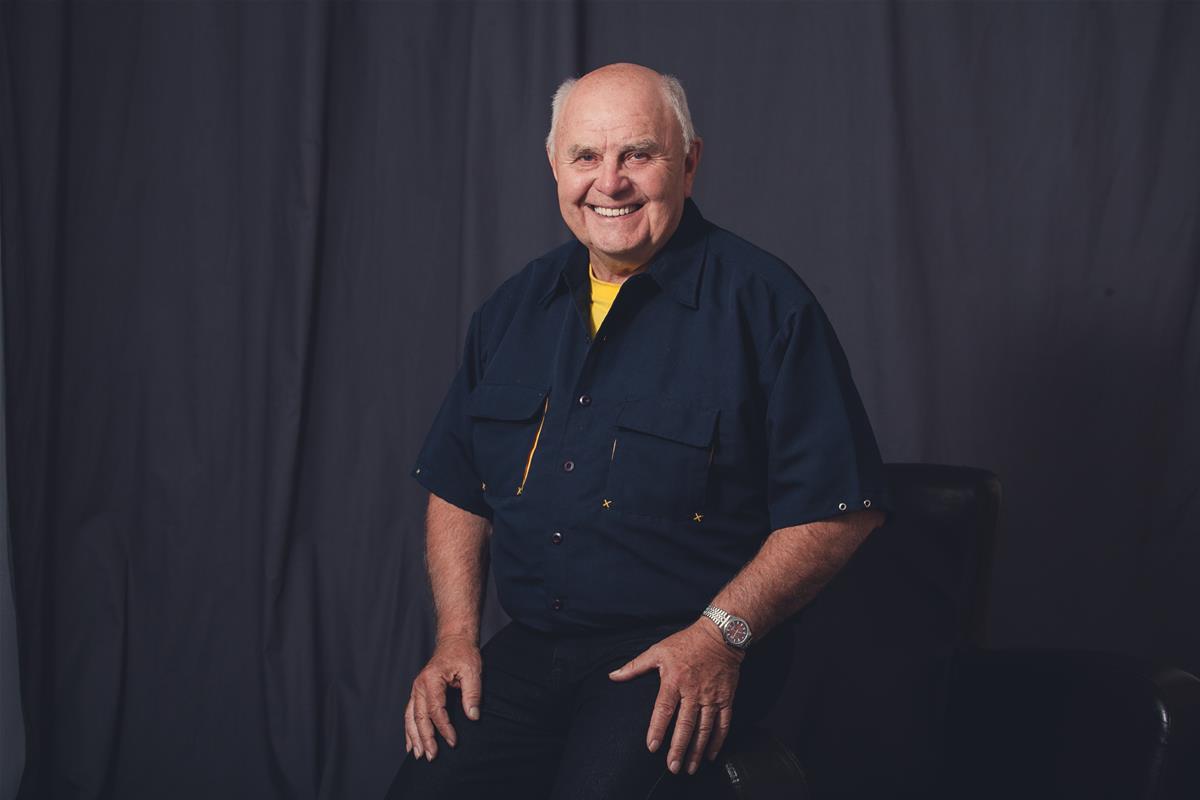 A much-appreciated author, Norman Wright, in his book, A Better Way to Think: using positive thoughts to change your life, reports that 75 percent of everything we think is negative, counterproductive and works against us (p. 57). The benefits of reading well-chosen resources abound. One of the rich side benefits of graduate teaching is the opportunity to read as a significant part of one's role. It was requested that a list of recently read books that have been life changing for me, be identified and with annotated commentary. It has been a challenge to select a short list and trust that some of these might be of significant benefit to you.
Carol S. Dweck, Mindset: The New Psychology of Success (updated edition 2016) distinguishes between a fixed mindset and a growth mindset and makes the case for the fact that a fixed mindset influences us to avoid challenges, get defensive, give up, see effort and grit as useless, ignore or reject useful feedback and feel threatened or upset at the success or gains others make. Her studies concluded that a growth mindset leads to a deep and continuous desire to learn, embrace challenges, persist and be resilient in the face of setbacks, see effort and grit as a path toward mastery, be receptive & wise learners when feedback or even criticism comes, and such persons gain inspiration and insight in the success of others. This fine book is so helpful for all of us and especially for those who have gained significant experience and mastery already. I am certain Norman Wright would agree that a learning mindset is indeed a better way to think and to use our minds in a productive way.
Liz Wiseman, Rookie SMARTS: Why Learning Beats Knowing in the New Game of Work, (2014) has been a significant challenge and inspiration to me. Liz Wiseman had written an earlier favorite book of mine called, Multipliers, (2010) and hence I was curious about this more recent work. No one was more surprised than she was at the researched discovery of her own, that when compared rookies outperform the seasoned veterans who should exceed in virtually every category. This is another key resource for those of us who have gained a certain level of experience and mastery and have become less curious, less humble, less playful and less deliberate about how we approach our life and work. Her advice on how to remain a perpetual rookie throughout life is profoundly helpful for all.
Kerry Patterson, Joseph Grenny, Ron McMillan, & Al Switzler, have teamed up to produce several exceptionally helpful resources. Anything you read by this team is so very beneficial to leadership and life. The resource I wish to comment on in this blog is Crucial Conversations: Tools for talking when stakes are High (2002). This team makes the case for the fact that we are least likely to succeed when we are in crucial conversations, because the stakes are high, the emotions are high, and opinions differ. They contend that these three conditions is what makes and constitutes a conversation crucial. They also suggest that our most serious and unsettled issues in most contexts are a consequence of our not having a crucial conversation or having it poorly. Their model and process for having such conversations is one of the most helpful I have seen in any resource. This is a must read. Interestingly the Biblical book of James indicates that when we can manage our tongue and hence our conversations, we can likely readily self-manage all our other bodily members well.
Judith Glaser has spent the better part of her adult life seeking clarity on how best to engage in and with conversational intelligence. In her fine resource, Conversational Intelligence: How Great Leaders BUILD TRUST and get Extraordinary results (2014) she includes physiological, psychological, and functional understandings to bring clarity to the basis for conversational intelligence and she also provides and amazing set of tools and processes for growing crucial conversational intelligence. Her "Conversational Dashboard" is one of the best models and processes for leading and living with conversational intelligence. Who of us does not need more intelligence for our conversations and especially for the most crucial ones. The dashboard links the relationship between full engagement, trust, conversational processes and outcomes serve such a high benefit. The skill set to accompany each of the three levels of conversation again provide such a beacon for us to see why some of our conversations in life and leadership have been counter-productive rather than productive. This might well be my most crucial 2016 read.
Being a person of resilience and "bounce back" is challenging at the best of times and becomes so much more challenging and critical in the face of very serious life trauma and conditions. Sherly Sandberg & Adam Grant co-authored the exceptional resource, Option B: Facing Adversity, Building Resilience, and finding Joy. Sheryl tells her story of the completely unexpected death of her husband Dave, and how she and their children did this journey. The account is very heart-wrenching and touching. The advice that flows to the reader around such a journey as well as how best to walk alongside and support a person in such circumstances, is second to none. Her peer and friend Adam Grant provides very helpful principles and processes toward growing one's resilient capacities during such seasons. This book has so many profound applications for those encountering deep loss and those who walk with them. It is also a very useful toward resilience and joy in life. Another must read.
Molly Fletcher, The Five Best TOOLS to find your DREAM Career, is well titles as it is indeed a delightful guide for anyone in search of a role or role change. Her emphasis on the fact that people select people and not resumes, is so very helpful. She refers to the resumes as the tangible and the person and their passion and capacity to influence people as the all important intangibles that readily trump even the most impressive resume. Her newest book (2017), Fearless at Work is a wonderful complement to the earlier book. The five fearless fundamentals of are profoundly helpful. Her belief that trading defensiveness for curiosity is the most crucial fundamental of being and serving fearless. The place of values and a significant life mission adds a good deal of value to this fine resource. Her suggestions around shaping a life mission are also so very helpful. She admits to talent, skill, grit, as foundational to significant life contribution but declares that a winning fearless mindset trumps them all. She describes how and why it is our choice to conquer debilitating fear to become fearless in serving.
It is my hope and prayer that each reader of this blog will select at least one of the resources above to help fill your mind with that which is "true, noble, right, pure, admirable, excellent, & praiseworthy (Phil. 8)."