NEW One Year Certificate in Arts and Sciences
Posted: November 24, 2016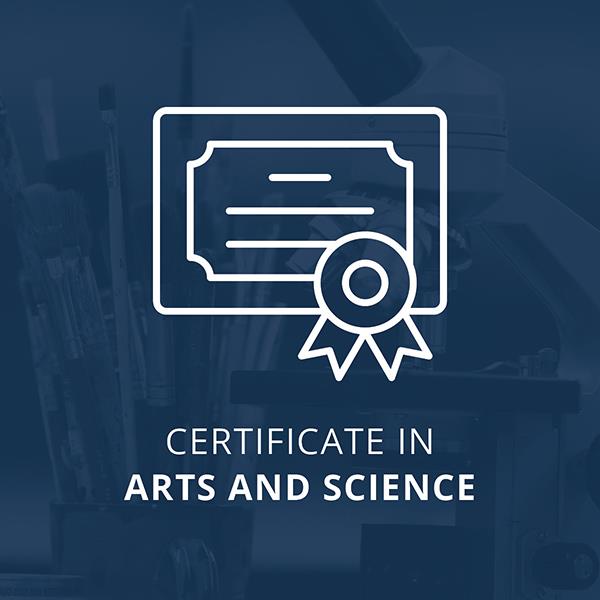 Briercrest College is offering a new Certificate in Arts and Science.
This one year program, which begins in the fall of 2017, provides students with an opportunity to prepare for further education, while studying in a Christian community.
"The genius of the Arts and Science Certificate is that it provides students with access for further education," said Cal McFarlane, dean of the faculty of the arts and science. "But even more importantly, it provides them with a hugely important foundation, both academically and personally, to succeed wherever they go. I'm convinced of that."
With the certificate, students get to choose eight courses from a wide variety of options in the arts and sciences, many of which are transferrable to universities in Canada. The certificate also has two Bible course requirements to help students deepen their understanding of the Bible.
It is designed to give students lots of flexibility so they can transition smoothly into any number of Briercrest degree programs or easily transfer their courses to other universities in Canada.
"Christian students who just go direct to university, miss out on this community of Christians who will be a supportive group throughout life," said Don Taylor, dean of the College.
"This certificate will attract students who are wanting to go to university. Here they can come and have a year that's probably transferrable—depending on their program—that provides them with the academic preparation they need, in a Christian community that's going to support their faith," Taylor continued.
For program details see Certificate in Arts and Sciences.