Pre-Law
Begin your career in law here. This program is a great choice for students who are interested in law and want to start their education in a Christian environment.
Entrance into law school requires two years of undergraduate study. Meet that requirement in a learning community that is grounded in faith.
Gain valuable skills in research, interpretation, and communication that will serve you well in law school, and benefit from small class sizes that can provide greater academic support.
Build a foundation not only for your career, but for life.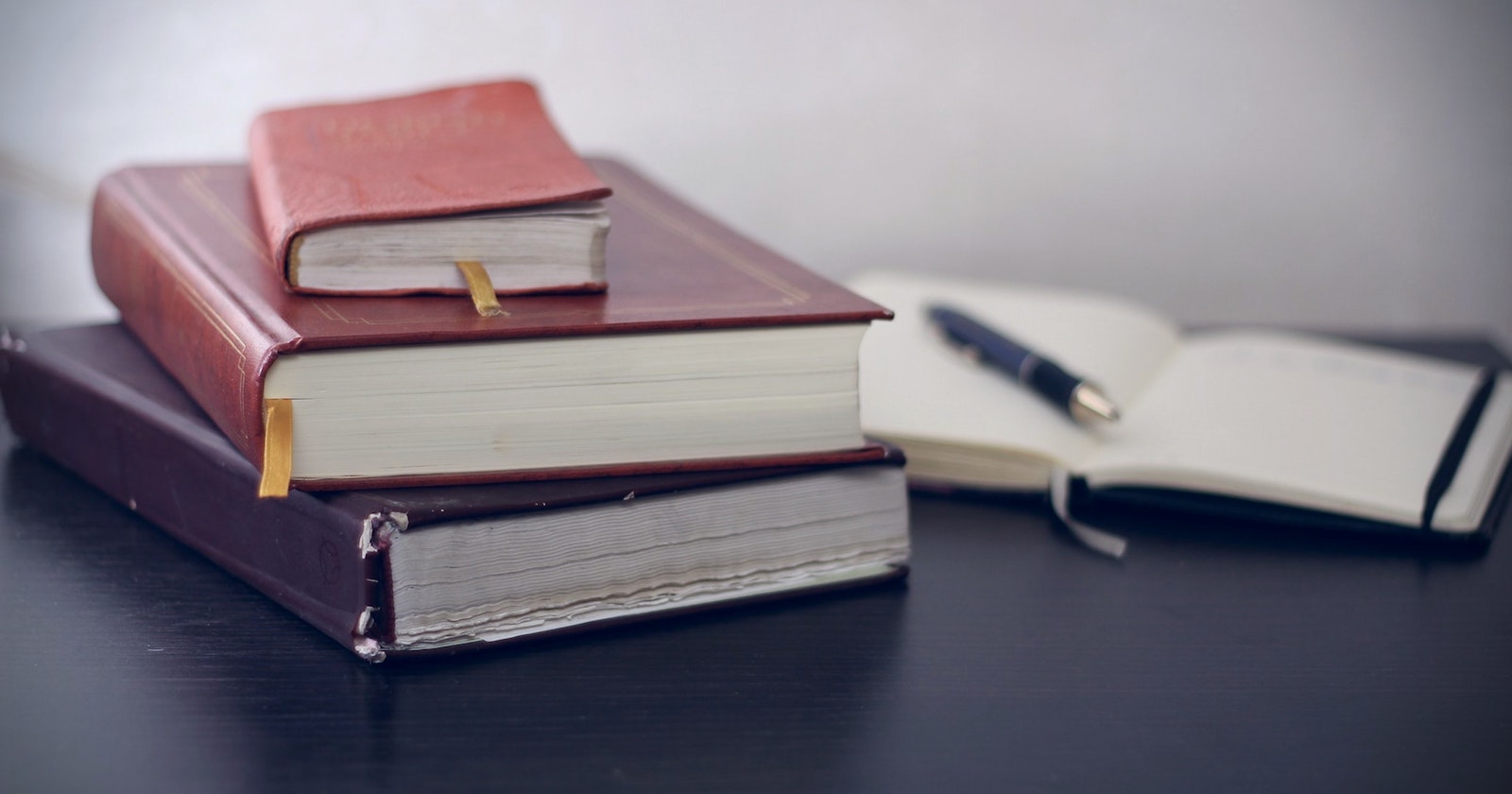 Pathway to law
Let us help you meet the requirements for law school. Begin with two years of undergraduate study in our Christian mentorship community, then take the LSAT and transfer into law school.
Gain interpretive skills
Through liberal arts and Biblical Studies courses, develop the ability to carefully interpret any text and communicate that interpretation clearly—skills that are used every day in the legal world.
Don't compromise
At Briercrest, you can prioritize your faith without compromising on education. Begin here in a faith-based community that offers high-quality, transferable academics.
Interested in studying law? Entrance into law school requires two full years of undergraduate study (60 credit hours) and completion of the Law School Admission Test (LSAT). Briercrest can help you meet those requirements.
Students wishing to complete the pre-law professional pathway at Briercrest have two options:complete the minimum of 60 credit hours of transferrable courses or complete a full Bachelor's degree. Beginning the educational journey at Briercrest provides students with a learning community that is grounded in faith.
Since universities differ as to their requirements and acceptance of transfer credits, please consult the university you plan to attend for program specific admission requirements. Briercrest students have successfully gained entrance to the College of Law at the University of Saskatchewan. Click here for an up to date list of Briercrest courses that are transferrable to the University of Saskatchewan. Many other Canadian universities refer to this list as well.
Suggested pathways of study include Biblical Studies, Humanities, and English.
Credit Hours:
60
You may also be interested in
Your Future
Possible Careers
Lawyer
Politician
Journalist/Writer
Continuing Education
Law at University of Alberta
Law at University of Manitoba
Law at University of Saskatchewan