Steve Robitaille,
MBA
Assistant Professor in Business Administration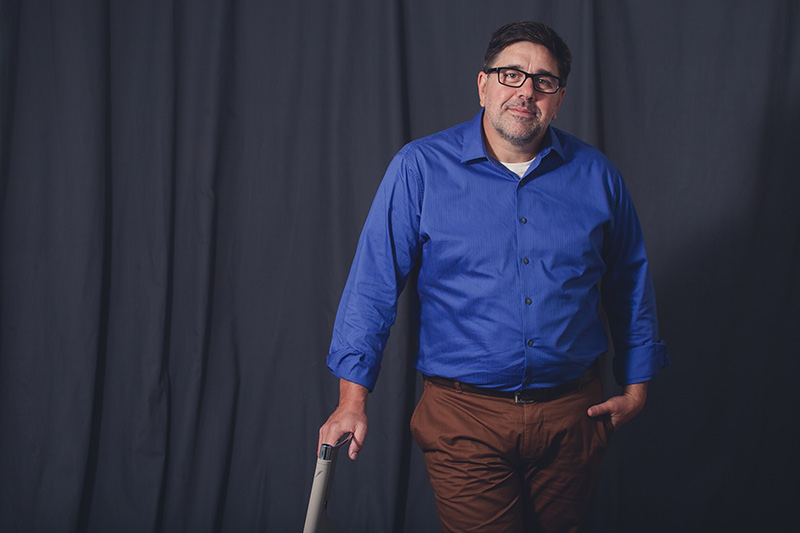 srobitaille@briercrest.ca 306.630.7004
Teaching Philosophy
Background
Born in Moose Jaw, Steve grew up in an expat family and lived in Turkey and West Africa in his youth. This cosmopolitan global view of the world carried over into his work and ministry life, and Steve was blessed to work and live in England, France, the French and English-speaking West African countries, and Malta, Tunisia, and Morocco.

Steve has an extensive array of business experience. He has held several senior management positions or operated as the principal in sectors like financial services, the service industry, manufacturing, advertising/marketing and publishing, and non-profit corporations and charitable organizations.

Parallel to his business career, Steve has been involved in pastoral and youth/young adult ministry.

Along with extensive industry-related training over the years, Steve has wide-ranging undergrad educational experience including McGill University, Hebron Ministerial Institute, and SIAST.

Education
MBA, University of Wales