Sergio Ribeiro,
PhD
Assistant Professor of Business Administration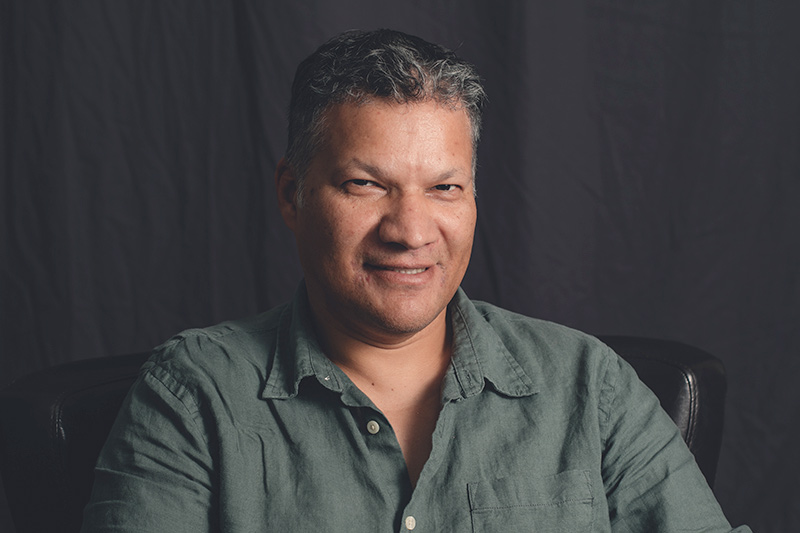 [javascript protected email address]
306.756.3217
Teaches:
Introduction to Computers
Management Information Systems
Entrepreneurship and Small Business
Special Topics in Business
Teaching Philosophy
My philosophy of education is that all student are unique and must have a stimulating educational environment. I desire to create this type of atmosphere where students can meet their full potential. The diverse backgrounds of my students enable them to bring to the classroom a variety of ideas relating to the class material. I like to promote an atmosphere of discussion and stimulate students to share their point of views regarding the subject matter and contribute to the educational experience. Some keywords: everyone matters; adaptation; balance; flexibility; and enthusiasm.
Background
From a family of migrant farmworkers, I was born in a small town in the countryside of the state of São Paulo, but I grew up in São Paulo city. I was always passionate about technology, and when I discovered that we could use it to solve everyday problems, I made it my profession. As an adult, I could understand that advanced technology also confronts us with ethical and moral issues. My understanding of the point of balance in this subject is based on my Christian faith. My wife and I are immigrants in the digital world, while my daughter is a native (iGeneration). In this new set of challenges for the education of the little ones, we continue with Proverbs 22: 6 in mind. As a professor, I think my contribution is to discuss the wise and conscientious use of technology.
Education
PhD, 2018, Pontifical Catholic University of Paraná (PUCPR), Brazil
M.Sc., 2015, State University of Ponta Grossa (UEPG), Brazil
DipBA, 2007, University of Northern Parana (UNOPAR), Brazil
PgDip, 2006, São Luís College of Jaboticabal, Brazil
AIT, 2002, Pontifical Catholic University of Campinas (PUC/Campinas), Brazil
Research
Evidence-based decision management
Artificial Intelligence
Smart cities
Information
Decision processing
Machine learning
Publications
Ribeiro, S. S., Yao, J. T. (2019). Toward a Three-way Image Classification Model: A Case Study on Corn Grain Images. In IEEE ISM 2019.

Ribeiro, S.S. (2019). Issues of Strategic Digital City. Urban Sci. 2019, 3(4), 102.

Ribeiro, S. S., Rezende, D. A., & Yao, J. T. (2019). Toward a model of the municipal evidence-based decision process in the strategic digital city context. Information Polity Journal, 24(3), 305-324.

Teixeira, A. V., Ribeiro, S. S., & Arantes, V. M. (2019). The digitalization of Brazilian cities: A study based on information from the ministry of communications. Revista Jurídica, 2(55), 34-52.

Ribeiro, S. S., Yao, J. T., & Rezende, D. A. (2018). Discovering IMRaD Structure with Different Classifiers. In 2018 IEEE International Conference on Big Knowledge (ICBK) (pp. 200-204). IEEE.

Ribeiro, S. S. (2016). Classification of grain-based on the morphology, color, and texture information extracted from digital images. Int. J. Comput. Appl. Eng. Technol, 5(3), 359-366.

Name, M. H., Ribeiro, S. S., Maruyama, T. M., de Padua Valle, H., Falate, R., & Vaz, M. S. M. G. (2014). Metadata Extraction for Calculating Object Perimeter in Images. IEEE Latin America Transactions, 12(8), 1566-1571.