Natalie Mullan,
MSS
Adjunct Instructor in Kinesiology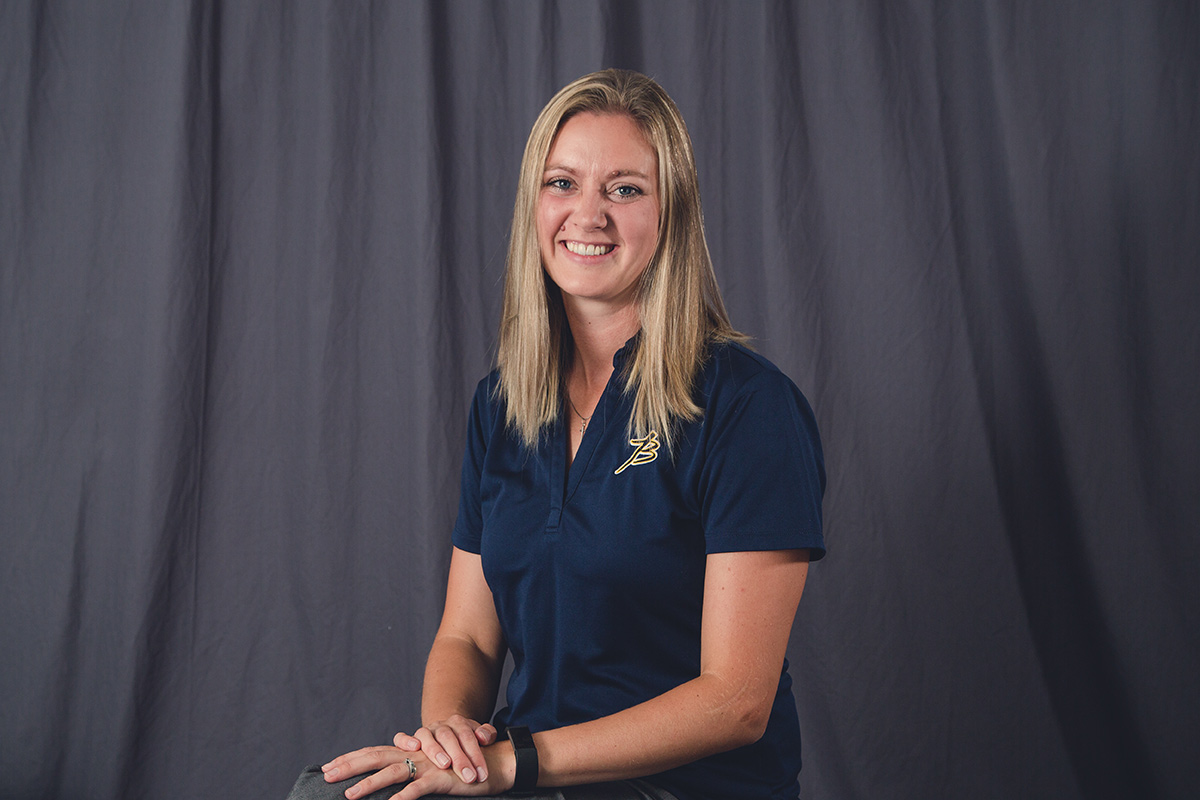 [javascript protected email address]
306.630.4421
Teaches:
Kinesiology
Nutrition
Biology
The years of college go by in a blink so soak up the time while you have the opportunity.
Teaching Philosophy
My favourite teaching moments are when I see a student's eyes light up because they understand a new concept. In order to achieve these moments, I work to partner with students in their learning experience so that they can grow and develop in a holistic way.
Background
Natalie was raised in BC and attended Trinity Western University where she played volleyball. Once graduating, she married her husband Nigel and moved to Caronport. They started having children and during that time, Natalie finished her master's degree and started teaching in the Kinesiology program at Briercrest. She is passionate about her faith, her family, teaching, and contributing to the community.
Education
Bachelor of Human Kinetics (BHK) streaming in Kinesiology from Trinity Western University
Masters of Sport Science (MSS) with emphasis in Sports Medicine from The United States Sports Academy