Mark Ahlseen,
PhD
Associate Professor of Economics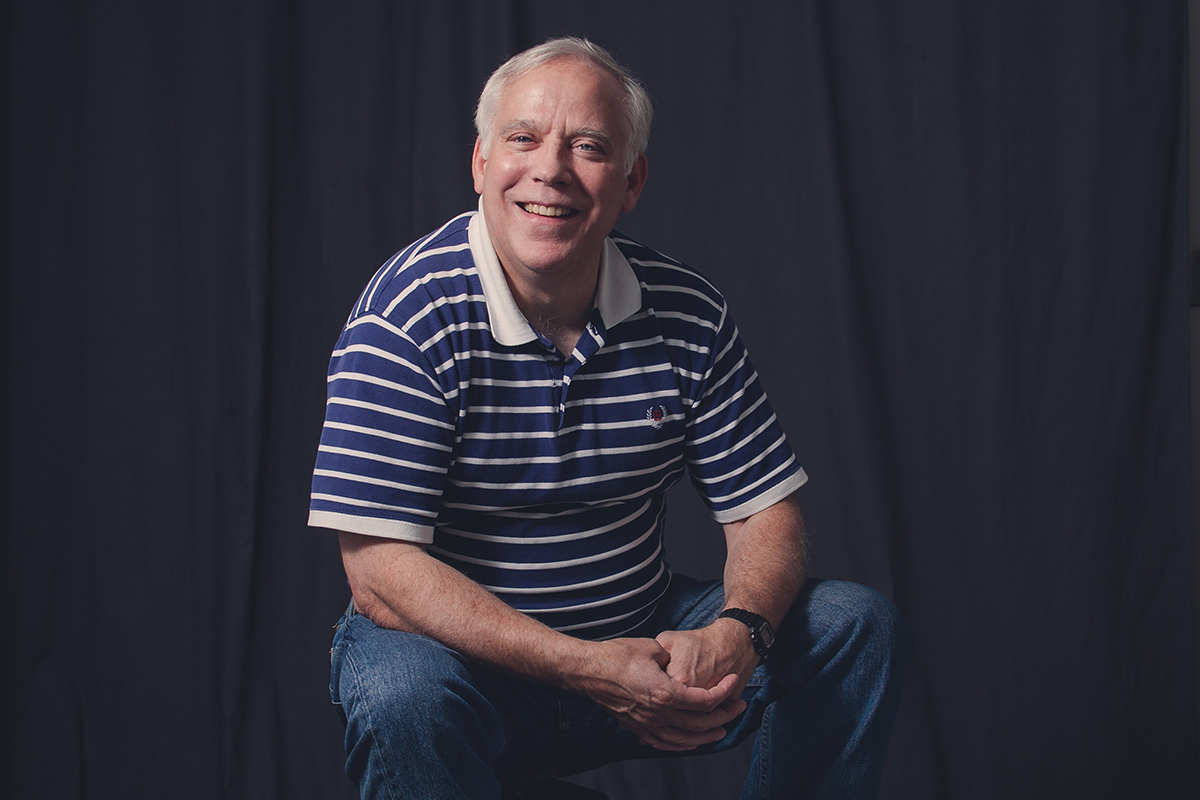 mahlseen@briercrest.ca 306.756.3266

Teaches:
Economics, Accounting, and Financial Math.
My life's vocation Bible verse is Isaiah 33:22: "For the Lord is our judge, the Lord is our lawgiver, the Lord is our King; it is He who will save us."
Teaching Philosophy
Instruction at a Christian college is about integrating Biblical truths into the discipline you are teaching. If the Bible contains the truth, which I believe it does, then it will become self-evident to the Christian student you are instructing.
Background
Born and raised in Rockford, IL, except for two years when my family moved to Ulricehamn, Sweden. My family consisted of an older brother and younger sister as well as two God-fearing parents who brought up their children in the fear of the Lord.
Education
PhD, Economics, Texas A&M University, 1986
MS, Economics, Texas A&M University, 1983
BS, Accounting and Economics (double major), Taylor University, 1979
Research
The role of government education in a free society
Government's effects on economic growth

Publications


"Europe Shows Government Spending Fails to Stimulate." Heartland Institute, June 6, 2013, news.heartland.org


"A Lesson from the Plains," The Freeman, May 2005, 35-36.


"Separation of Food and State," Journal of Markets and Morality, Vol. 7, No. 1, 113-122.


"Reducing the Budget Deficit," Conservative Review, March/April 1996, 10-12.


"No, Fred, There is No Free Enterprise--At Least Not Here," The Freeman, February 1996, 83-84.


"Why Government Can't Create Jobs," The Freeman, October 1993, 389-390.


"The Economics of Affirmative Action," Conservative Review, August 1992, 18-22.


"Do Wars Cure Ailing Economies," The Freeman, April 1991, 132.


"The Impact of Unionization on Labor's Share of Income," Journal of Labor Research, Summer 1990, 337-346.