Joy Demoskoff,
PhD
Assistant Professor of History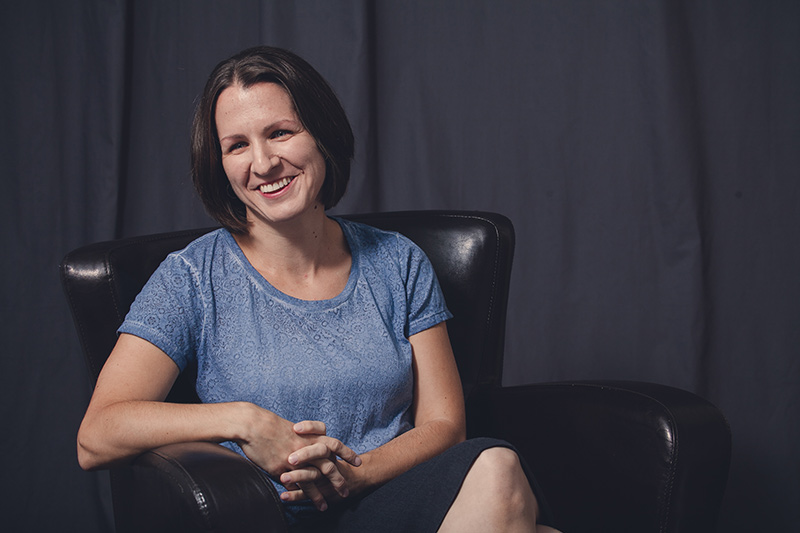 jdemoskoff@briercrest.ca 306.756.3207

Teaches:
Russian history, Modern Europe, history of Christianity, history of gender
In a sense, we all become historians as we age. The longer we live, the more we appreciate the perspective that time gives. By studying history, you get access to a longer timeframe now and you gain the skills you need to make sense of it.
Teaching Philosophy
The study of history is autobiographical - my personal history shapes the questions I ask about the past. When my questions collide with your questions, we have the opportunity to negotiate a shared interpretation. Analyzing the past is best accomplished in community. I want to draw students into this process. We read and write in relationship with one another so that together we can make sense of the past and, in fact, the present.
Background
Born and raised in New Brunswick, Joy was first inspired to the study of history by her mother. Her studies took her across Canada and then to Russia, where she developed a taste for pickled beets, much to her surprise. She has enjoyed teaching at Briercrest since 2012. Her favourite pastime is visiting museums with her family.
Education
PhD, University of Alberta, 2016
MA, Queen's University, 2002
BA (Hon), Crandall University, 2001
Youth Leadership Certificate, Crandall University, 2001

Research
Imperial Russia
Religion in the modern world
Christian spirituality