Erin Gordon,
MA
Education Program Coordinator

Director of Student Success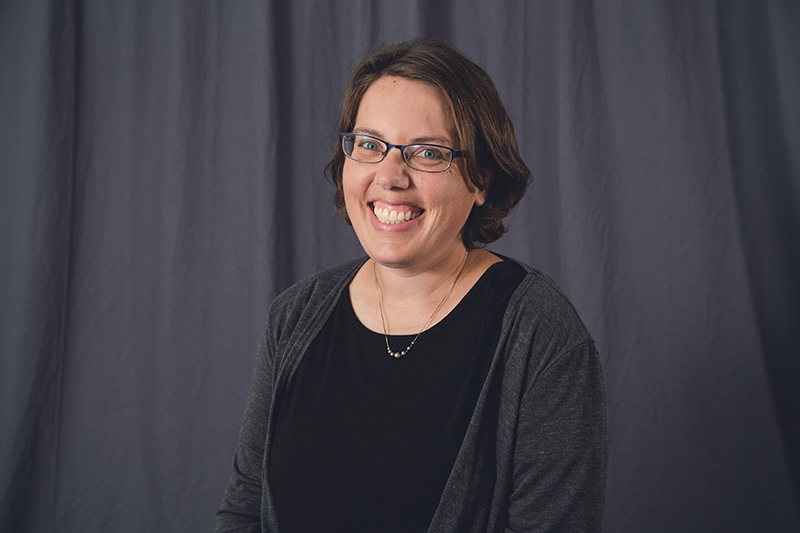 [javascript protected email address]
306.756.3230
Teaches:
Education pre-internship
Exceptional Children
Teaching and learning have their basis in relationship. Without relationship, there is no trust. Without trust, there is no learning.
Teaching Philosophy
Teaching is a complex relationship between teacher, students, and subject matter. Each brings something to the learning conversation. I believe that the most productive and deep learning takes place when each is an equal partner in the process. While the teacher has superior content knowledge, students bring a unique understanding to subject matter being taught. They bring their worldview, their previous understanding, their dispositions toward the subject matter, and their aspirations. The subject matter also needs to enter into the relationship. Different subject matter require different methodology in order to bring them to life.
Background
One of my earliest memories is of playing teacher with my little sister. Even so, my path into teaching was not a straight one. After feeling God's call to Bible translation, my husband, Darren, and I joined Wycliffe Bible Translators. I veered away from education into the world of linguistics and language (which I also love). It wasn't until we returned to the U.S. and our four children were school age, that I resurrected my passion for teaching. Since then, I have taught grade 4 and grades 6-8 English language arts.
Education
Saskatchewan Professional A Teaching License, 2017
MA Education, Simpson University, 2013
California Multiple Subject Teaching Credential, 2013
BA English, Simpson University, 1997
Research
Reading difficulties
Children and adolescent literature
Promoting justice through education
Teacher training
Language issues in the classroom