Erin Gordon,
MA
Adjunct Instructor

Director of Student Success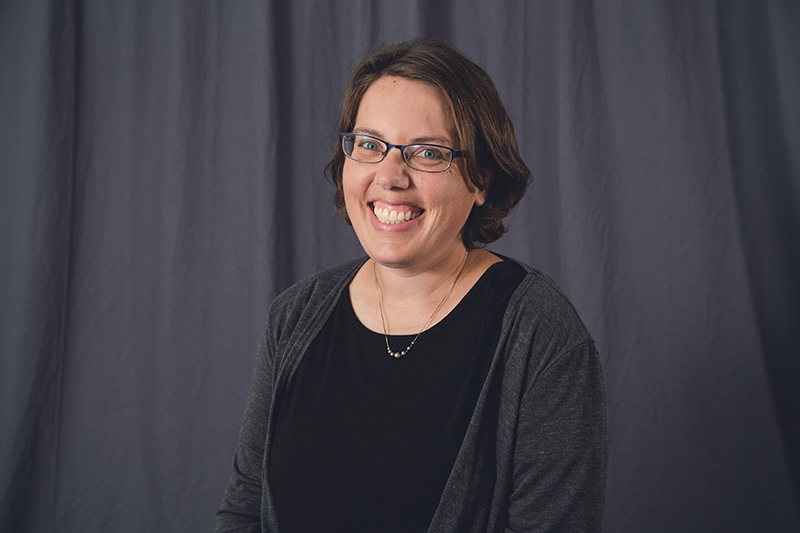 [javascript protected email address]
306.756.3230
Teaches:
ACAD 100 Academic Strategies and Communication
EDUC/PSY 322 Exceptional Children
God created us as learning beings.
Teaching Philosophy
God created humans as learning beings. We are open to knowledge of our Creator and the world and people which He created. The role of the teacher in Christian education, therefore, is to bring students into relationship with their Creator and His creation through collaborative inquiry. As the earth and "all it contains" (Ps. 24:1) belong to the Lord, the fields of inquiry are as limitless as our Creator.
Background
I am passionate about learning. When I was a child, I used to cry on the last day of school because it was my happy place! My love of learning has been something that God has used to shape almost every aspect of my life—from my relationship with him to my vocation. It has looked like learning languages when working with Wycliffe Bible Translators. It has looked like learning to support struggling learners when one of my daughters was diagnosed with a learning disability. Today it often looks like learning from students as I help them troubleshoot their own learning.
Education
EdD in Developmental Education Administration, Sam Houston State University (in progress)
MA Education, Curriculum & Instruction, Simpson University, 2013
BA English, Simpson College, 1997

Research
Self-regulated learning
Motivation and learning
Academically at-risk students
Students with disabilities