Brian Westnedge,
MA
Adjunct Instructor - Christian Ministry
Director of Online Education, College Chaplain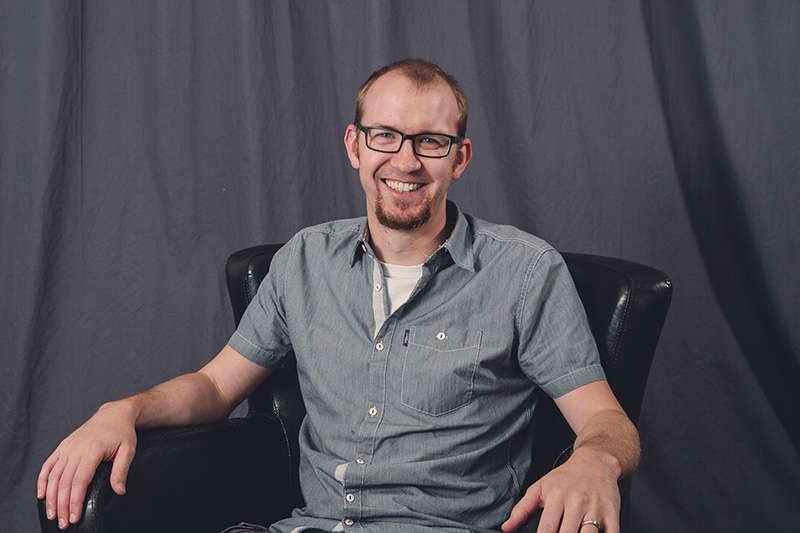 We don't study in order to reinforce what we already know. We study to discover what lies beyond our current understanding.
Brian Teaches:

Pauline Epistles
Foundations of Church Ministry
Public Speaking
Teaching Philosophy
I believe that teaching is about invitation and equipping. We invite students into the world we are studying, invite them to explore, and invite them to ask deep questions about the material we study, but also about how that material impacts life, ministry, and faith. As we do this, we also aim to equip students with the tools they need to dig into their questions, and to learn how to find answers.
Background
I was born and raised in Nelson, B.C., I moved to Saskatchewan in 2008 along with my wife, Janice, and our three daughters, to complete my master's degree. I never intended to stay for long, but something about the prairies and the small-town life keeps me here. I love to laugh at myself and to expand my familiarity with all things Sci-Fi/Fantasy.
Education
MA (Theological Studies: New Testament), Briercrest Seminary, 2011
BA (Christian Ministry), Living Faith Bible College, 2001