Amanda Hackney,
PhD
Adjunct Faculty in Theology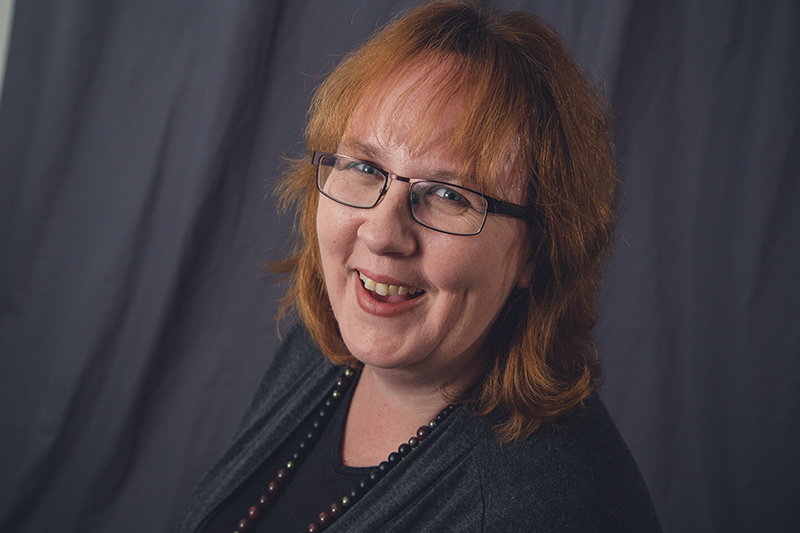 [javascript protected email address]
Teaches:
Introduction to Spiritual Theology
Introduction to Christian Theology
Jesus the Christ
The Holy Spirit
The Triune God
Theology of Karl Barth
World Religions
Contemporary Religious Movements
Teaching Philosophy
My goal as a theological educator is to help students cultivate an appetite for learning, an appetite that, as Paul Griffiths writes, "needs catechizing, which is to say instruction, direction, and formation." This catechetical approach helps my students learn that thinking theologically influences not only what they believe but also how they think, live, and interact with our culture. By fostering dialogue, and asking critical questions, I try to help students cultivate "thick" reading skills rather than "consumer" reading skills, not only through the course readings carefully chosen for each class, but also through facilitated class discussions, and capstone writing assignments.
Background
Amanda Hackney moved to Caronport in 2010 from Hamilton, Ontario. Prior to coming to Briercrest, Amanda was an associate pastor in a Nazarene (Wesleyan tradition) church, and has been actively involved in preaching and worship-leading for over a decade. When Amanda isn't working or studying, she can be found watching episodes of Star Trek, Doctor Who, or anything from the "Whedon-verse." Amanda is married to Dr. Charles Hackney (Associate Professor of Psychology), and is momma to Beth, Nora, and Malcolm.
Education
PhD Theological Studies, University of Toronto
MA Theological Studies, Briercrest Seminary (2014)
BRE Arts and Biblical Studies, Emmanuel Bible College (2004)
Research
Theological Interpretation of Scripture
Christology
Theology of Karl Barth
Patristic Theology
Reformation History and Theology
Systematic Theology
Liturgy and Spiritual Formation

Publications
"Peldor Joy: Liturgies of Rest in the Star Trek Universe" in Theology and Star Trek, ed. Shaun Brown and Amanda MacInnis-Hackney. Forthcoming.
Theology and Star Trek, co-edited academic volume with Shaun Brown. Under contract. Anticipated release: 2019-2020.
"Exegeting Humanity's Place in God's Story: Karl Barth and Figural Time." Zeitschrift für Dialektische Theologie 33, no. 2 (2017): 179–95.
"'Unity-in-Distinction': Toward a Model for Understanding the Relationship Between Faith Practice and Academic Practice." Didaskalia 27 (September 2016): 99–113.
Review of Reading Auschwitz with Barth by Mark R. Lindsay. The Center for Barth Studies. July 2016. http://barth.ptsem.edu/index.php/Book_Reviews/Book_Review/reading-auschwitz-with-barth