Bachelor of Arts
Christian Ministry: Mission Studies
The Mission Studies concentration is the perfect choice for students preparing for the global mission field, or who simply want to engage people of other cultures with the gospel wherever they are.
Study missions from biblical, historical, theological, and practical vantage points. Get connected with internships and opportunities to do ministry both locally and globally.
Learn the perspectives and skills needed to pursue missions. Apply now to begin your BA Christian Ministry: Mission Studies.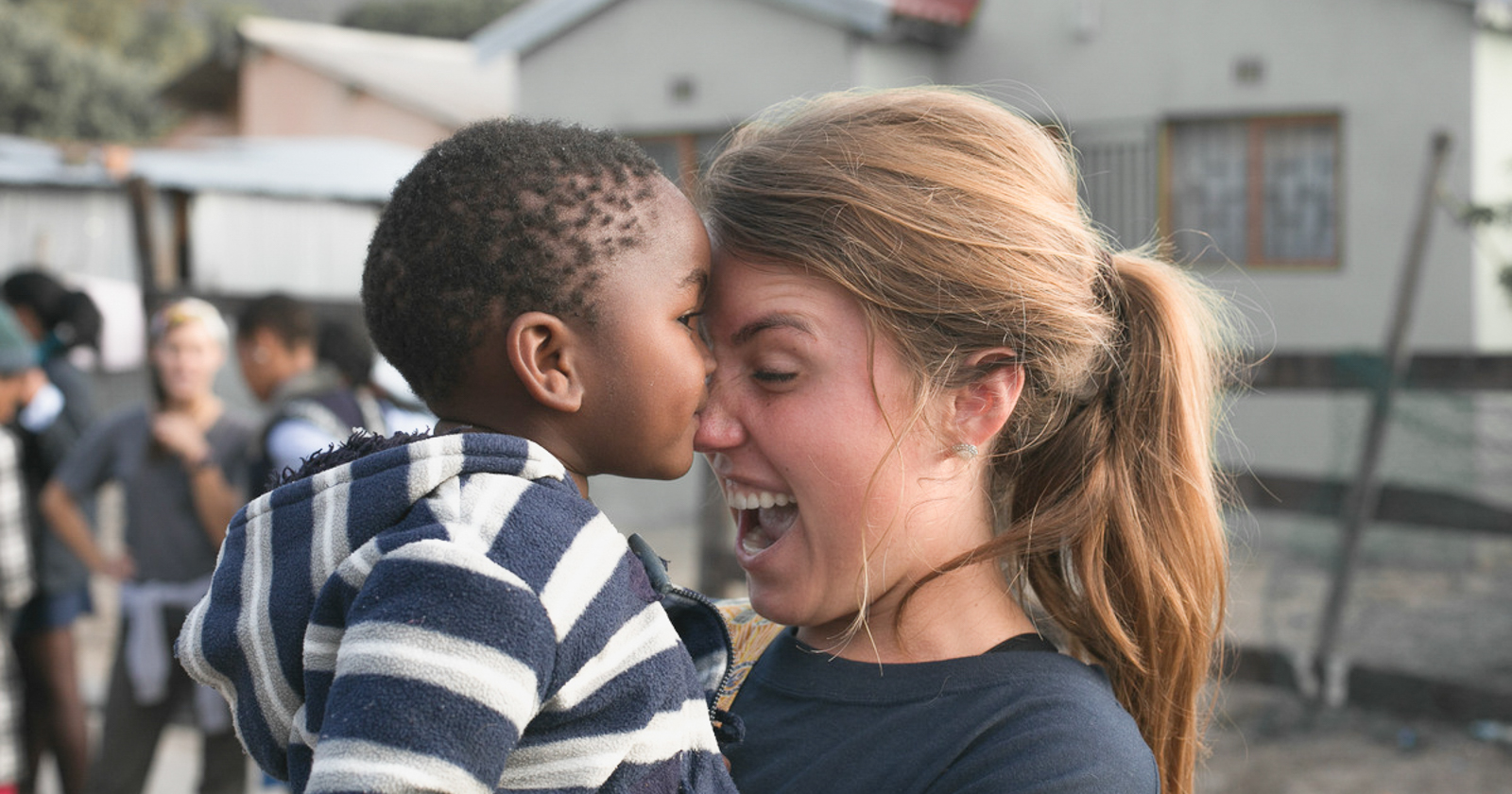 Learn together
Christian Ministry students get to learn from faculty with years of ministry experience. Small class sizes mean opportunities for close contact with professors and discussion with peers from diverse concentrations and denominations.
Discover your passions
Versatility is an asset for careers in ministry. Study in several concentrations while specializing in two, getting both a broad understanding of ministry and a deep knowledge of the work you're called to.
Embrace the world
Prepare for ministry however and wherever you are called. Combine practical biblical and ministry training with perspectives from the social sciences, religious studies, and intercultural studies.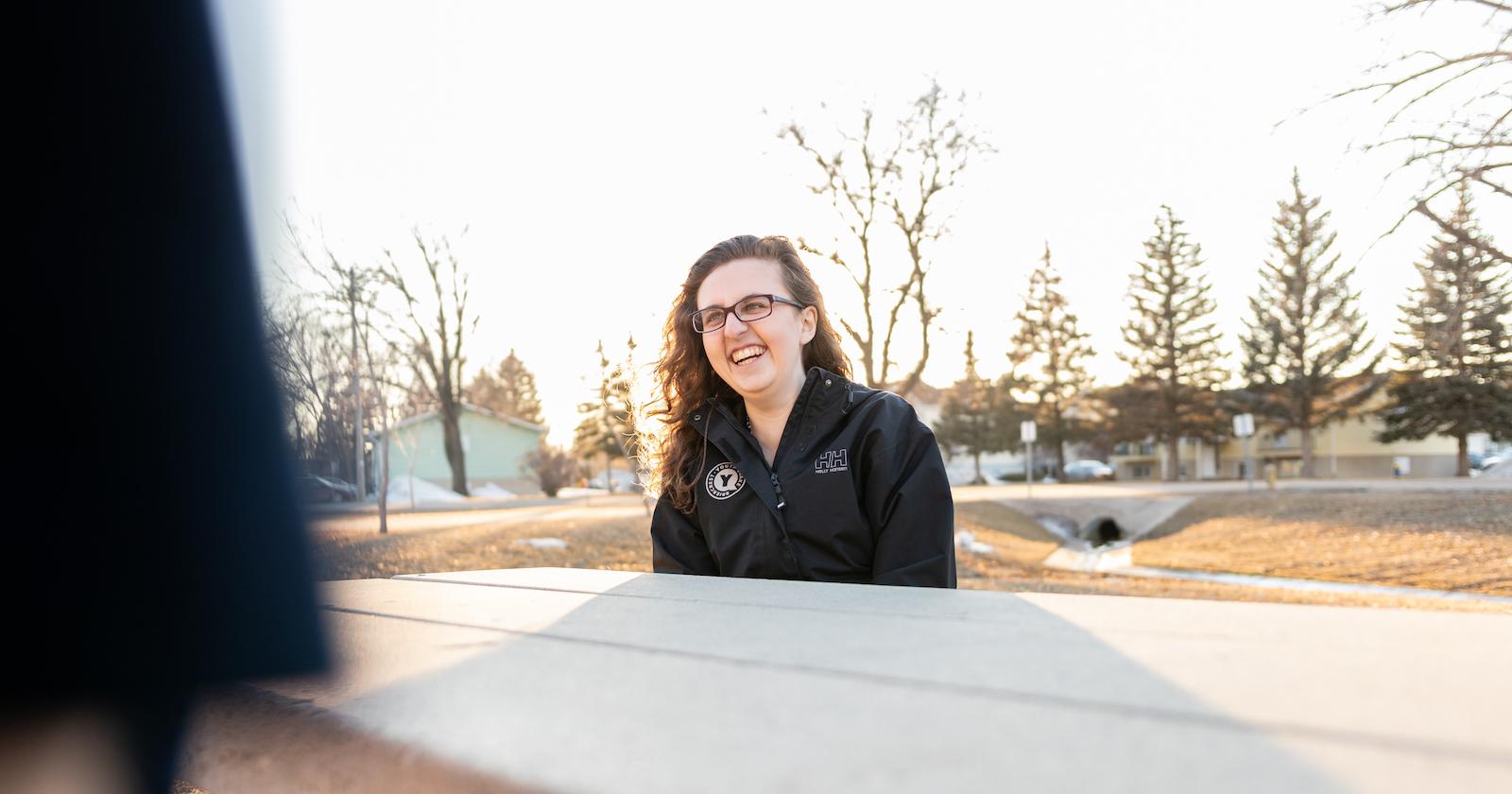 Rebecca Smith
In this program I'm learning about intercultural communications, religions, world history, and more. While completing my internship in Italy, it helped me participate and understand the various needs in different areas of cross-cultural missions.
This program provides a strong liberal arts foundation, biblical and theological grounding, and the skills necessary for success in ministry settings and the marketplace. This program is specifically designed to equip students for effective service and leadership in professional or lay settings by allowing them to tailor their program to include courses in several concentrations of study: Adolescent Studies, Camp Ministry, Childhood Studies, Family Studies, Mission Studies, Pastoral Studies, and Worship Arts. Additionally, the program provides a firm foundation for further study at the graduate level. This program ultimately seeks the transformation of students for effective ministry to the church and world through quality classroom instruction along with experiential education in a broadly defined academic and ministry training program.
Past graduates entered many types of careers including pastoral and associate pastoral ministry (youth, children, women, family, etc.), lay and ministry-related teaching, missions, camp leadership, church administration, and various other ministry and lay positions.
Outcomes
Graduates of the BA Christian Ministry will be able to:
Demonstrate competency in a breadth of ministry skills.
Articulate a culturally sensitive theology of the mission of the church and their place within it.
Demonstrate a capacity to teach or preach effectively.
The BA Christian Ministry requires 45 credit hours of Christian Ministry and Christian Ministry-related course work (including 24 credit hours at the 300+ level). There are two layers of requirements in this program. First, students must complete the 18 credit hour ministry core requirements. Second, students must choose both a primary (18 credit hours) and secondary concentration (9 credit hours) from two of the following options: Adolescent Studies, Camp Ministry, Childhood Studies, Family Studies, Media Arts, Mission Studies, Pastoral Studies, Sport Studies, and Worship Arts. Like most Briercrest programs, the BA Christian Ministry requires 39 credit hours of 300+ course work within the context of a 120 credit hour degree.
Credit Hours:
120
I. Ministry Core Requirements (18 credit hours)
CM 101 Foundations of Church Ministry
CM 105 Perspectives in Mission
CM 439 Christian Ministry Internship
CM 461 Issues in Ministry Leadership
PAST 438 Practical Theology
One of:
COMM 104 Public Speaking
COMM/PAST 355 Homiletics
II. Ministry Concentration Requirements:

Primary Concentration in Mission: 18 credit hours including at least 12 credit hours from 300+ level.
Required Courses:
HIS 339 World Christianity for the Colonial Period to the Present (required in primary concentration only)
One of:
CM 105 Perspectives in Mission
THEO 370 Theology of Mission

Electives to be selected from:
ADM 367 Principles of Leadership and Administration
ANTH 200 Cultural Anthropology
ANTH 310 Ethnography
BU 100 Introduction to Business Management
COMM/GLST 200 Intercultural Communication
CM 405 The Church and Its Mission
EDUC 200 Introduction to Education
ENG 322 World Literatures in English
Any History (HIS) 300+ course, with the exception of North American History courses
LING 105 Introduction to TESOL
LING 300 Language Acquisition Theory and Practice
Any Native Studies (NTST) course
RLST 311 World Religions
SOC 396 Urban Sociology

Secondary Concentration: 9 credit hours including at least 3 credit hours from 300+ level from one of the other ministry options.

Note: For students pursuing a minor, courses from either their Core or from free electives may be used, but not courses from ministry concentrations
III. Free Electives (to bring credit hour total to 120 credit hours)
PRT 400 Senior Portfolio
SL 1-6 Service and Experiential Learning
In addition, all Bachelor of Arts degrees require the completion of Briercrest's core curriculum.
Faculty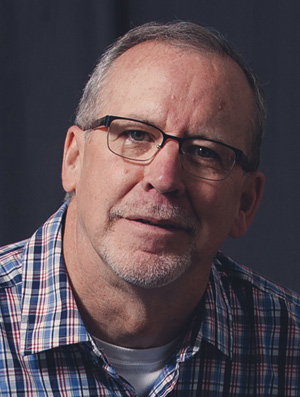 Blayne Banting
DMin, PhD
Associate Professor of Preaching and Christian Ministry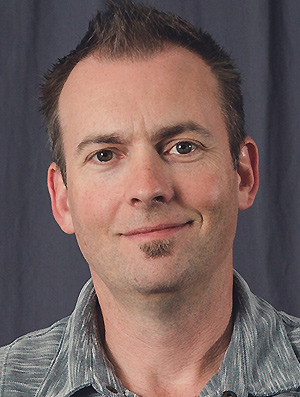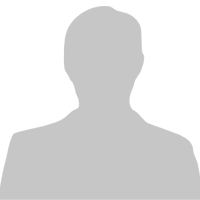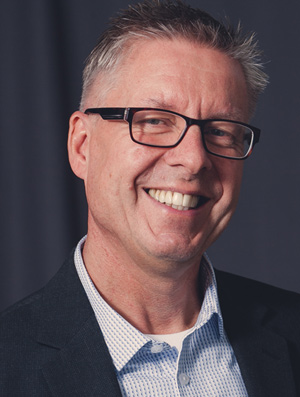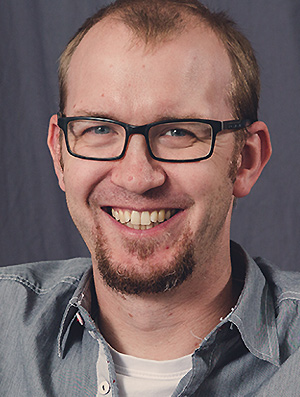 You may also be interested in
Your Future
Possible Careers
Camp leadership
Global missionary
Para-church staff
Youth worker
Potential Graduate Programs
Master of Youth Ministry at Briercrest Seminary
Master of Christian Ministry at Briercrest Seminary
Master of Divinity at Briercrest Seminary
MA Theological Studies at Briercrest Seminary