On the Mountaintop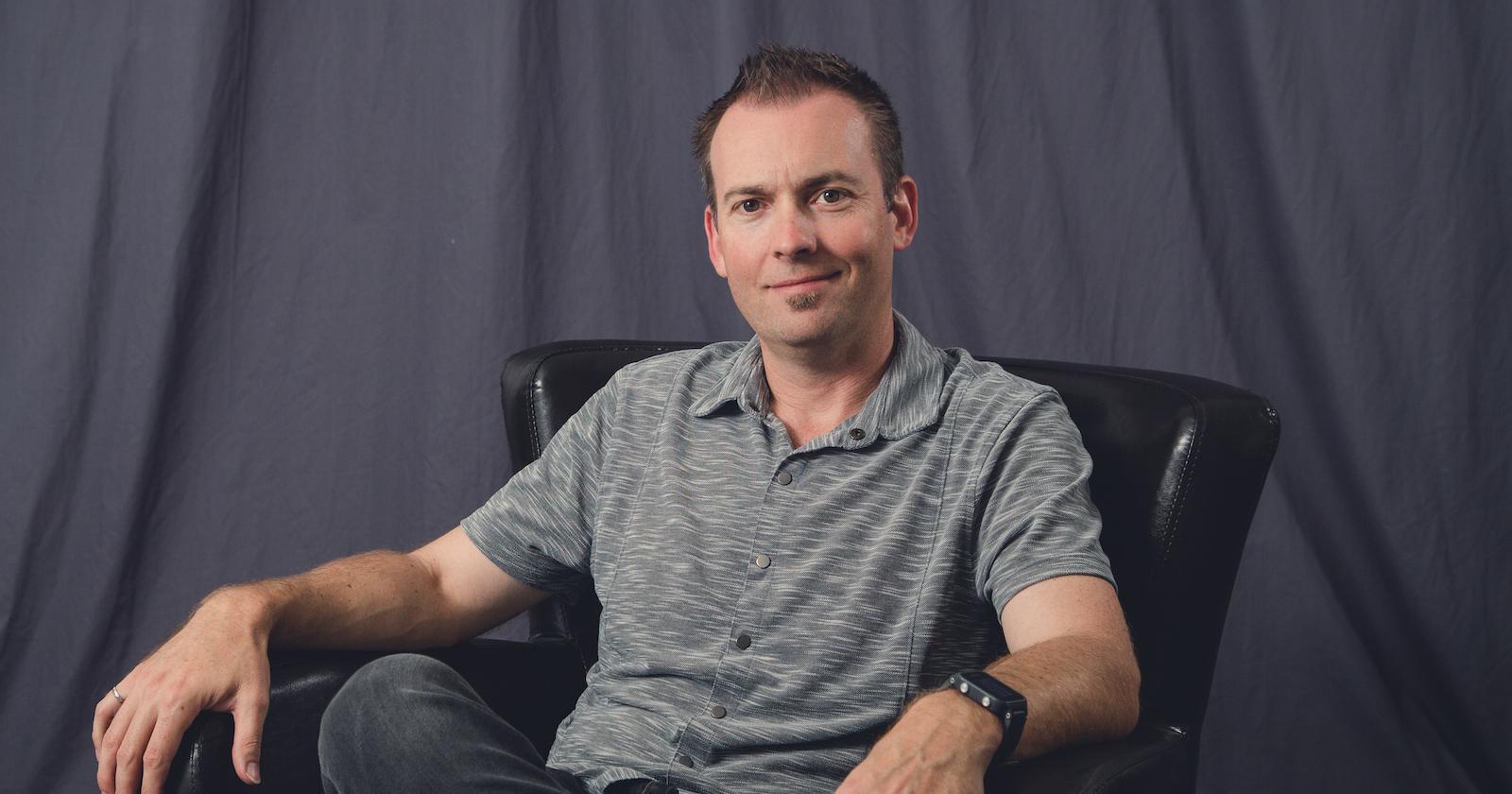 I started writing a book a few years ago. It contained everything I'd learned about leading a church music ministry. I had about 10 chapters completed when I realized that there was a major problem with the book. It was boring.
My friends, you can be a lot of things as a writer, but you cannot be boring. So I abandoned the project. In the meantime, a story began to brew in my heart. It was pure fiction, but it contained all of the deepest truths that my "how-to" book wasn't able to express. So I wrote the story. And I realized it wasn't just my story, it was the story of everyone who has ever had their heart broken by a church.
Ministry can be terribly lonely. I always felt that loneliness most acutely during my solitary, early Sunday morning drives to church. My neighbours were all still asleep except for the odd fitness nut out for a jog. During those drives I often wondered if all the work was worth it. Was I making any progress? Or was I simply on a treadmill—spending my efforts but going nowhere?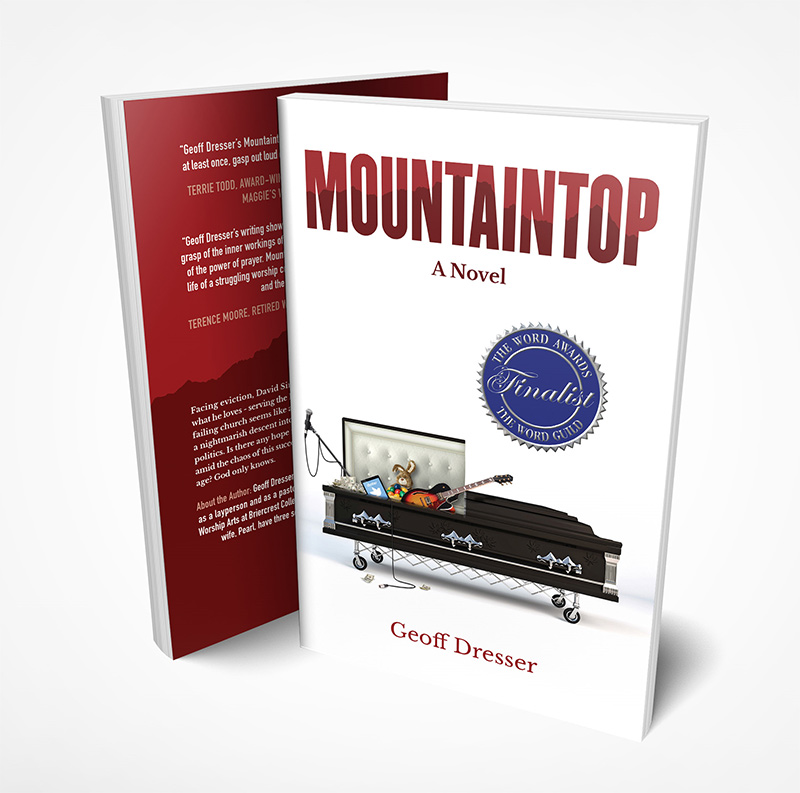 In this excerpt from my novel, Mountaintop, I describe this experience. The main character, David Singer, is a young pastor who quickly discovers that life in ministry is far from what he had imagined. It is both tedious and unpredictable, heartbreaking and hilarious, sacred and profane. Mountaintop is a satirical coming-of-age story that encompasses all of these things. And in the end, God somehow makes a way.
Sunday morning came, and David awoke to the alarm on his phone. He showered and dressed, ate a cup of yogurt for breakfast and began his walk to church. The sun was still below the horizon. Dark silhouettes of leafless trees loomed above him as he marched north on Main street toward the church. His coffee shop, Beans of Production, was closed.
He caught his reflection in the mirror-tinted front window of a twenty-four-hour gym and it startled him. He stopped and stepped toward the window. He'd gained weight since coming here. He needed a haircut, and he just looked so tired. He rubbed his eyes and face, smoothing out the skin around them to see if it made any improvement. Then he saw a man on the other side of the window running on a treadmill, laughing at him. David abruptly turned and went on his way, embarrassed. He was on his own treadmill. Sunday after Sunday, expending effort and energy without seeming to go anywhere.
God, why am I doing this? What's the point? Remind me. Show me why I'm here. He prayed as he continued to walk to church. He arrived and went into his routine to prepare the stage, check the setup, and tidy the cables. He tuned his guitar and thought about his team as they began to arrive. For each of them, it seemed they had full, busy, interesting lives and what they did on Sunday morning was just something extra. But for David, this was all he had.
Find Mountaintop on Amazon, or read the first three chapters for free.