Bachelor of Arts
Christianity and Culture
Where has the Church come from? And where are we going?
This program is a great option for students interested in the relationship between Christianity and culture, and who want to prepare to act wisely in a complex and dynamic world.
Take up theology, history, philosophy, the social sciences, religious studies, and more to understand the Christian tradition from multiple vantage points.
Apply now to begin your BA Christianity and Culture.
Apply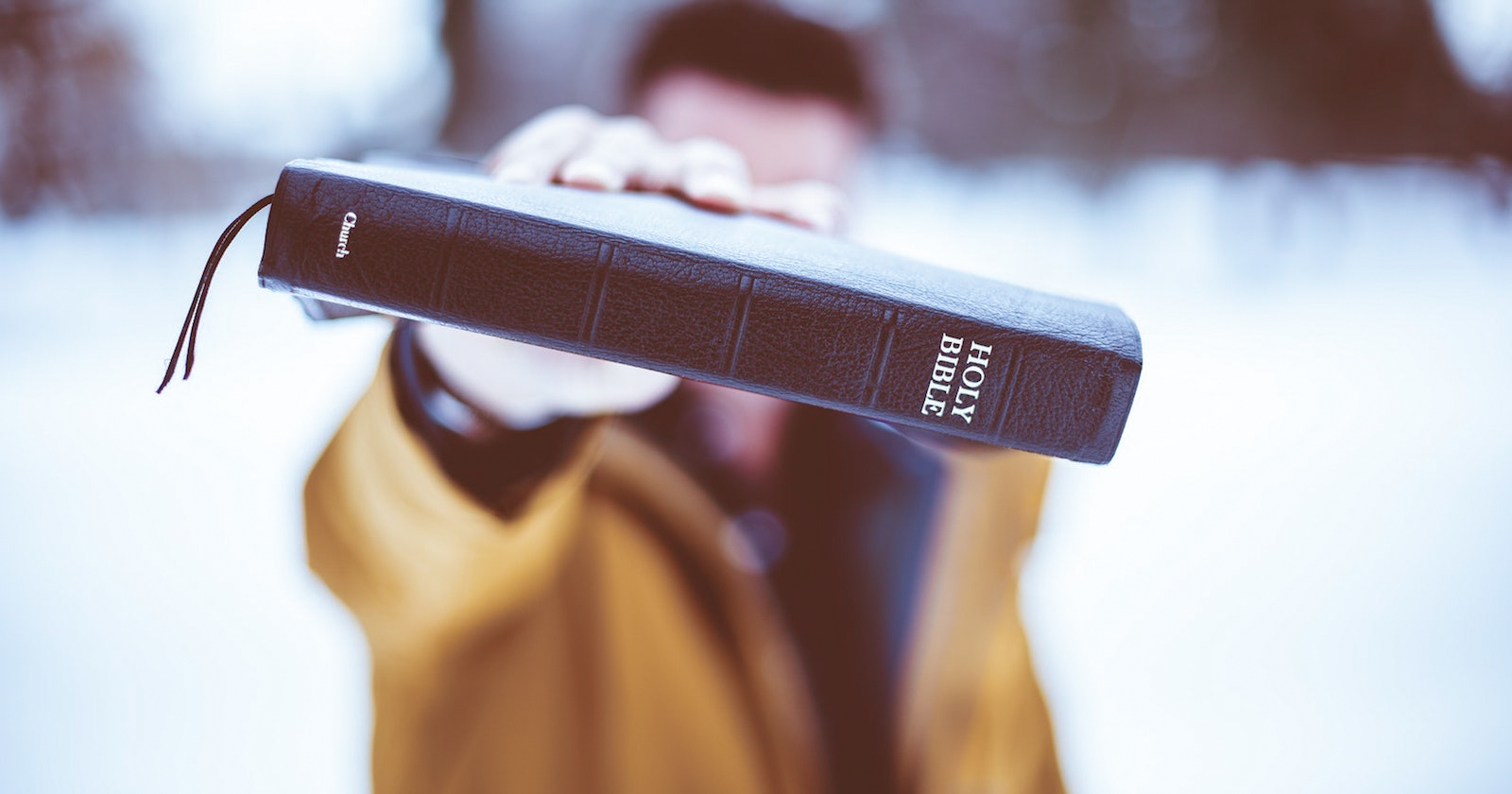 Join our community
Experience the richness of a community dedicated to understanding and obeying God's word together. Learn to read and interpret Scripture well and put it into practice in community.
Broaden your horizons
Dive into the Christian tradition in its cultural contexts through the lenses of advanced biblical and theological studies, the social sciences, history, philosophy, and more.
Know your heritage
Get to know the depth of the Christian tradition. Study Christianity with close attention to the purpose of the Church and its various cultural influences throughout history and in the present.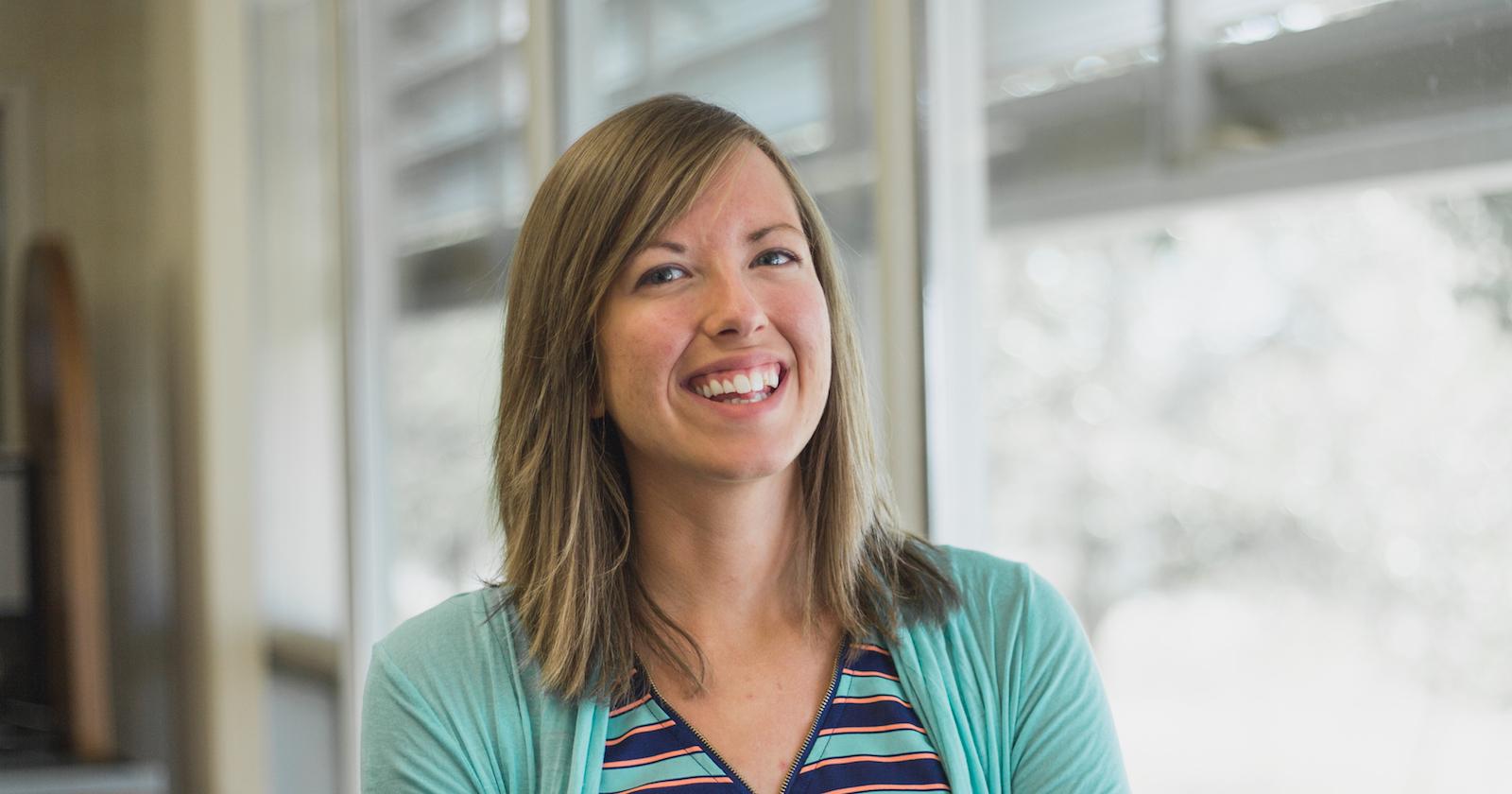 Jade Summerfelt
Studying the history of the Church has helped to enrich my understanding of where we have come from and how to engage in our culture now. It inspired me to apply this knowledge and actively participate with God within the cultural context we live in.
The BA Christianity and Culture is for students who want to understand the profound ways that Christianity has shaped and been shaped by culture throughout its history. A deep awareness of this relationship is vital for understanding contemporary, multicultural societies like Canada. In order to prepare students to engage in current society and culture wisely, this degree draws students into a wide range of subjects and disciplines. Students will examine the relationship between Christianity and culture from multiple vantage points—history, philosophy, the social sciences, religious studies and cultural theory. As well, students will receive a thorough education in advanced biblical and theological studies so that they know the depth of the Christian tradition. This sort of preparation provides a unique foundation from which they might go on into careers within the Church, the marketplace, or the not-for-profit sector in various capacities. The BA Christianity and Culture also serves as excellent preparation for graduate school in fields such as religious studies or as a foundation for seminary education.
Outcomes
Graduates of the BA Christianity and Culture will be able to:
Work across academic disciplines in articulating the diverse roles that religion in general and Christianity in particular have played in both historical and contemporary contexts.
Demonstrate a mature and nuanced understanding of the historical and theological developments of the Christian church from the New Testament to the Modern era.
Discuss various definitions of "culture" and their relevance for understanding the world.
The BA Christianity and Culture requires 57 credit hours of major requirements with a minimum of 30 hours at the 300+ level. For students considering further study, we strongly recommend that they study a second language, either biblical or modern.
Credit Hours:
120
I. Christianity and Culture Requirements (18 credit hours)
HIS 237 History of Christianity I
HIS 238 History of Christianity II
IDST 200 Interdisciplinary Studies: Modernity and Postmodernity
IDST 300 Christianity and the Natural Sciences
IDST 400 Advanced Studies in Christian World Views
RLST 311 World Religions
II. Religion and the Social Sciences (9 credit hours):
A. Required Course (3 credit hours):
RLST 410 Methods in the Study of Religion
B. Two of the following (6 credit hours):
ANTH 200 Cultural Anthropology
GLST 301 Globalization
NTST 110 Introduction to Native Studies
PSY 450 Psychology of Religion
SOC 260 Contemporary Religious Movements
SOC 317 Sociology of the Family
SOC 392 Sociology of Youth
SOC 396 Urban Sociology
III. Religion and Culture (12 credit hours)
A. Required Courses (6 credit hours):
ENG 389 Critical Theory
THEO 272 Christian Faith and Contemporary Culture
B. Two of the following (6 credit hours):
BLST/WMST 378 Women and Vocation
ENG 409 Studies in Religion and Literature
HIS 340 Gender, Sex and Sexuality in Global History
PHI 310 Early Medieval Philosophy
PHI 380 War, Peace and Society
PHI/RLST 455 Philosophy of Religion
THEO 276 Theological Ethics
THEO 301 Worship in the Christian
THEO 371 Theology in the Majority World
THEO 491 Theology and Political Engagement
IV. Religion and History (12 credit hours)
Choose four of the following (12 credit hours):
HIS 339 World Christianity from the Colonial Period to the Present
HIS 351 Islamic History and Society in the Classical Era
HIS 352 Islamic History and Society in the Medieval and Modern Eras
HIS 371 Jewish Backgrounds to Early Christianity
HIS 431 History of Christianity in Canada
HIS 432 History of Christianity in the USA
HIS 441 Christianity and Science from Copernicus to Creation Science
HIS 451 History of Christian-Muslim Relations
V. Cognate Requirements (6 credit hours)
PHI 100 Introduction to Philosophy I
PHI 101 Introduction to Philosophy II
PRT 400 Senior Portfolio (non-credit)
SL 1-6 Service and Experiential Learning (non-credit)
In addition, all Bachelor of Arts degrees require the completion of Briercrest's core curriculum.
Faculty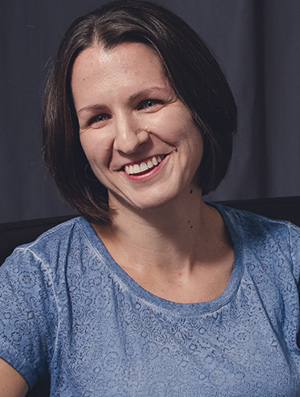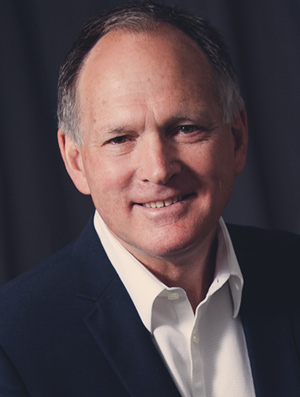 Ken Guenter
MA
Associate Professor of Old Testament and Ancient Near Eastern History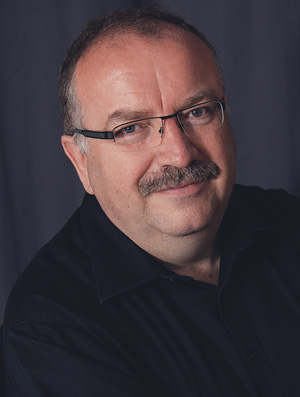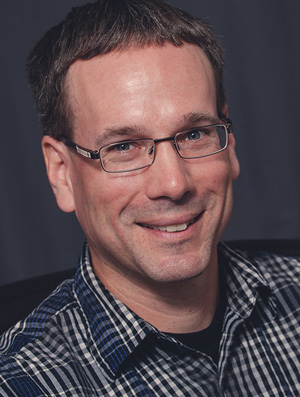 David Miller
PhD
Associate Professor of New Testament and Early Judaism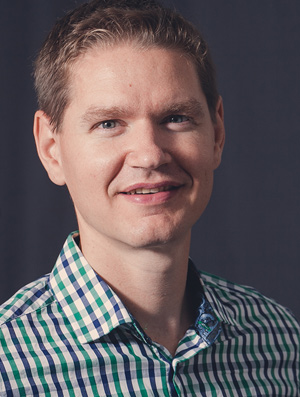 You may also be interested in
Your Future
Possible Careers
Chaplain
Community and social services
Global missionary
International development
Potential Graduate Programs
MA Theological Studies at Briercrest Seminary
Master of Christian Ministry at Briercrest Seminary
Master of Youth Ministry at Briercrest Seminary
Master of Divinity at Briercrest Seminary