Briercrest Athletics
Providing opportunities at different levels we want to challenge you to use the athletic gifts God has given you to fully serve him and to develop new life skills that will enable you to follow Christ throughout your life.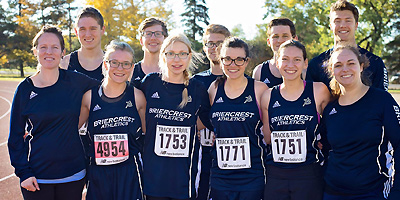 Teams
Hockey
, basketball, volleyball, soccer, softball, Briercrest fields varsity and junior varsity teams. Then there's other opporunities in clubs, recreational, and intramurals where students battle it out in court sports and late night hockey.
Learn more @ gobriercrest.ca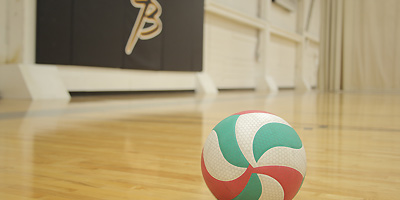 Join Us!
At Briercrest, you'll experience a tight-knit community where together we pursue what it means to follow Jesus. Here, you have the opportunity to build close relationships, be part of a community focused on discipleship, and have a ton of fun!
explore Briercrest
Live streaming of games