Women take out Kodiaks
Posted: November 16, 2019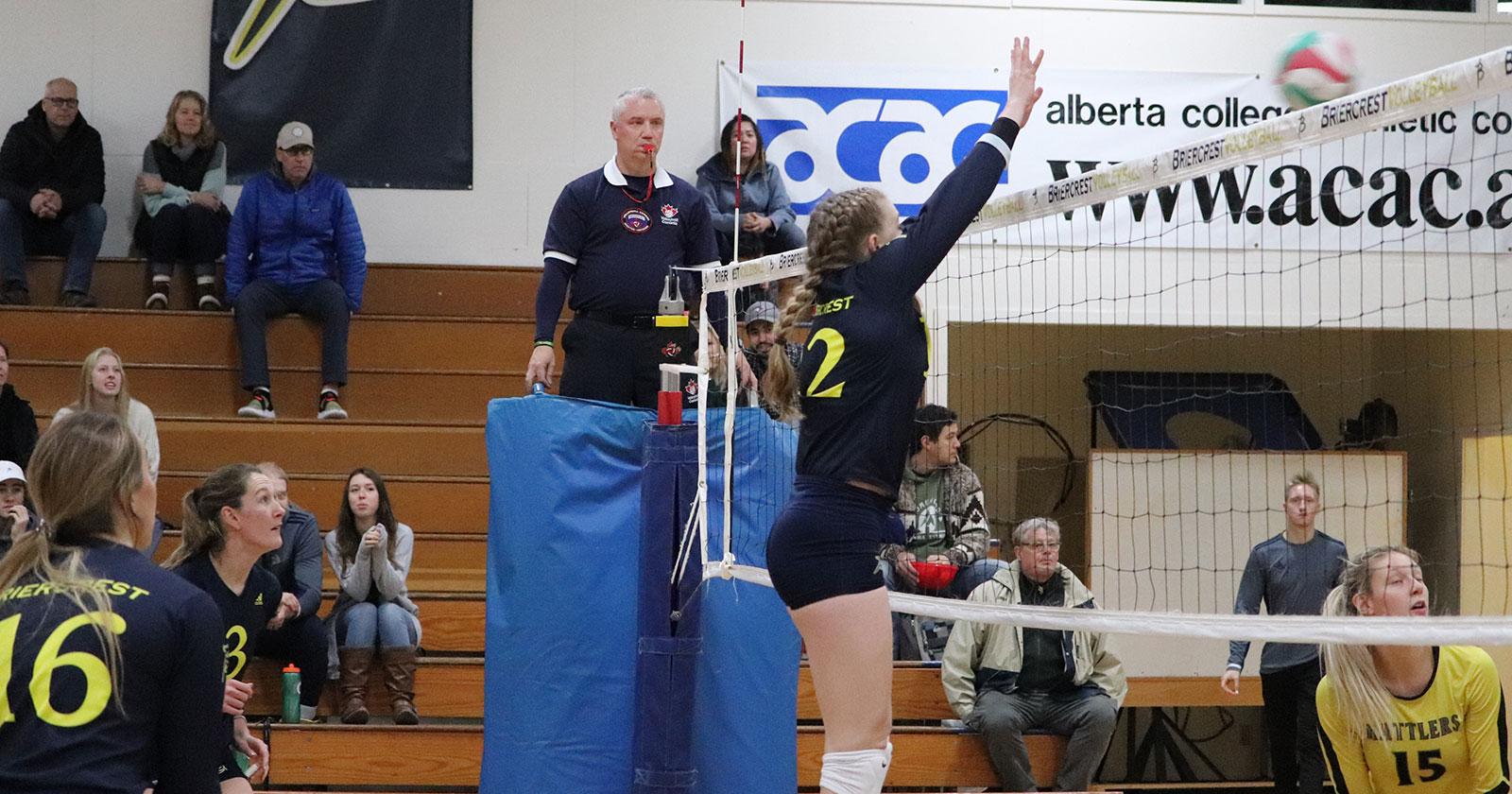 The Clippers and the Kodiaks played Friday night, the outcome was a Clippers win in three sets.
Starting the first set, was a tight back and forth set between the two teams. But Briercrest pulled ahead and won the first set 25-17.
In the second set, Briercrest got ahead 15-8 gaining the momentum picked up in the first set. The Kodiaks could not find anything to work off near the end and the Clippers stole the set. The score was 25-14 to end off the second set.
In what would be the last set, both teams came out ready to win. It was back and forth action, but the Clippers pulled ahead winning the set and the match. Making for a Clippers victory. Lethbridge again could not clutch what they started in this thriller. The final scores were 25-17 / 25-14 / 25-17
Player of the game for the Clippers was #3 Becky Garner achieving 3 aces, 13 kills and 4 digs. And for the Kodiaks #5 Veronica Headley was player of the game with 5 digs and 8 kills.
"It was definitely a team effort for sure, we implemented lots of stuff we worked on in practice, which is really awesome." – Becky Garner #3