Coaching Excellence: Nolan Weinmaster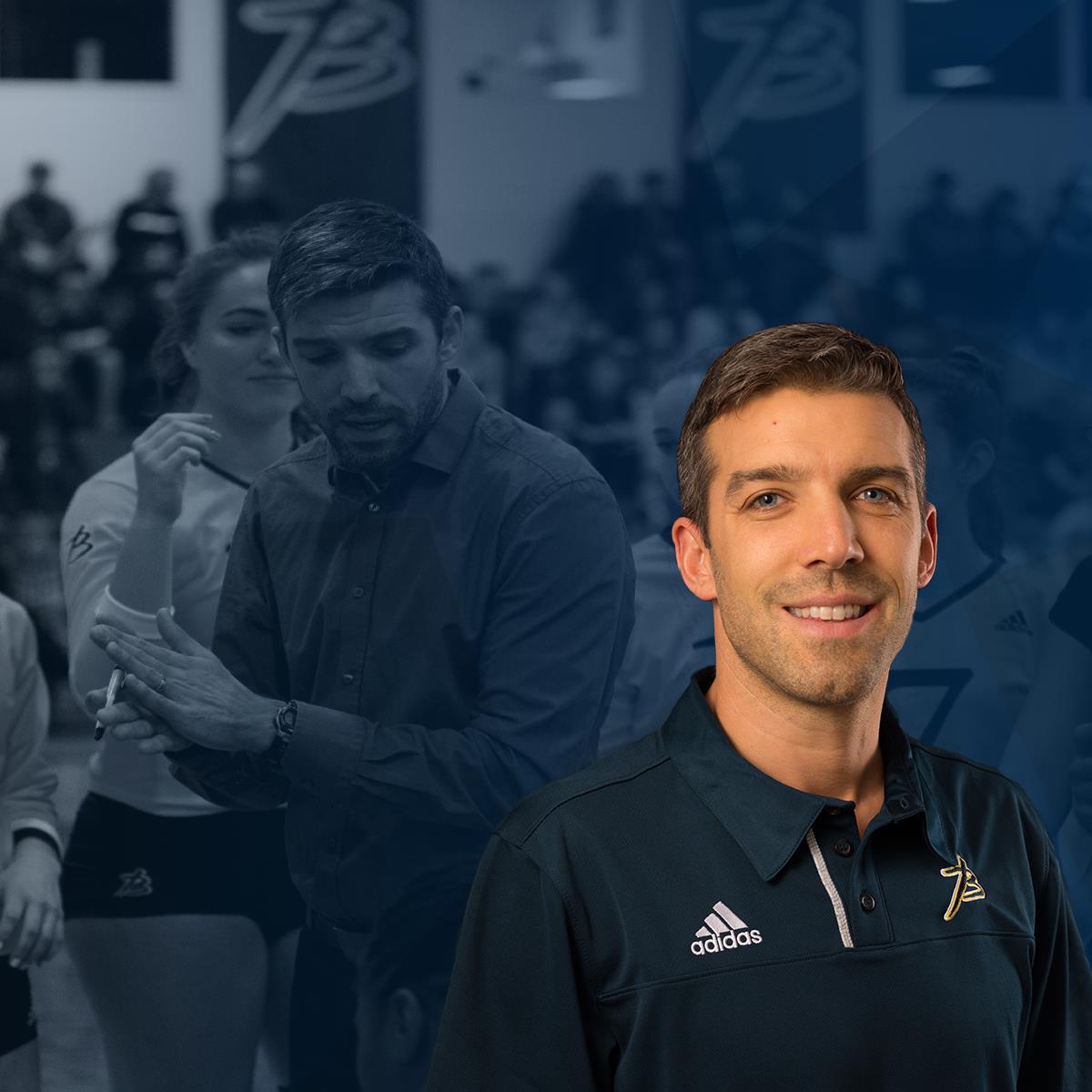 Head coach of the women's volleyball program Nolan Weinmaster, was recently awarded with ACAC's Coaching Excellence Award. This award is given to coaches who are dedicated to the development of athletes, motivated for self-improvement, success in building their institutions program and displays good sportsmanship, leadership and commitment to education. This is Weinmaster's third award in the 2017-18 season, he was previously honoured with the ACAC Women's Coach of the Year and the CCAA Coach of the Year.
As head coach of the team for the past 11 years, Weinmaster has helped to build and develop the program not just on the court but off as well. For the past 10 years, Weinmaster has serviced as Briercrest's volleyball camp director and received his master's degree in Arts and Leadership last year.
Further contributing to this award, Weinmaster helped to lead his team to one of their most successful years with a 23-1 record and a 22-game winning streak; a program record. In addition, the team finished 2nd at ACAC playoffs and 1st overall in various stats in the league: kills (1031), kills per set (10.63), services aces (307), services aces per set (3.53), points (1461.0) and points per set (16.8).
While Weinmaster is proud of the girl's accomplishments this season and hopes to win the ACAC and CCAA titles like so many other coaches, his desire however; is to see his athletes grow and who they will become through pursuing this goal. This is evident in the time he dedicates to athletes in volleyball, just his athletes but others around Saskatchewan.
For the ACAC's article on Weinmaster: http://www.acac.ab.ca/sports/wvball/2017-18/releases/20180404l2blj3