Associate of Arts
Humanities
The BA Humanities initiates students into the rich cultural legacy we share as human beings. Since a BA Humanities is interdisciplinary and multicultural, students learn not only about how they fit into the tradition and history of Western thought, but also how they can relate to others who may not share it. A Humanities education at Briercrest encourages students to know what is true and to love what is good. Students who pursue this education wholeheartedly find that they become well-equipped themselves with characteristics, motivations, and ways of living that enable them to serve well in contemporary society.
Apply
Gain interpretive skills
Studying in the Humanities trains students to interpret diverse texts with both humility and delight. This skill is essential in any number of settings, including further research, multiple career paths, and the study of Scripture.
Broaden your horizons
Get introduced to a wide world of people, cultures, and ideas. Studying the world through the lenses of English, History, Philosophy, and more helps students to engage meaningfully with human questions and perspectives.
Join our community
Students are welcomed into a rich community dedicated to understanding and obeying God's word together. Learn to read and interpret Scripture well and put it into practice in community.
The Humanities are about people, culture, and ideas. The Associate of Arts Humanities introduces students to the rich legacy we share as human beings. It offers a broad theological base from which to engage this legacy as well as an opportunity to become acquainted with English, History, and Philosophy.
The AA Humanities allows students to maximize university-transferable credits in a setting that encourages them to think seriously about the relationship between Biblical and Theological studies and the Humanities. This degree helps students build a solid foundation in preparation for life and service.
The AA Humanities introduces students to the ways of learning, thinking, and serving that we have found to be permanently delightful and provides students with a taste of the good things ahead.
Credit Hours:
63
the completion of the AA core requirements
the completion of 24 credit hours of Humanities requirements including:

ENG 100 Literature and Composition I
ENG 101 Literature and Composition II
HIS 237 History of Christianity I or HIS 238 History of Christianity II
PHI 100 Introduction to Philosophy I or PHI 101 Introduction to Philosophy II
12 credit hours of Humanities electives selected from English, History, or Philosophy

the completion of Free Electives (to bring credit hour total to 63 credit hours)
SL 1-2 Service and Experiential Learning (non-credit)
Faculty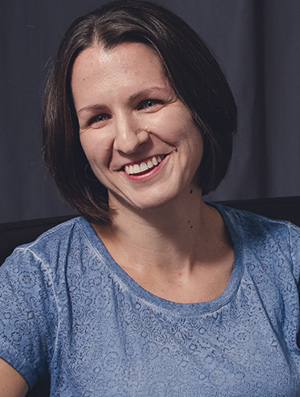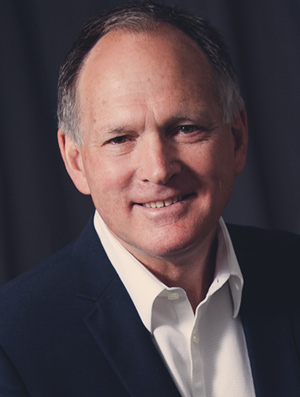 Ken Guenter
MA
Associate Professor of Old Testament and Ancient Near Eastern History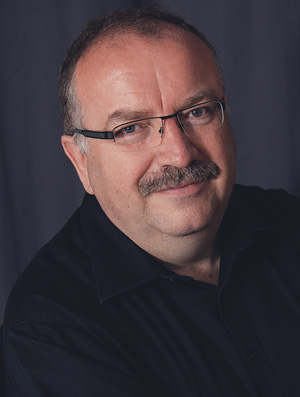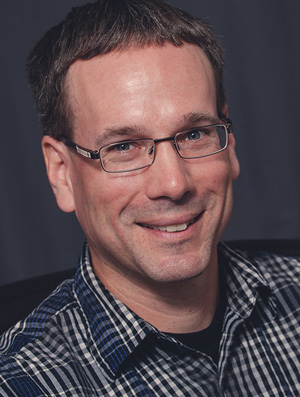 David Miller
PhD
Associate Professor of New Testament and Early Judaism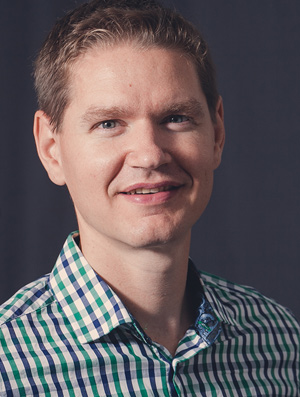 You may also be interested in
Your Future
Possible Careers
Genealogist
Journalist/Writer
Public relations
Continuing Education
BA Humanities
BA English
BA History