Joel From,
PhD
Professor of Philosophy and Humanities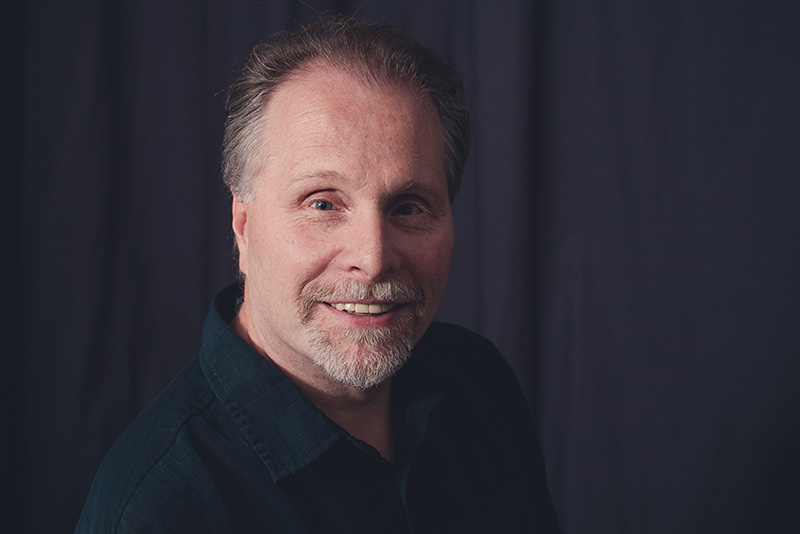 jfrom@briercrest.ca 306.756.3203

Teaches:
Upper and lower division philosophy courses; Sociology courses; Interdisciplinary studies
Higher education must introduce students to those things which are able to permanently delight and which, happily, prepare the student for other aspects of life as well.
Teaching Philosophy
I would like to help my students develop the following learning mindset: (1) I belong in this academic community; I can succeed. (2) My ability and competence will grow with my effort. (3) This work has value and value for me.
Background
I was born and raised in Saskatchewan and spent most of my youth in Caronport. I married Rebecca Zender in 1988, and we have three children: Olivia, Aaron, and Rachel. I spent seven years in pastoral ministry in Buffalo, New York, and have been a professor and part-time administrator at Briercrest for 22 years. I currently enjoy watching sports, reading, doing home repair/construction projects, working on my older cars, and teaching.
Education
PhD, Syracuse University, 1990
MS, Syracuse University, 1990
BA, Wheaton College, 1982
BRE (Honours), Briercrest Bible Institute, 1980, 1981
Research
British Commonwealth Air Training Plan
Liberal Arts Education
Intellectual History of Evangelicalism
Publications
"The Uniform Operations of Grace: Nature, Mind, and Gospel in Early Nineteenth-Century Evangelicalism," Fides et Historia 38:1 (Spring 2006): 137-50. "Antebellum Evangelicalism and the Diffusion of Providential Functionalism," Christian Scholar's Review 32:2 (Winter 2003): 177-201. "The Moral Economy of Nineteenth-Century Evangelical Activism," Christian Scholar's Review 30:1 (Fall 2000): 37-56.