Certificate
Online Bible
Access high-quality biblical and theological training wherever you are.
The Online Bible Certificate is the perfect option for students who want to study the Bible, but also want to stay in their present ministry or living context.
Take core courses that help you develop a foundational knowledge of Bible and theology before choosing electives that build on this foundation. This certificate transfers seamlessly into either more online study through Briercrest or one of our many on-campus programs.
Grow in your knowledge of Scripture, the Christian faith, and Church history.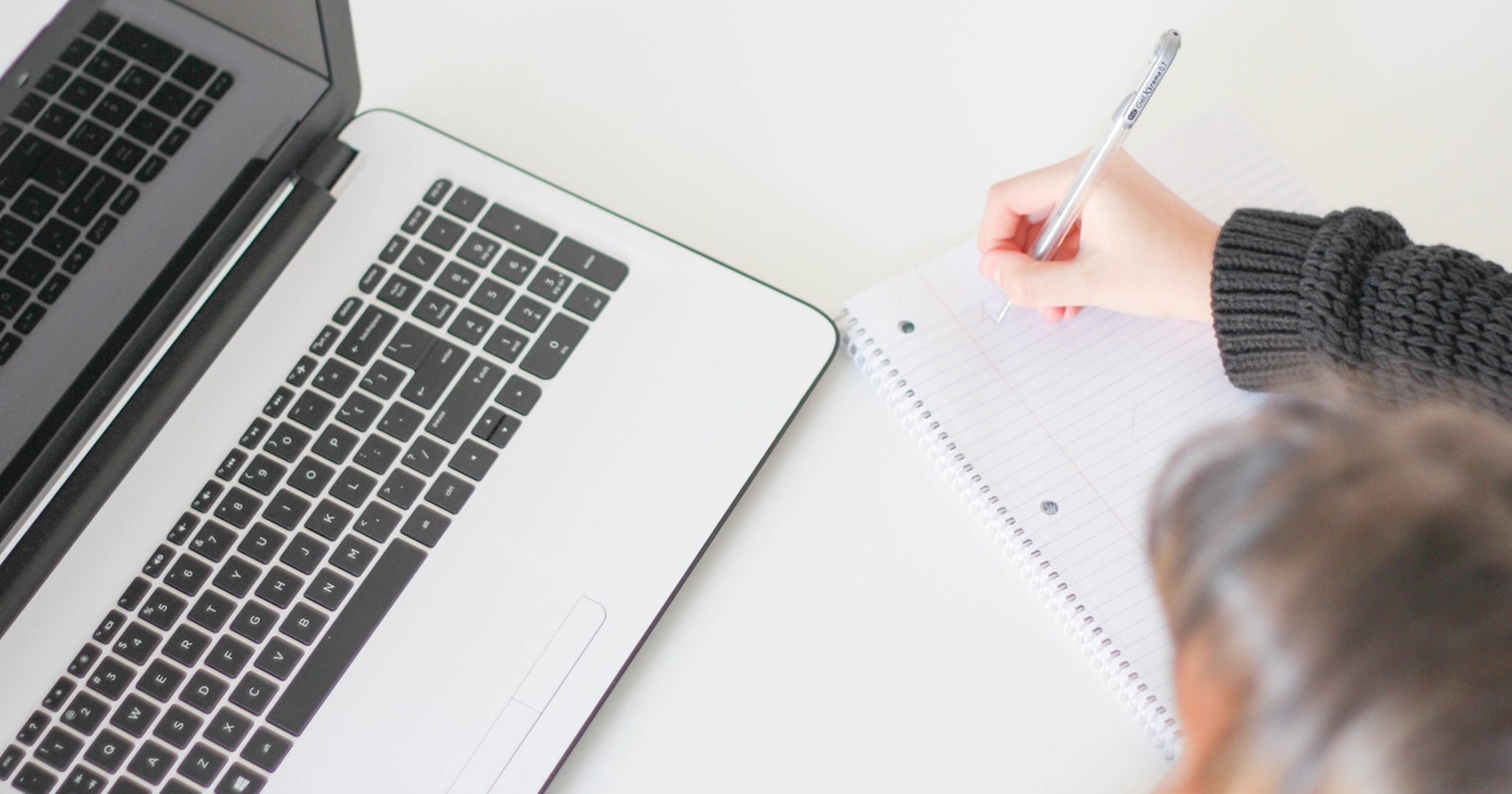 Gain interpretive skills
Taking Biblical Studies gives students the skills and methods to interpret Scripture for life. Along with Biblical research, ministry, and/or personal study, these skills are essential in any number of settings.
Learn online
Get a strong biblical and theological overview anywhere you are. This program is structured to deliver material that interests you with the flexibility that you want.
Discover your passions
With the opportunity to choose 6 elective courses, this flexible certificate allows you to delve into the Bible and explore your interests. In one year, broaden your knowledge of Scripture and of yourself.
This program is for those who want an overview of biblical and theological perspectives and want to study within the structure of a program with minimal program requirements. The Bible Certificate is intended for off-campus students only, as all program components can be completed through Continuing and Distance Education.

Students working toward a Bible Certificate must complete their studies within a set time limit, and may go on to earn an Associate or Bachelor of Arts in Christian Studies degree, or can use their coursework toward an on-campus program.
Credit Hours:
30
Required Courses (12 credit hours)
BLST 111 Introduction to the Old Testament
BLST 109 Introduction to the New Testament
THEO 112 Introduction to Spiritual Theology
THEO 115 Introduction to Christian Theology
Discipline Required and Elective Courses (12 credit hours)

One of:
CM 101 Foundations of Church Ministry
HIS 237 History of Christianity I
HIS 238 History of Christianity II
THEO 370 Theology of Mission
Old Testament elective
New Testament elective
Theology elective
Free Electives (6 credit hours)
You may also be interested in